And this one . . .
I must divulge that I am slightly biased about this girl, because she is the daughter of my favorite, younger-than-me male cousin.
(There's only one of you, Scott.)
Codee grew up with oder twin brothers who were basketball phenoms, but she only took that as a challenge.
She's an amazing athlete, a beautiful person and just about the sweetest girl you'll ever meet.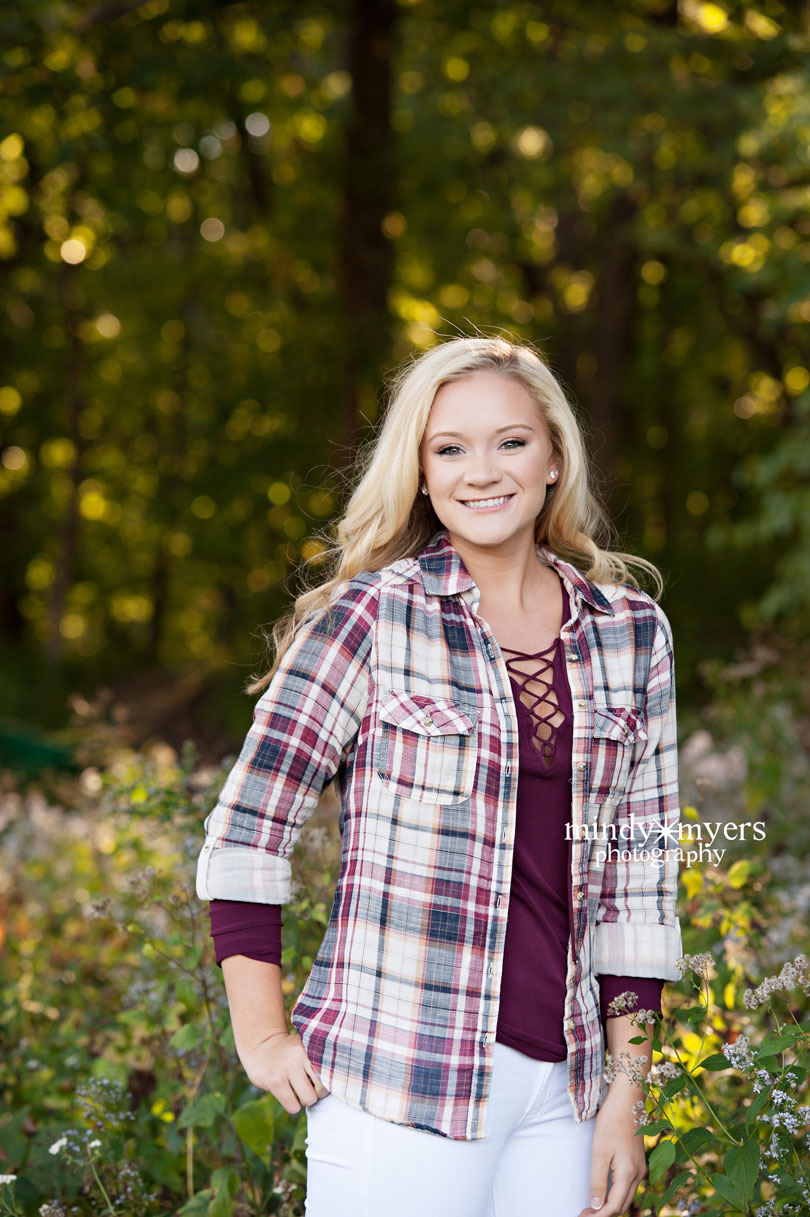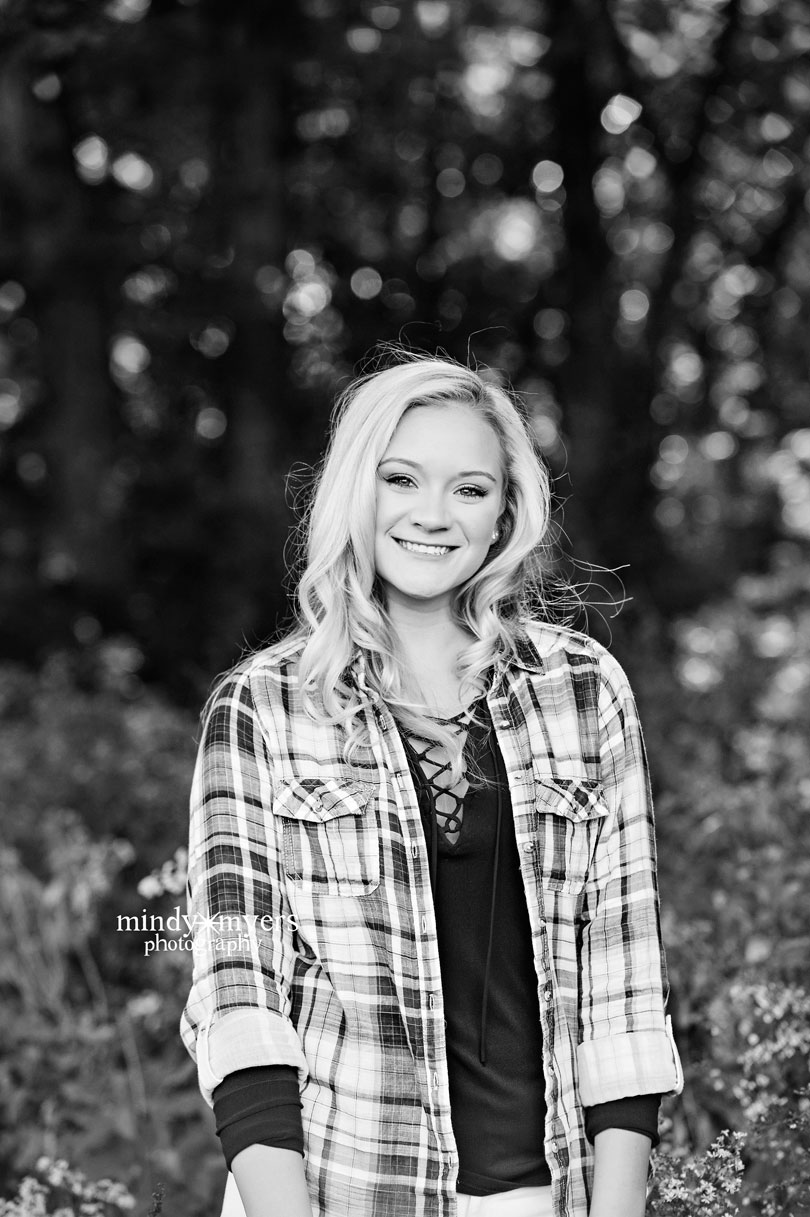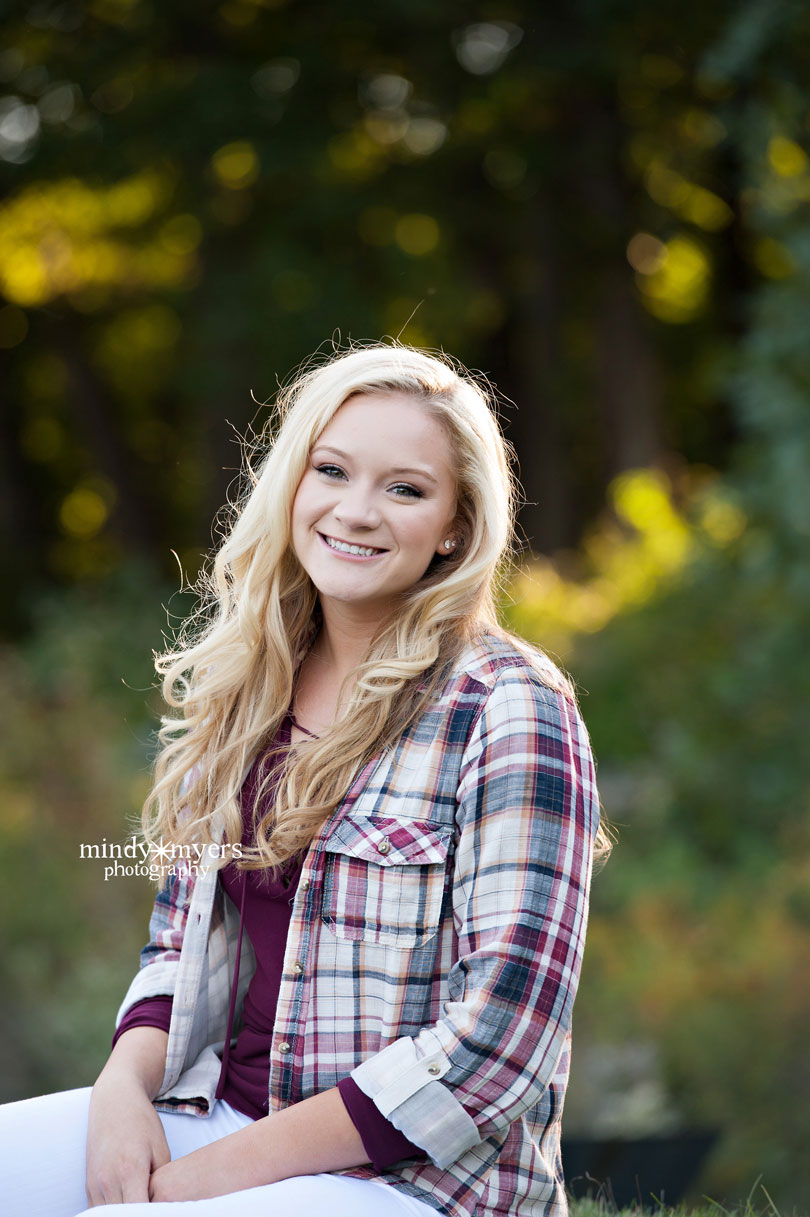 She has the sparkliest happy eyes. I think she gets that from the Myers. 🙂











Love you, Codee Jo!