A lot of my 2017 seniors are coming in to order, so I can finally share some of their images.
I know that I say it a lot, but I have the best clients. Especially these seniors.
They are all so cool and wise and unique and beautiful. Somehow, if I'm lucky, I manage to capture a little bit of that.
This is Emily. Mostly, she is smart and sharp, graceful and funny.
But she also has this throwback 1940s, classic beauty about her.
And that HAIR!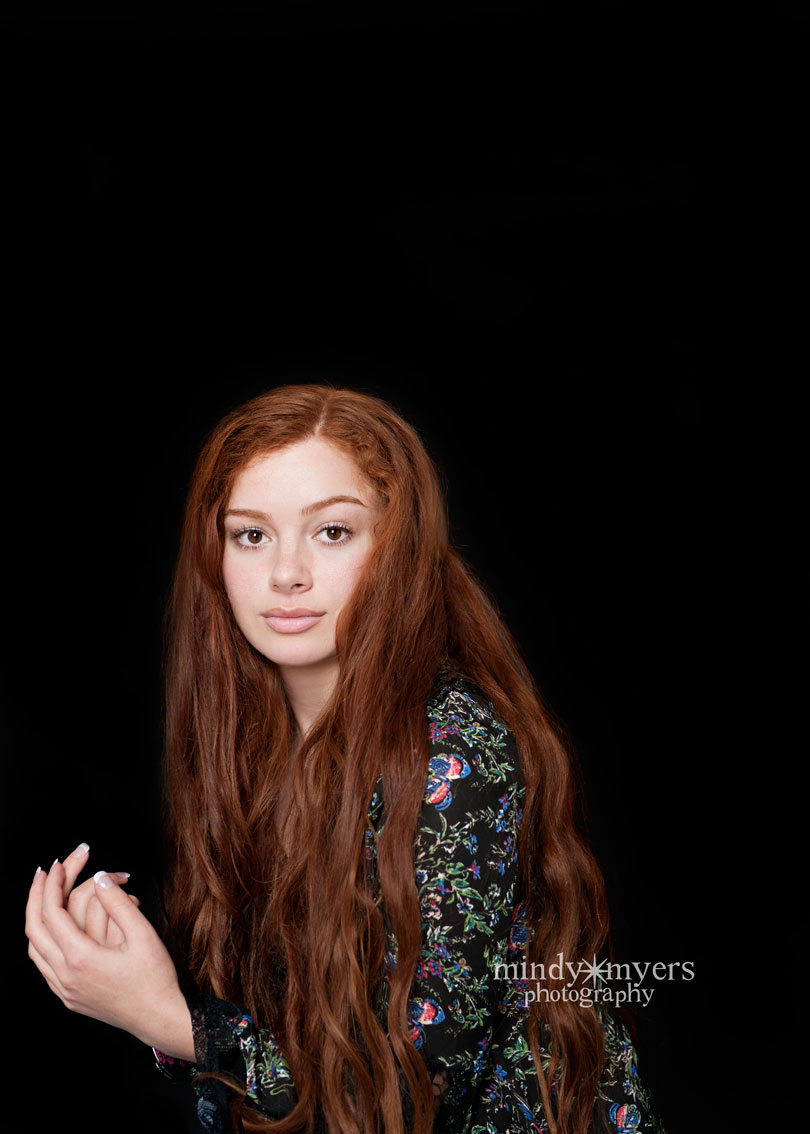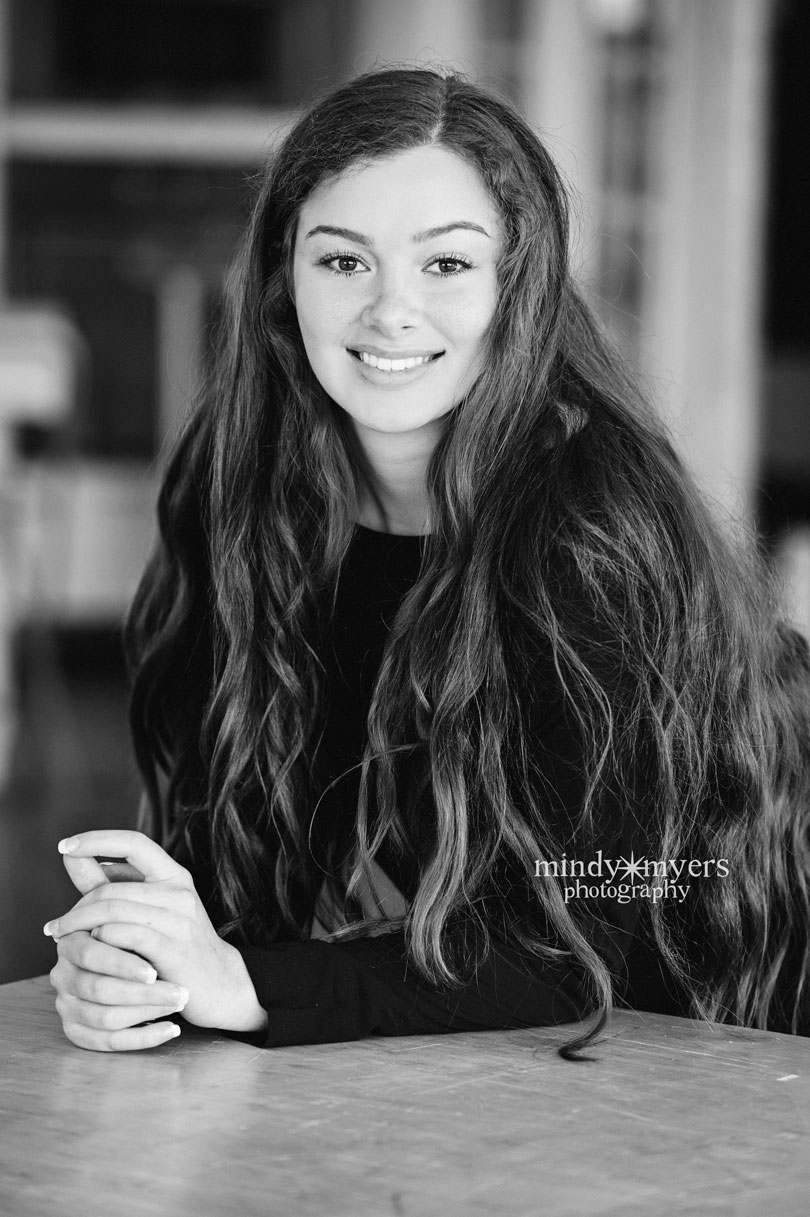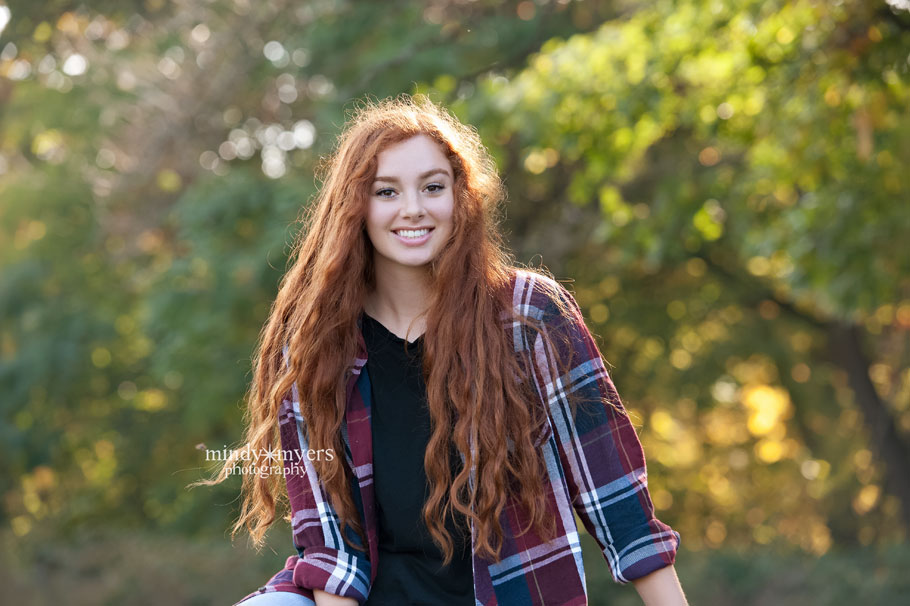 This is one of my favorite photos that I've ever taken. Even her hands are graceful.



Thanks for letting me take your photos, lovely Emily!
Good luck next year. Please keep in touch with us.
xo