danny.
Danny's shoot was one of my favorites last year.
I'm a little biased because we have a little history.
Danny is the son of a high school classmate and a member of a great family that I grew up with in Beaverdale.
He also came and job shadowed with me when he was in 8th grade.
He's one of those people who has always seemed older than they were.
He's never been uncomfortable around or holding an impressive conversation with adults.
An old soul, for sure.
The best thing about Danny's shoot was that he kind of let me go at it.
He is artistic and has a great eye for photography.
He also did a package where he got a shorter, second-day shoot a couple of months later.
I always like rounding out a senior shoot with a part 2.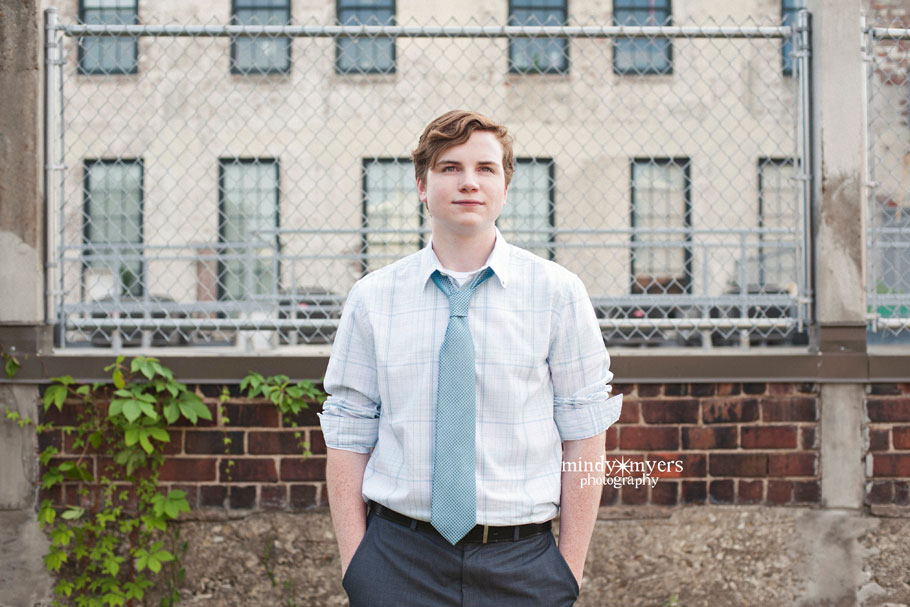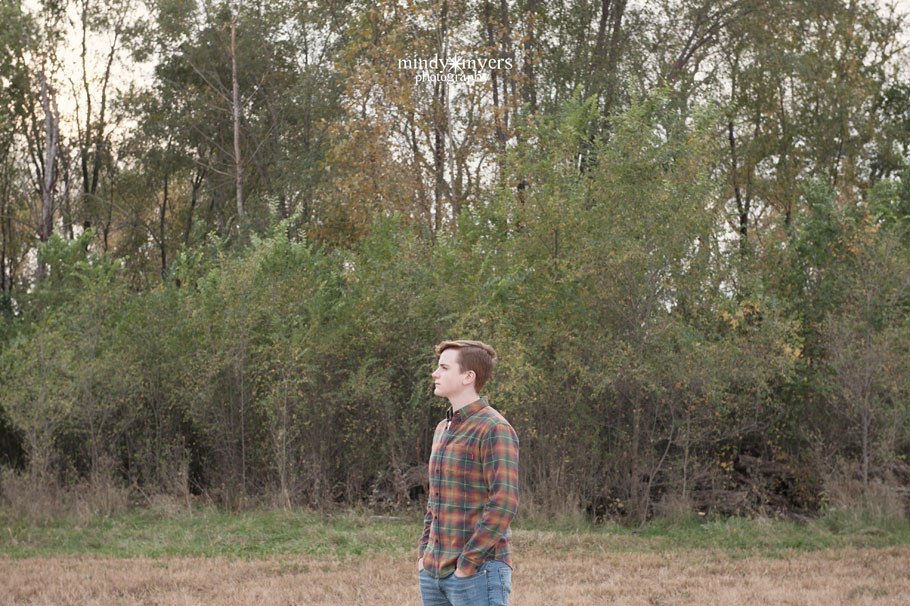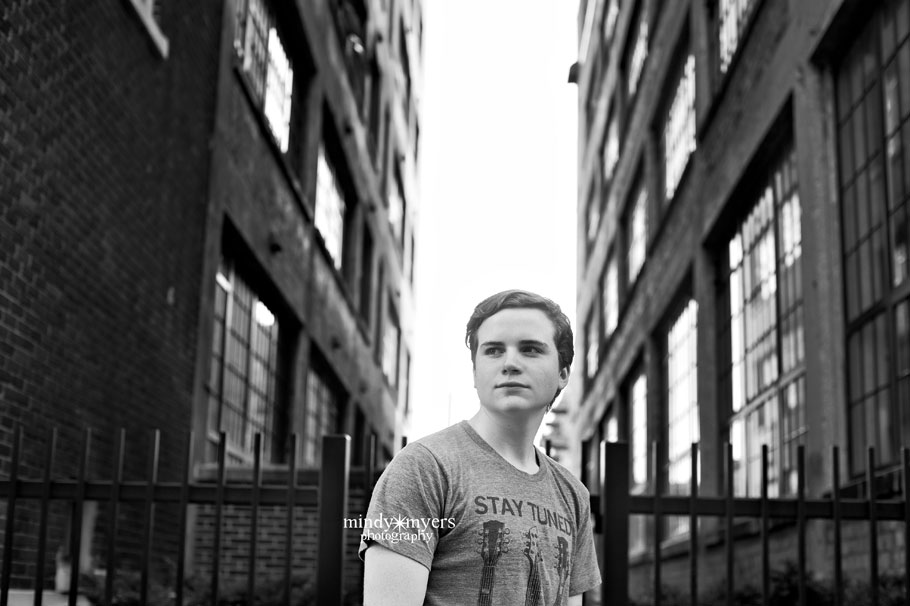 Good luck, Danny! Keep in touch!