I did a lot of senior portraits last year and have even more lined up for this year.
It's interesting, but not surprising, that my focus changes with my age and the age of my kids.
Now that Sadie is approaching her senior year, I really love spending time with people in the same stage of their journey.
I try really hard, in all of my photography, not to imprint myself on the people I'm photographing.
I try not to spend too much time posing or directing. I try to catch them being who they are, naturally.
Somehow I get really lucky to photograph people who make my job really easy.
Abbey was adorable and so fun to be around.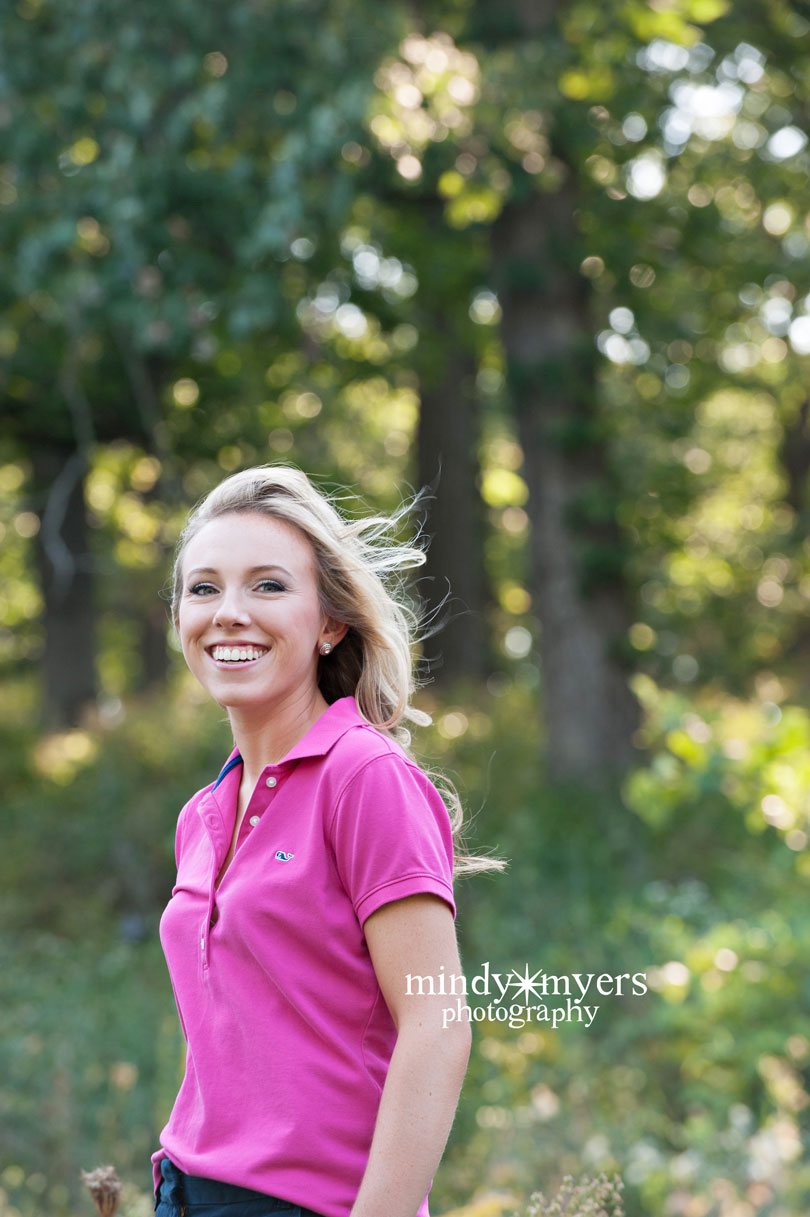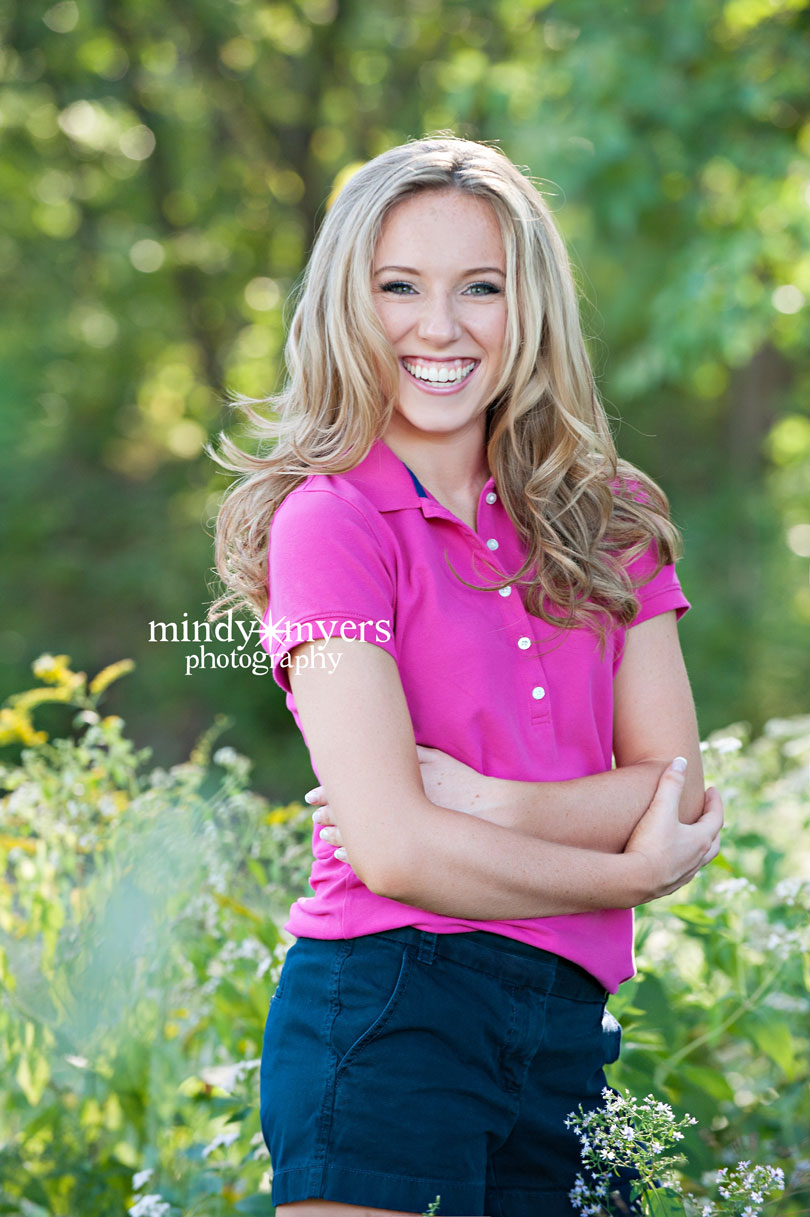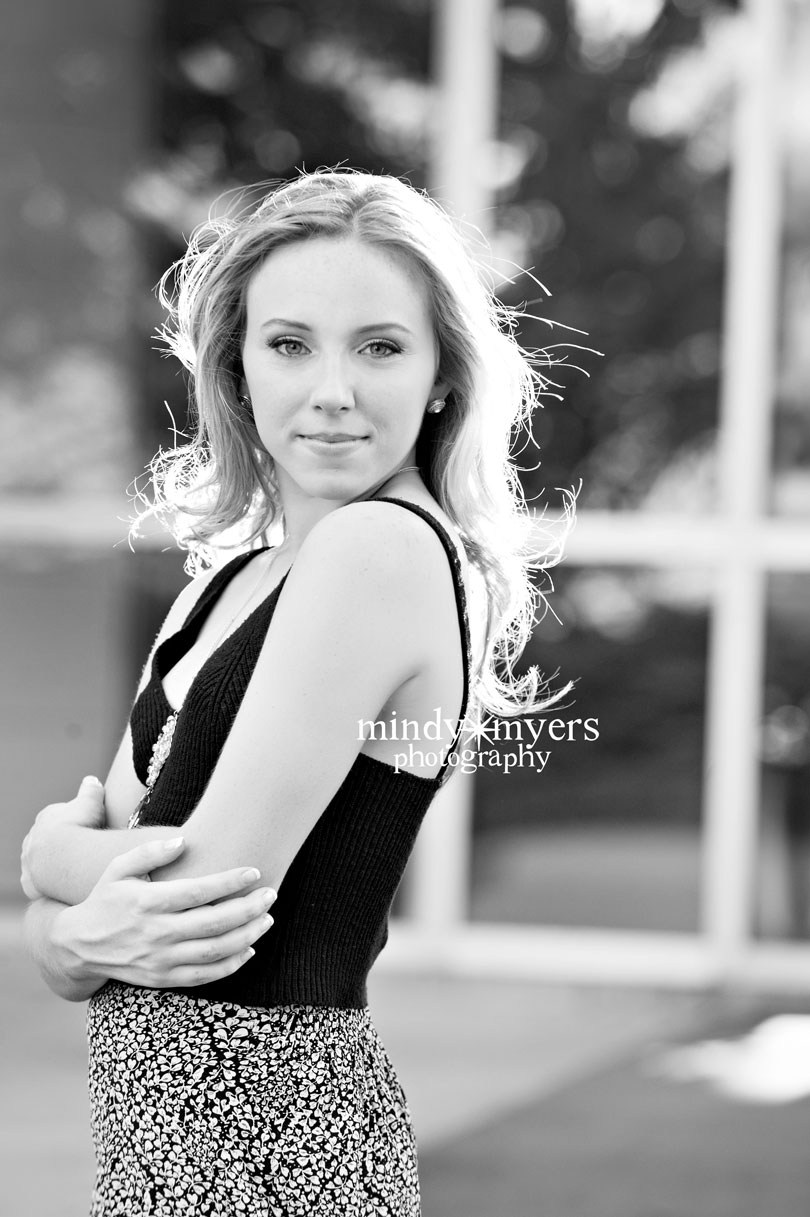 Good luck, Abbey!