Sam is the third child of a family that I have been taking senior photos for since 2011.
They are all super talented, cool individuals. The kinds of kids I hope to raise.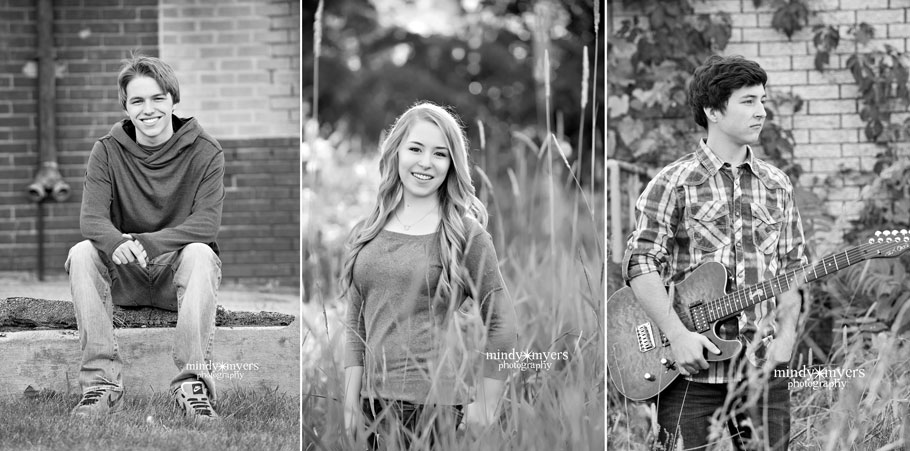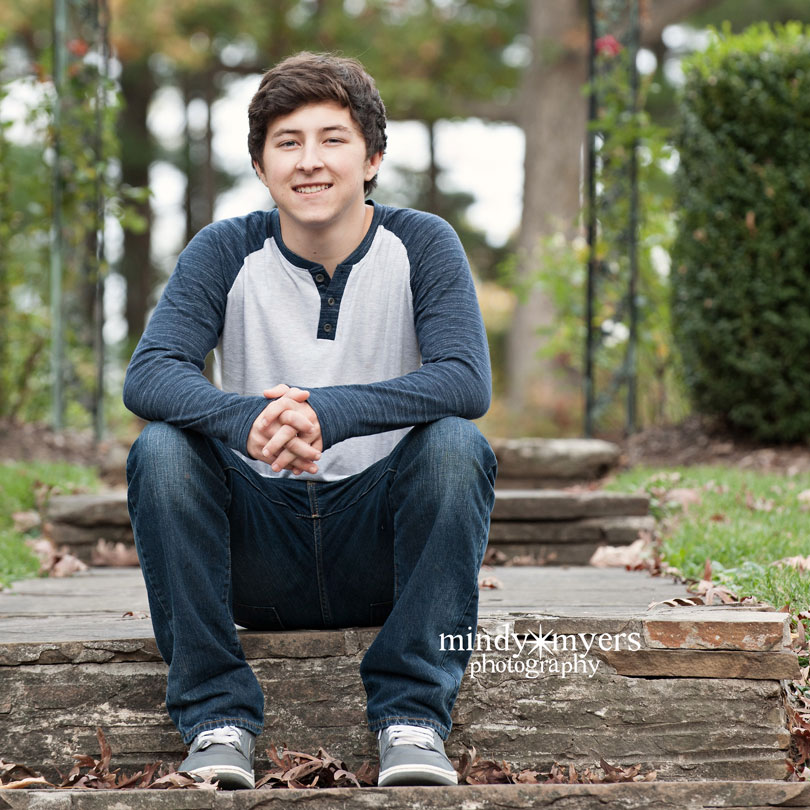 I think Sam should go into acting. He's got such a cool look.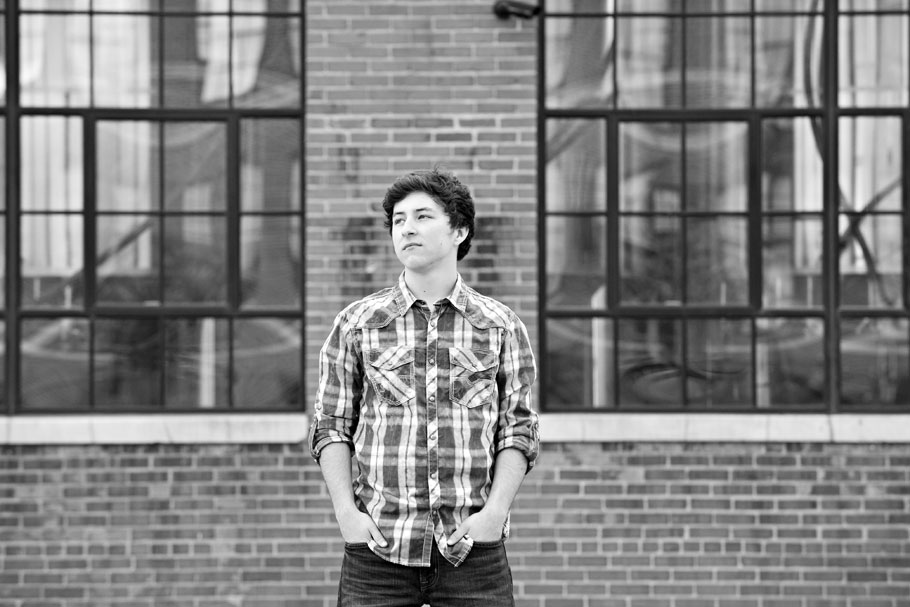 This stray fell in love with him.


Good luck, Sam!