About ten years ago, I quit taking my smaller 35 mm or digital slr cameras on trips with me and made my aging Hasselblad
(that I bought way back in art school) my only source for capturing memories. Ok and sometimes my phone.
I even hauled that beast on my bike with me on RAGBRAI last year.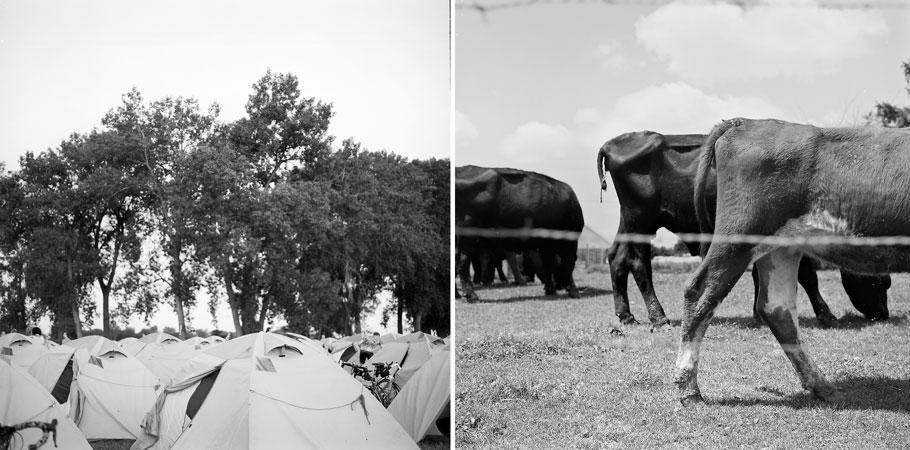 It's a medium format film camera, which means that the negatives are 2 1/4″ square instead of the
little 35 mm negatives that you probably remember from film days. It's big and heavy. And mine uses rolls of film that
only hold 12 exposures. It also doesn't have a built in light meter, so I have to carry one of those, too.
The end result is a much more careful and planned approach to what I take pictures of, because I kind of
have to make it count. It makes me more discerning about what I want to photograph. It makes me take my
time when I'm doing it. It makes my intentions more purposeful.
The other great thing about shooting film is the true Big Reveal. Half of the time that I take the rolls in to Christian
Photo, I don't even remember what they all hold. It's so fun to get those little envelopes back.
They have brought me a lot of joy and that hefty clunker has made some really lovely images over the last decade.
You've probably seen many of them, although I don't usually label them any differently than the others.
This is my husband's Grandma Jewel from a trip to Colorado in 2004. This might be my favorite portrait that I've ever taken.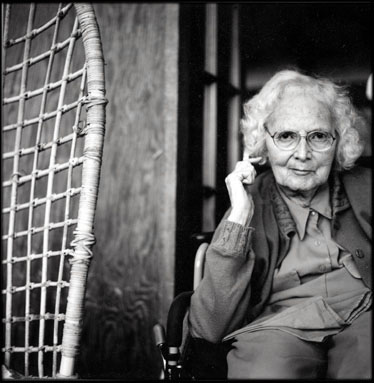 My twins at the Iowa State Fair.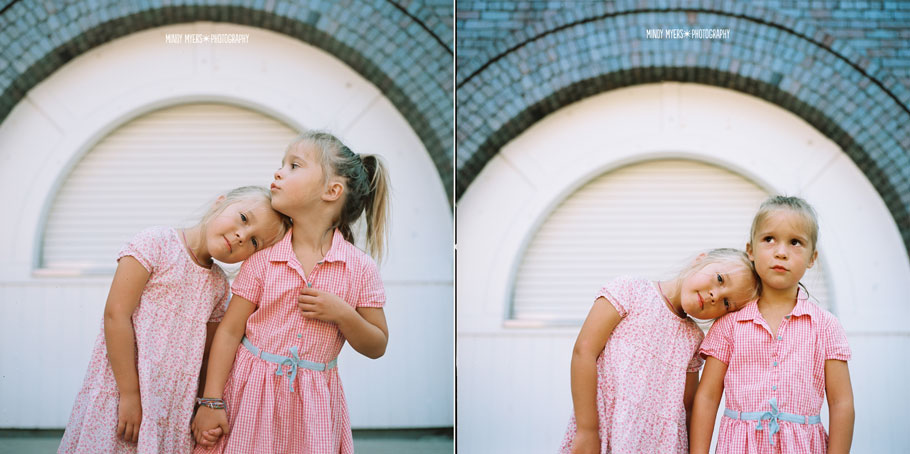 These are from my first Hasselblad-only vacation.

 Me with my boyfriend, Santa Barbara (above).

Me and Suzy at the Getty (above left). A couple on the tram (above right).
These are from my last trip to Santa Barbara.