This wedding is particularly close to my heart. It has everything to make it a favorite.
I photographed one of Emily's sister's weddings several years ago and I adore her whole family.
Plus, there are cute moms,tearful toasts, lots of sisters, darling children and a beautiful venue.
Any photos without my watermark were taken by the lovely and talented Paige Peterson.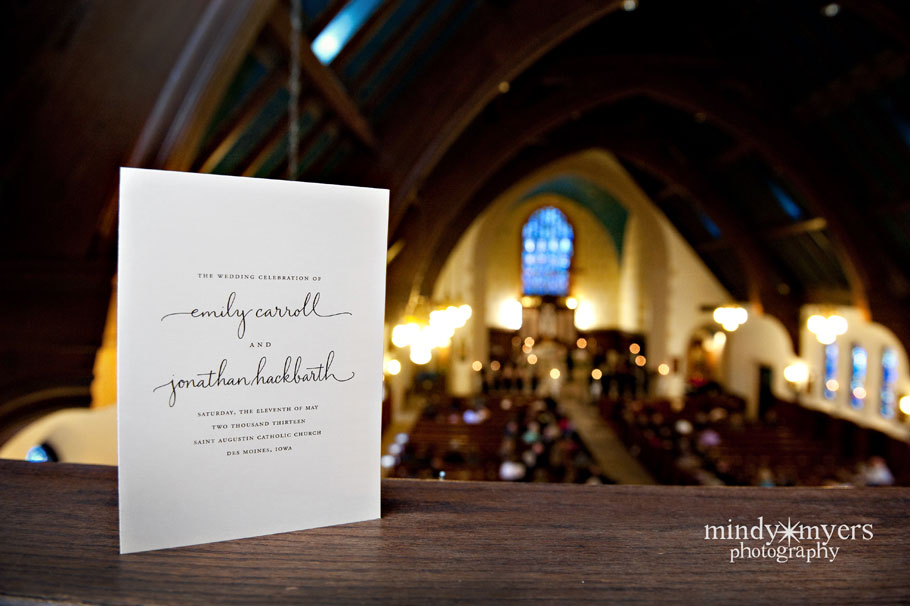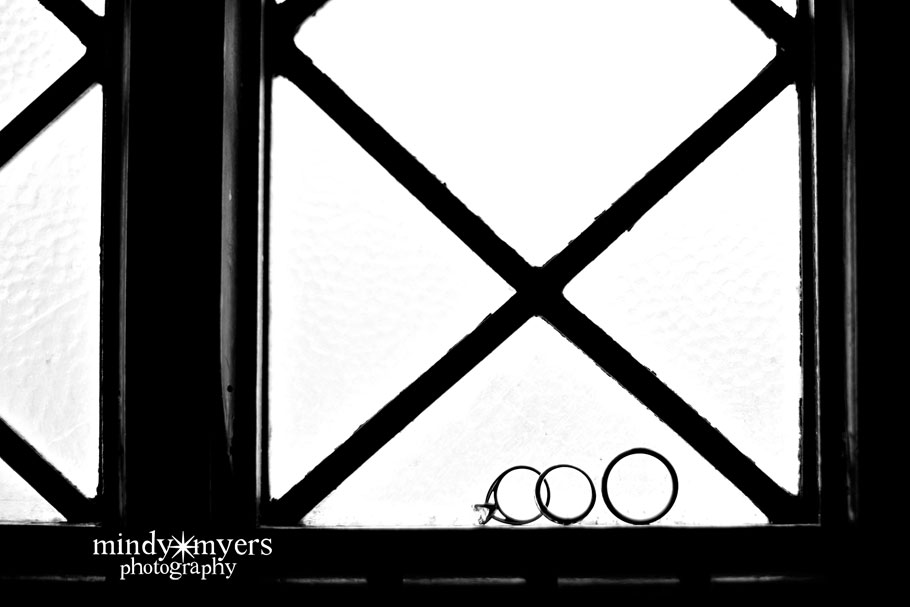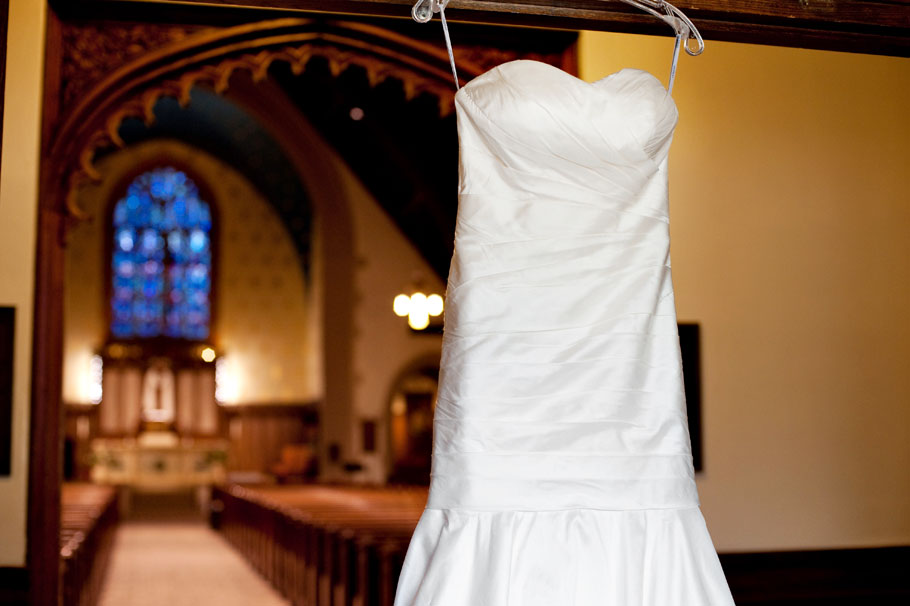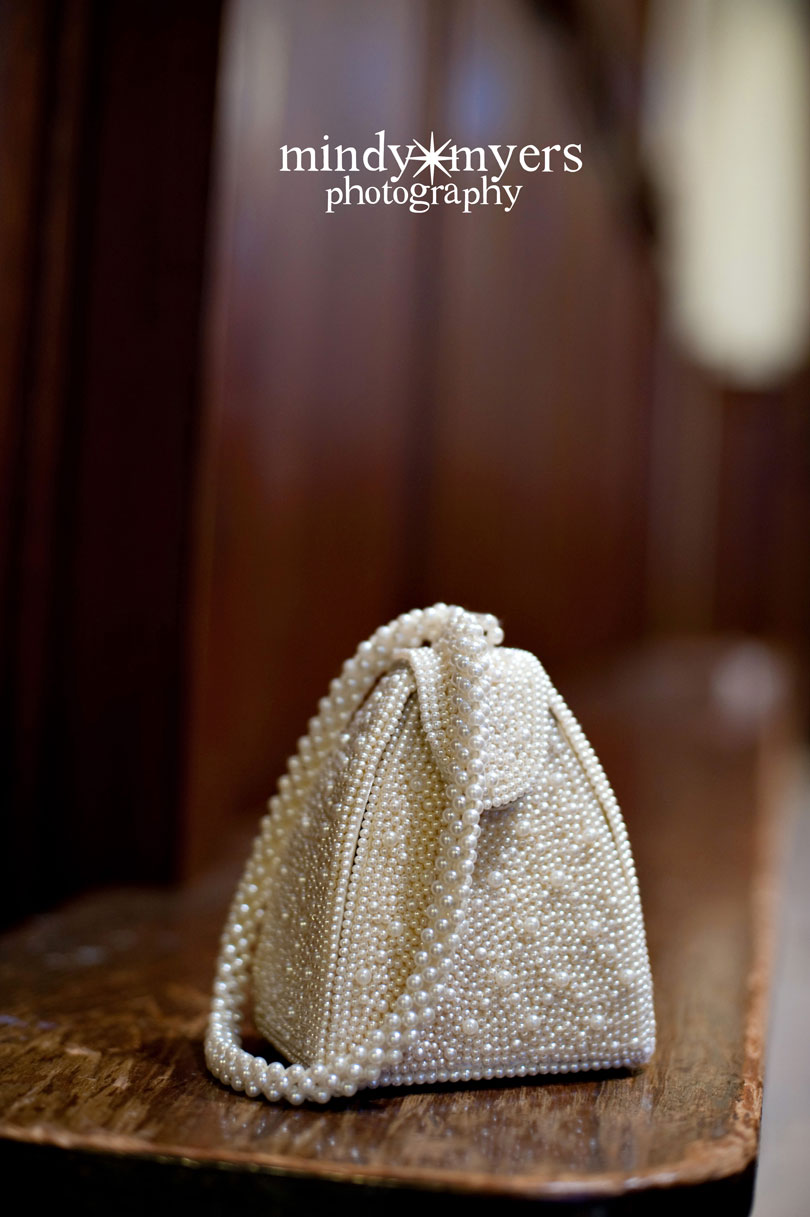 Then it got a little tricky. It was a very, very windy May day. After we had been at the church for about an hour,
all of the power went out. And the power was not out at just the church. The power was out for about a mile around the church.
Monsignor Hess offered to move the ceremony to Sacred Heart, but Emily said that candles would be fine. As long as everyone
was there and they could be married, she was OK with getting married in the dark.
Of course, this made the photos we had planned for before the wedding a little more challenging.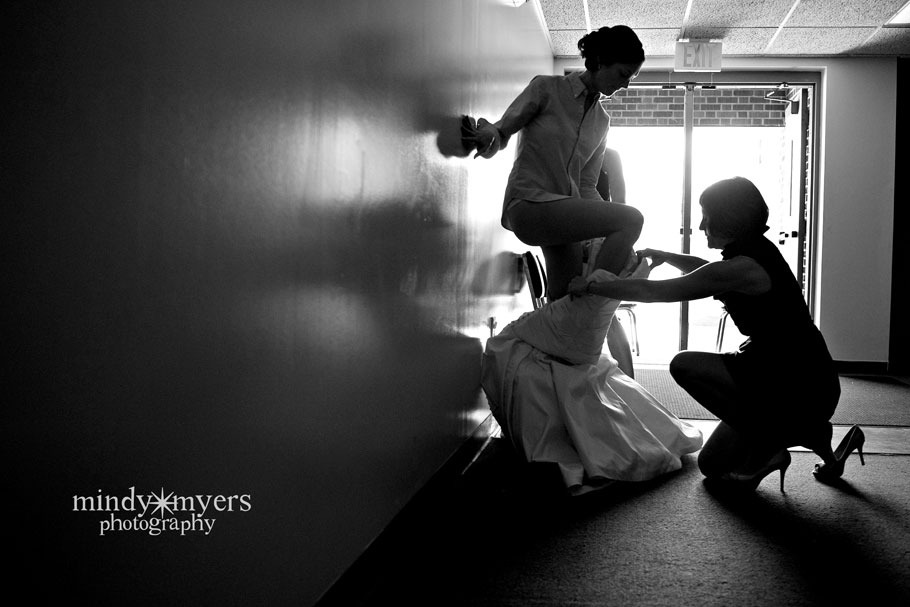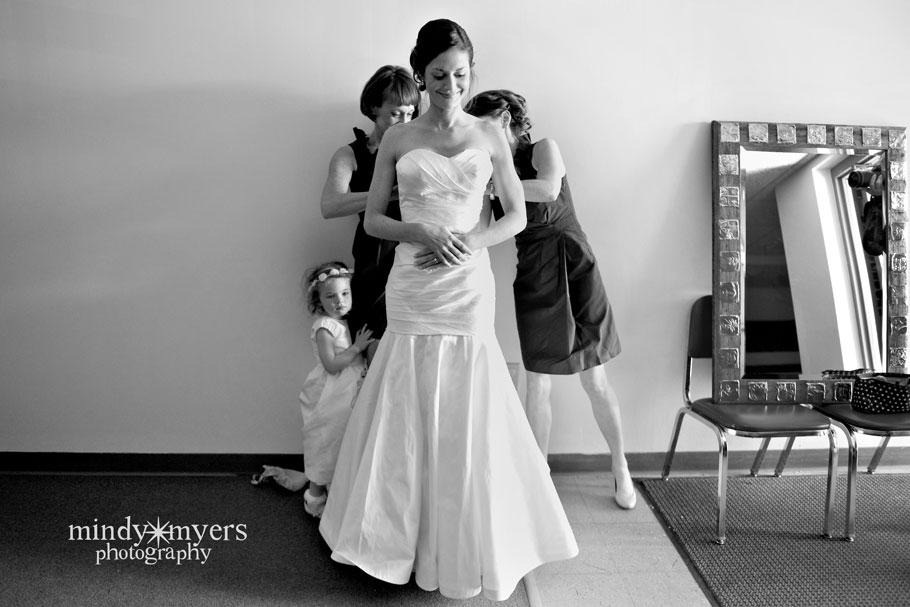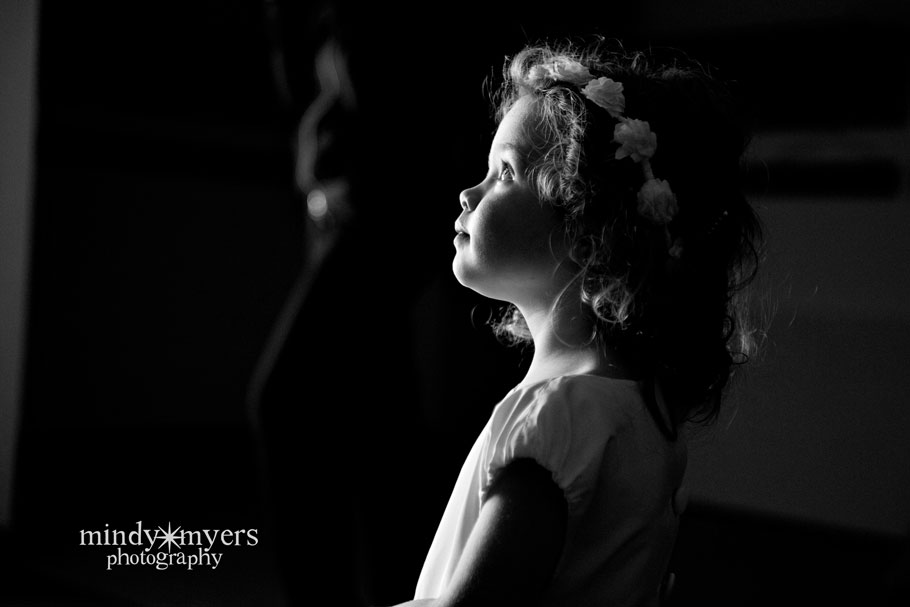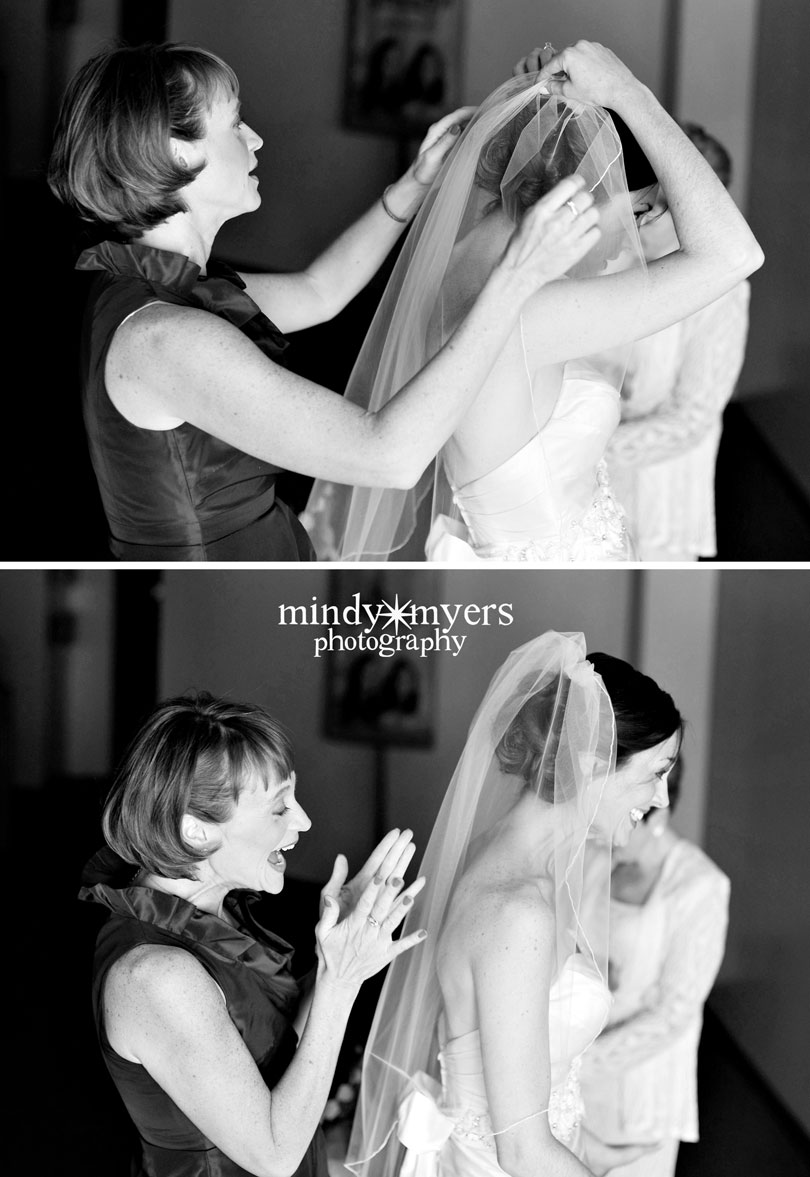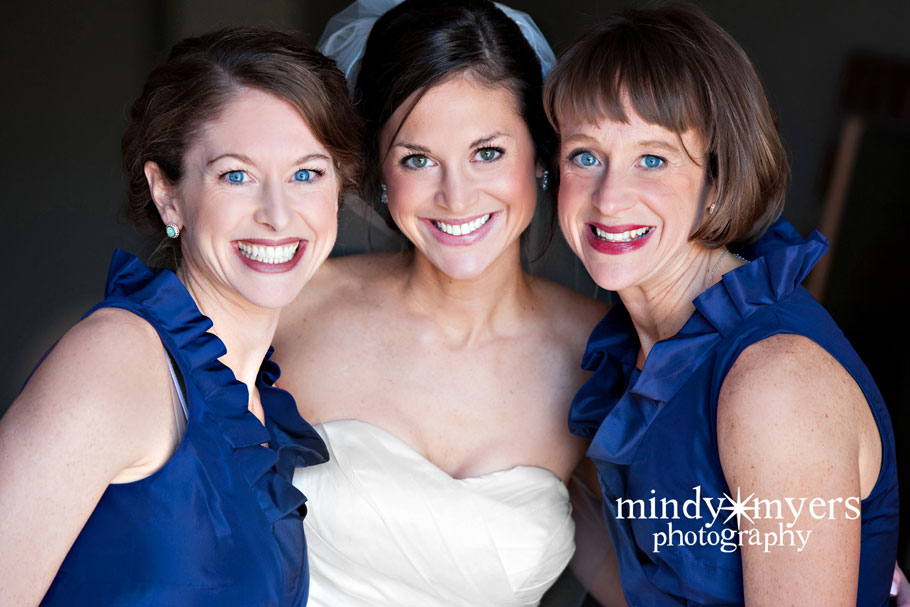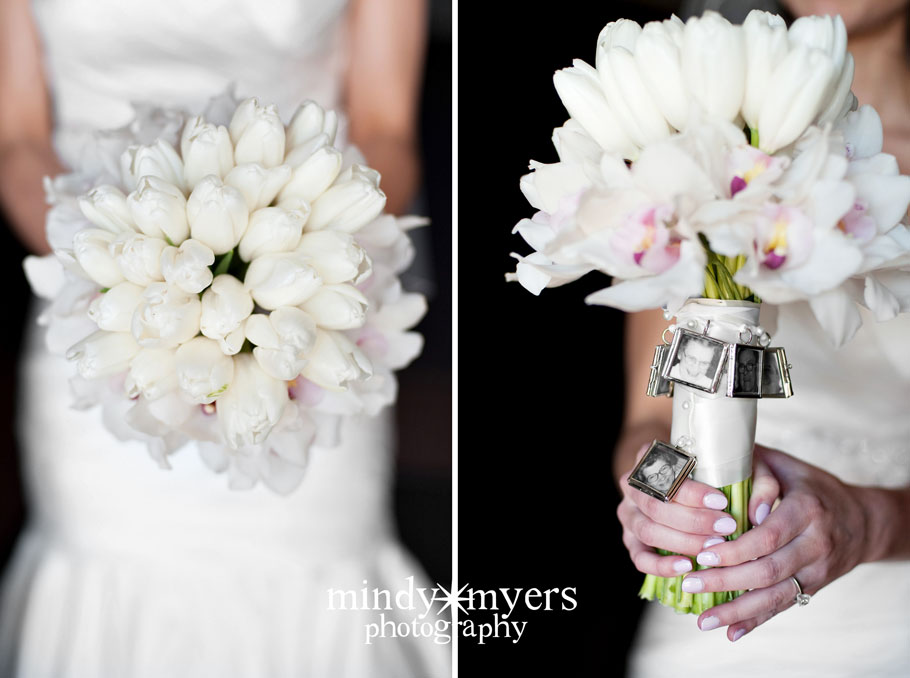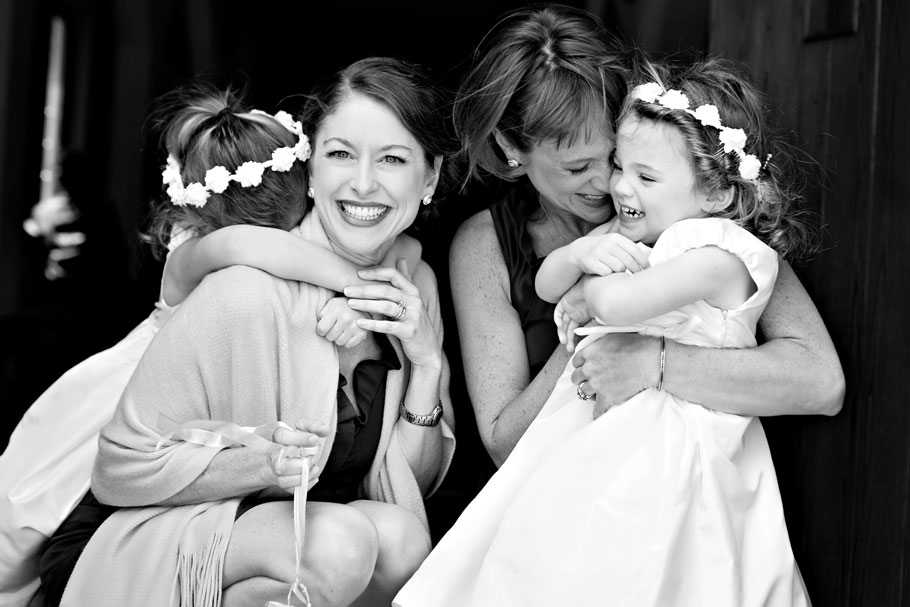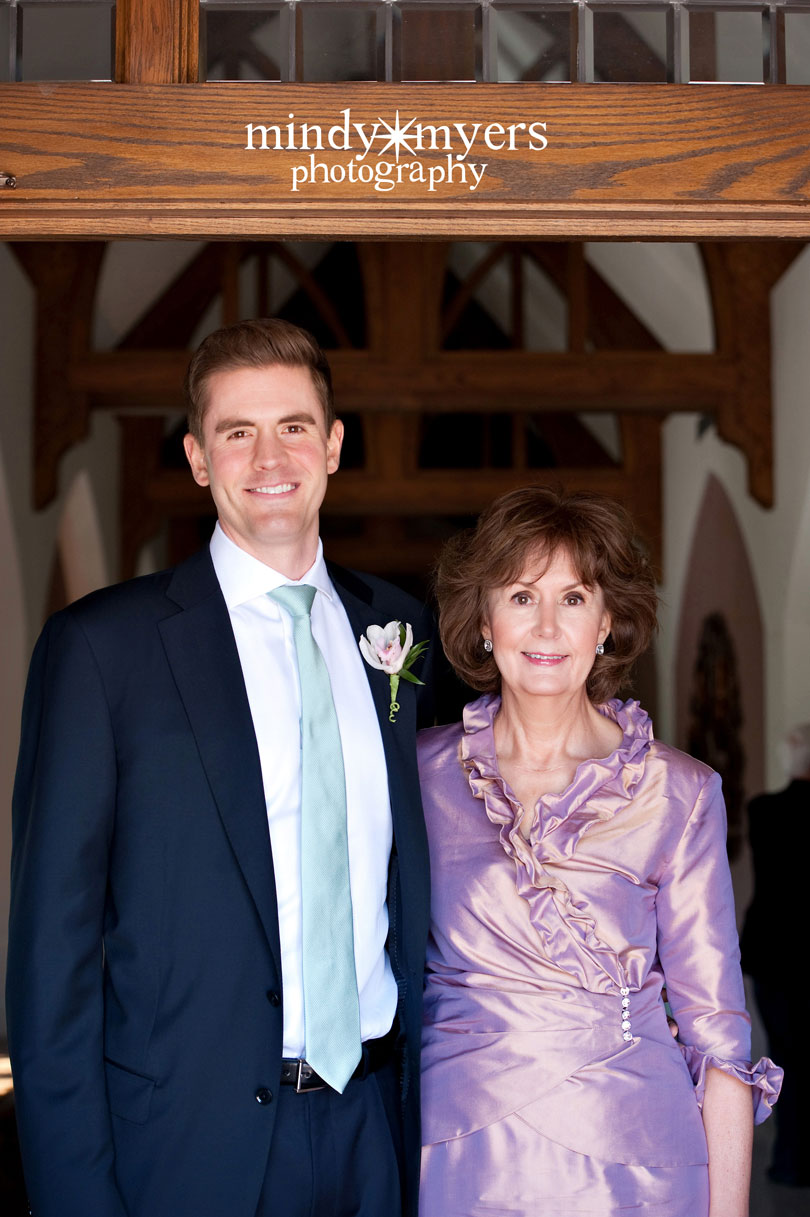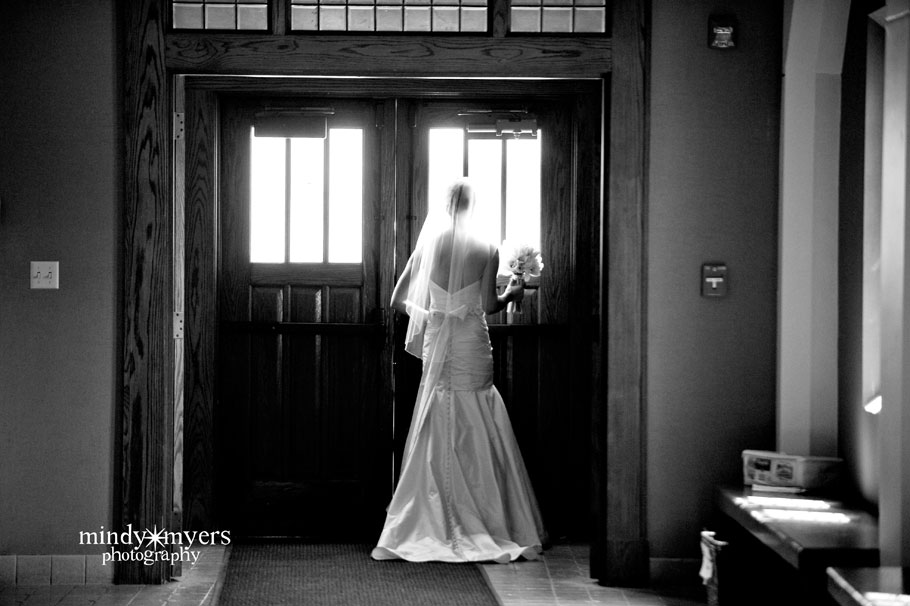 The lights came back on five minutes before the ceremony. Truly.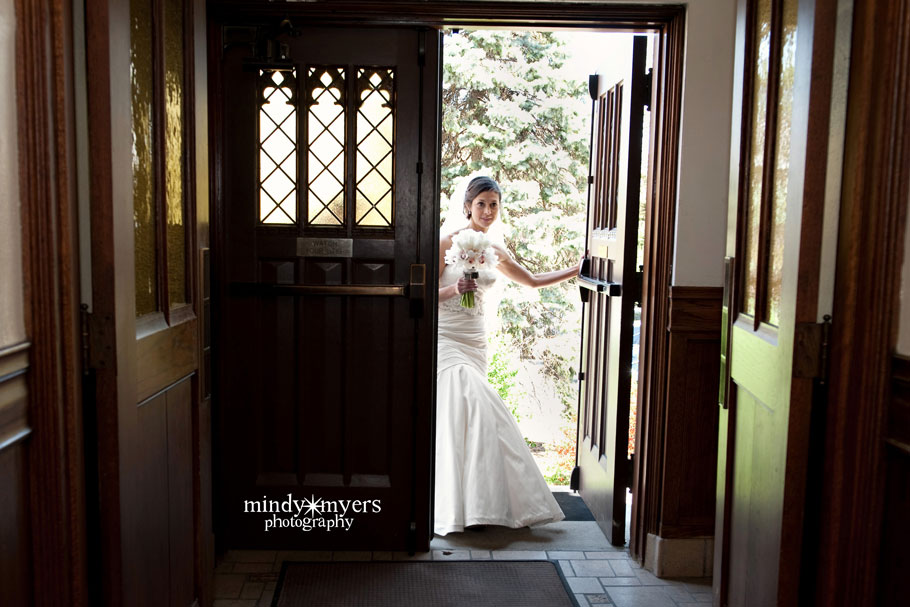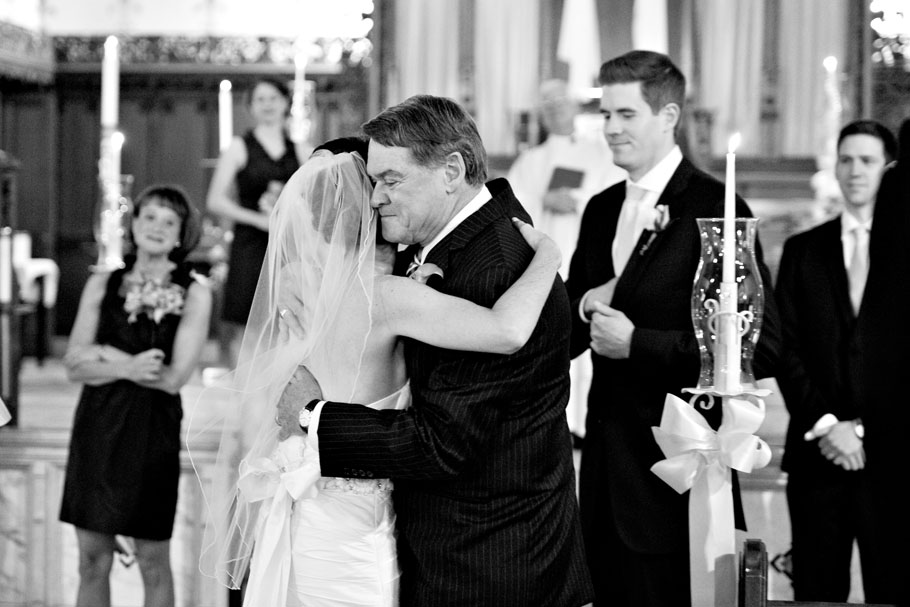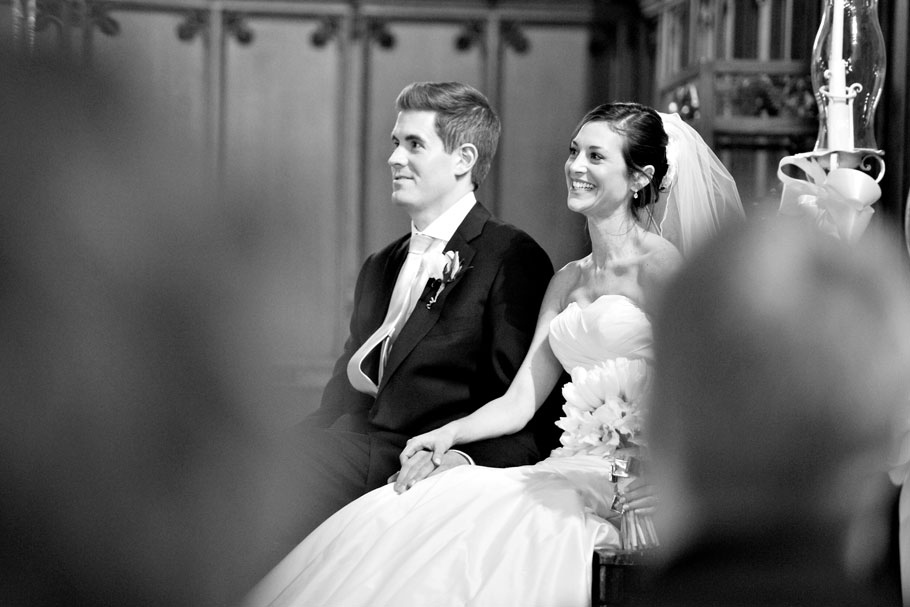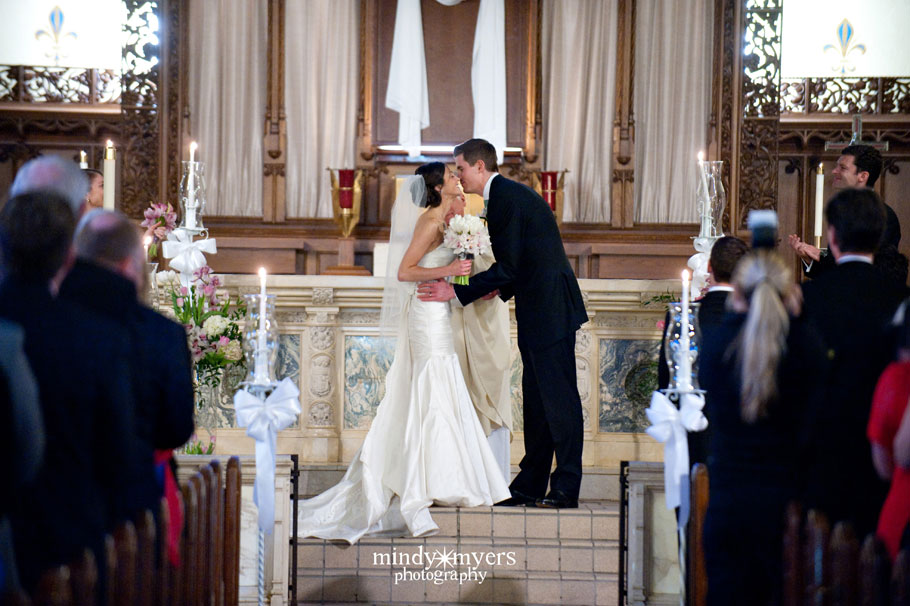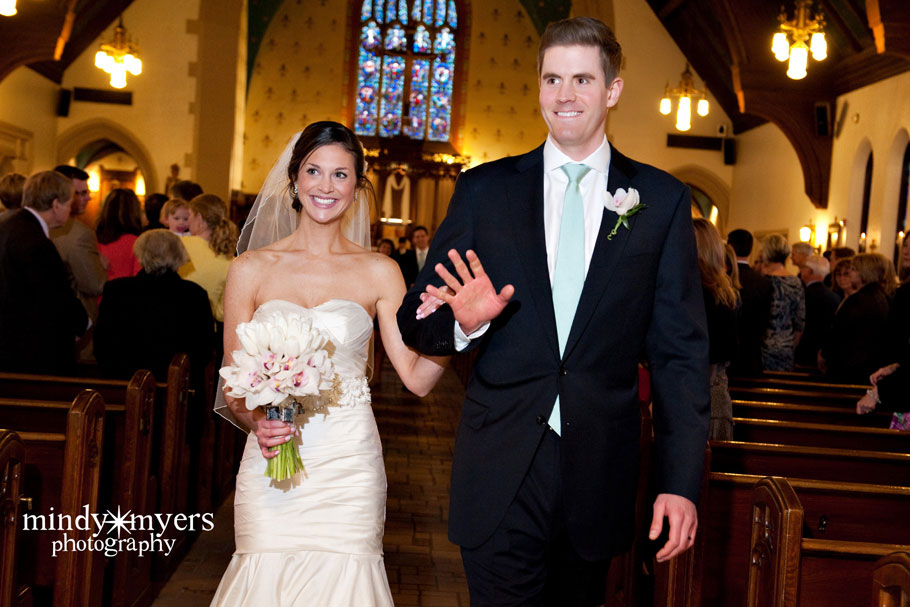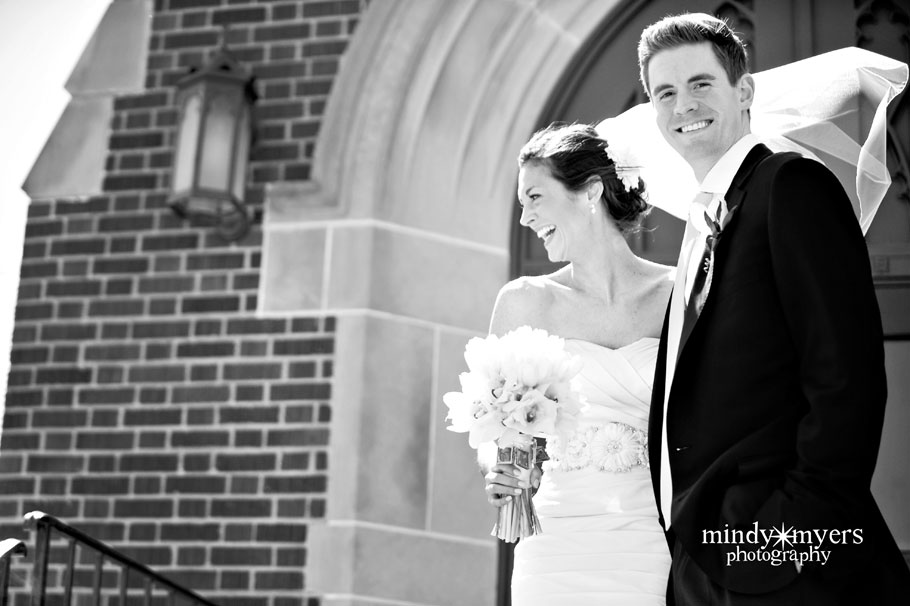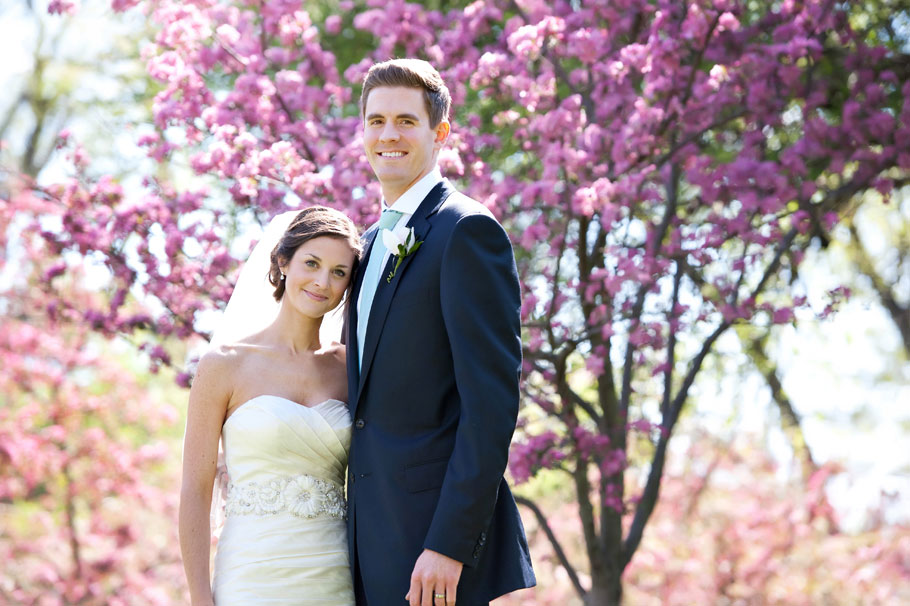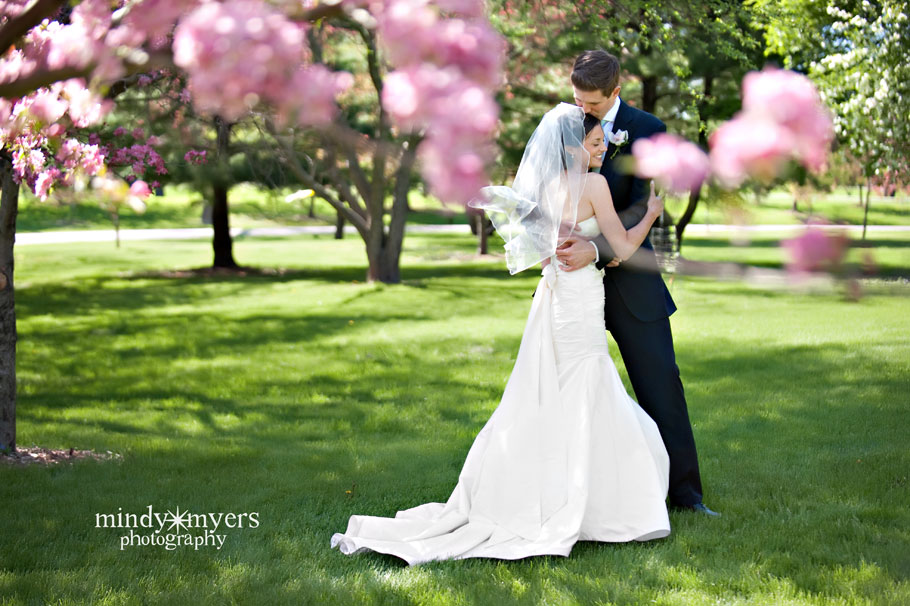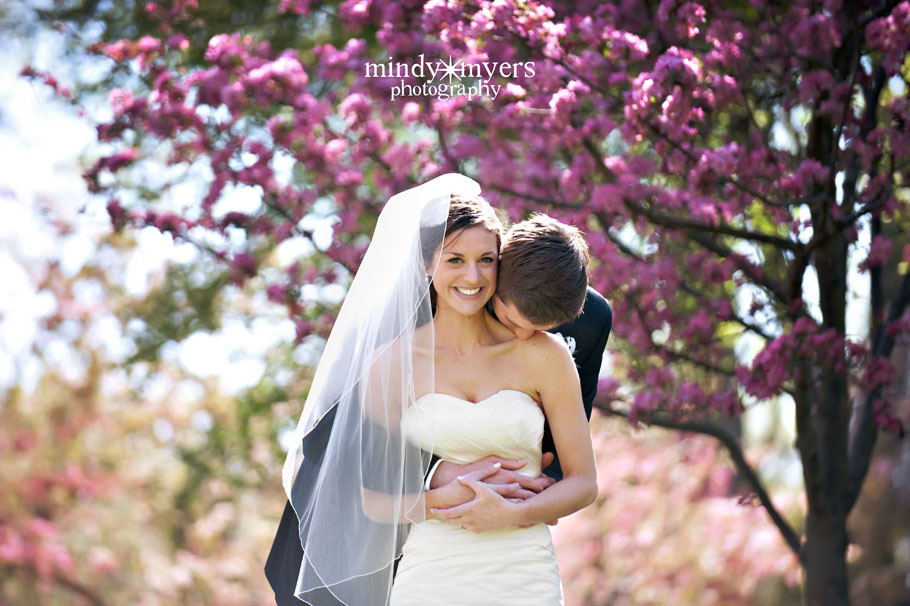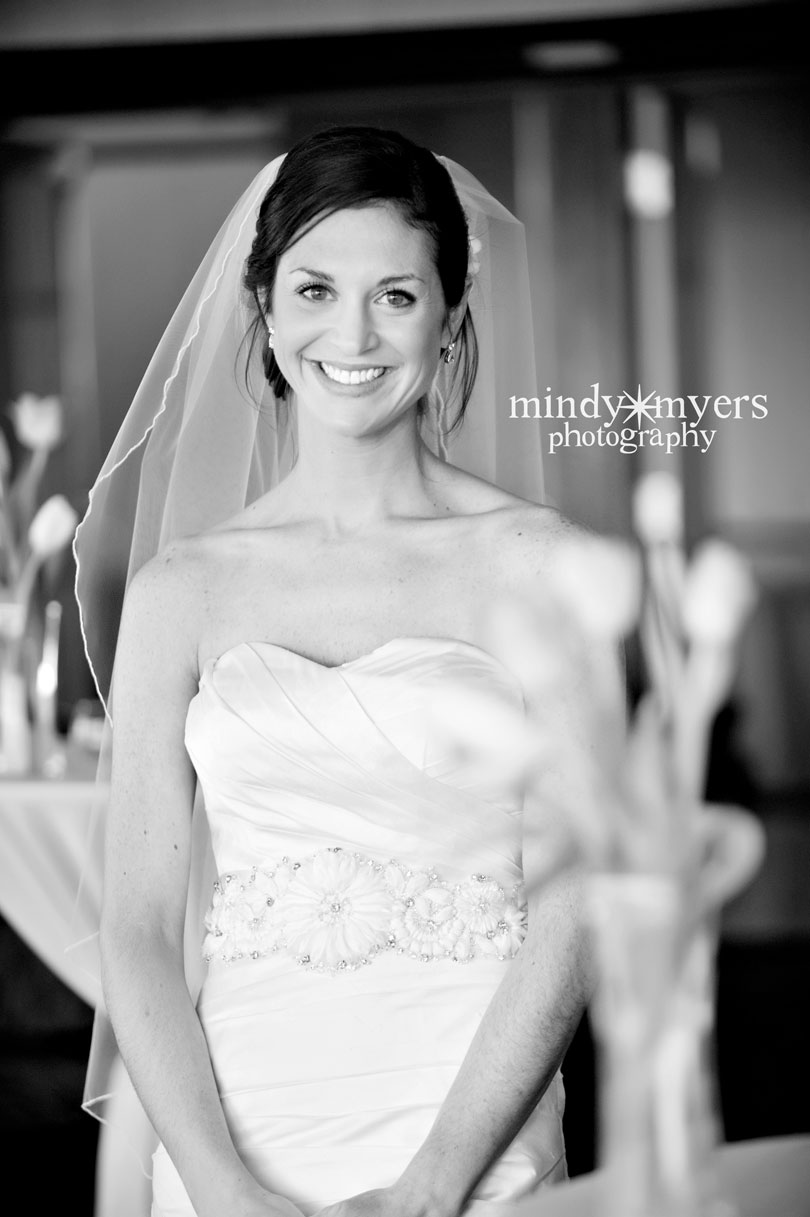 detail shots below by mindy & paige.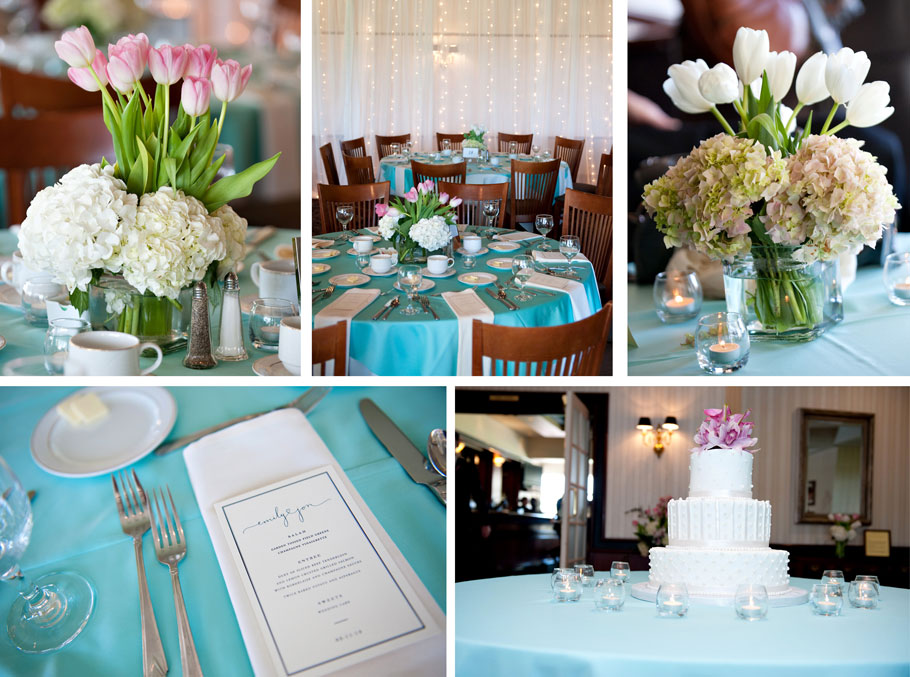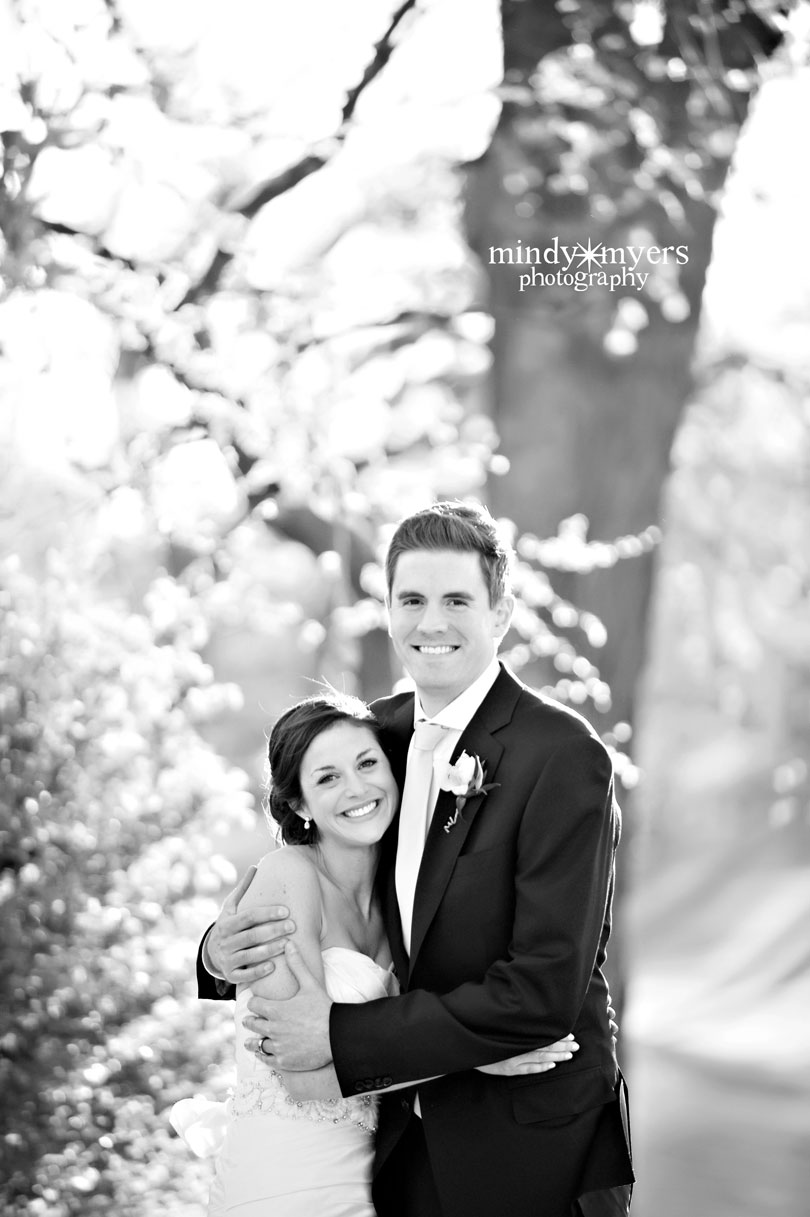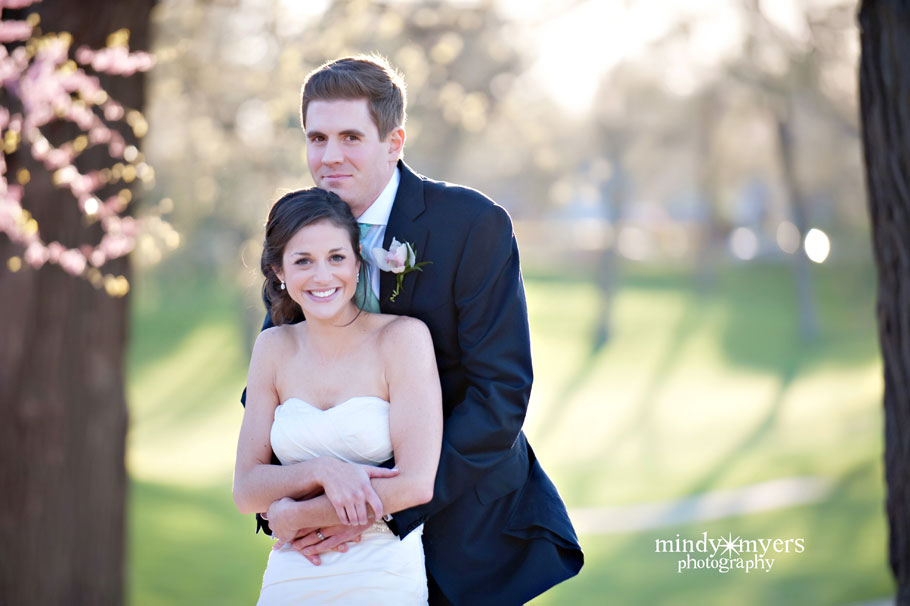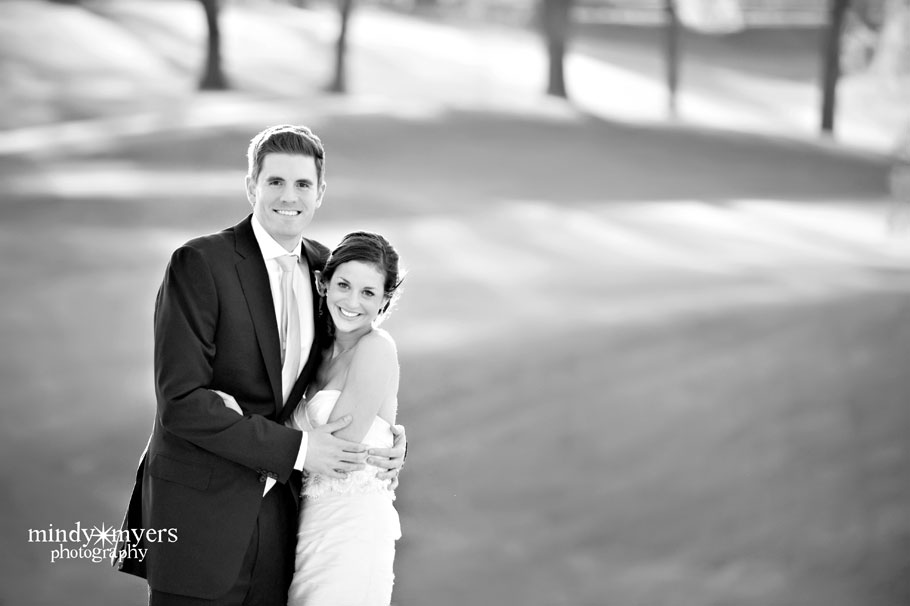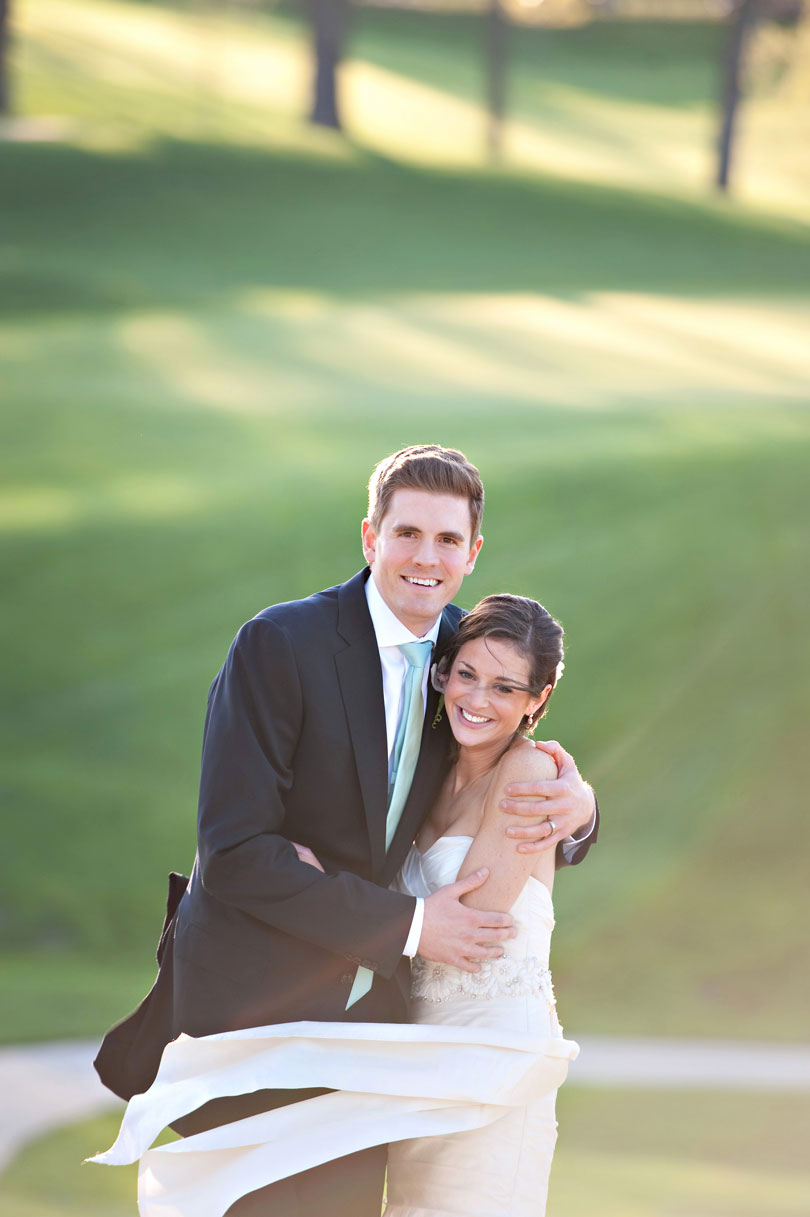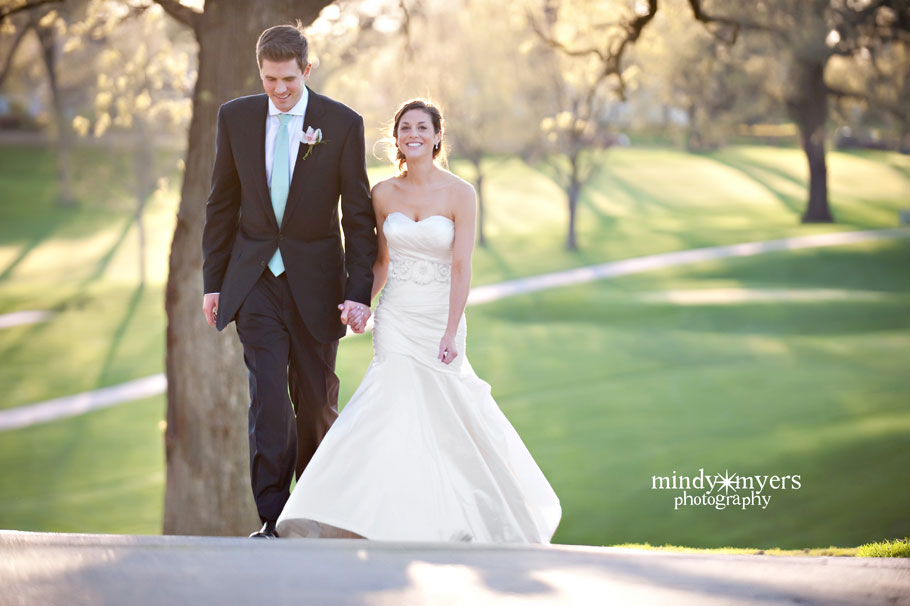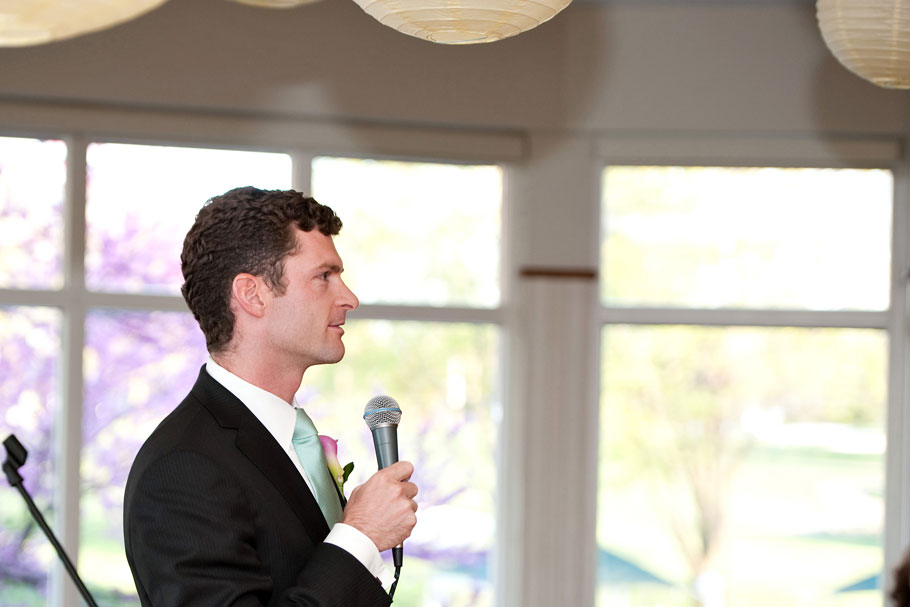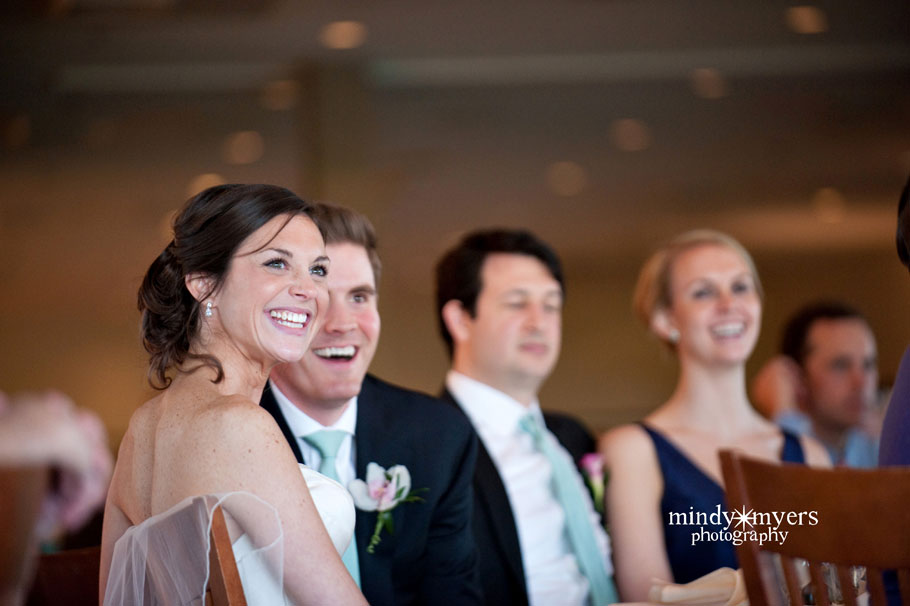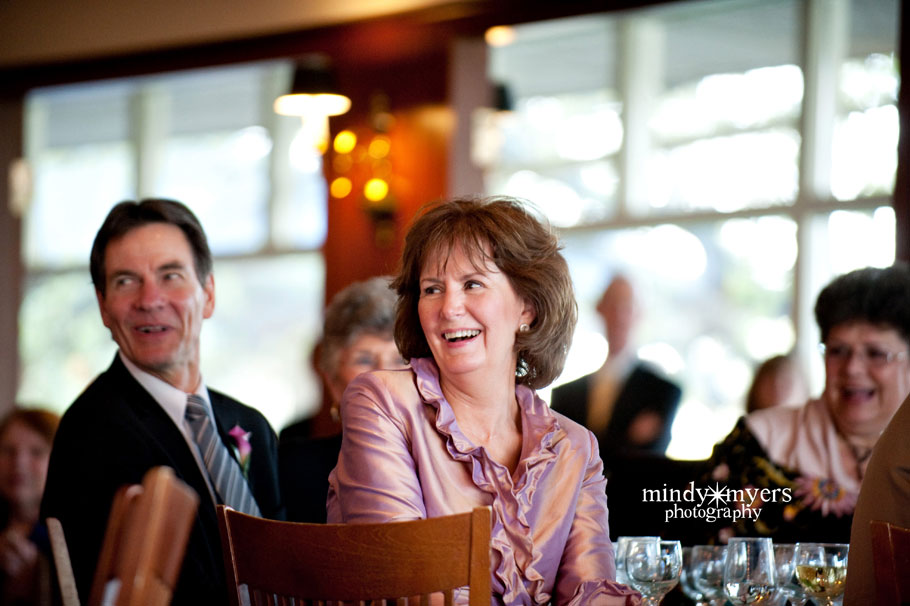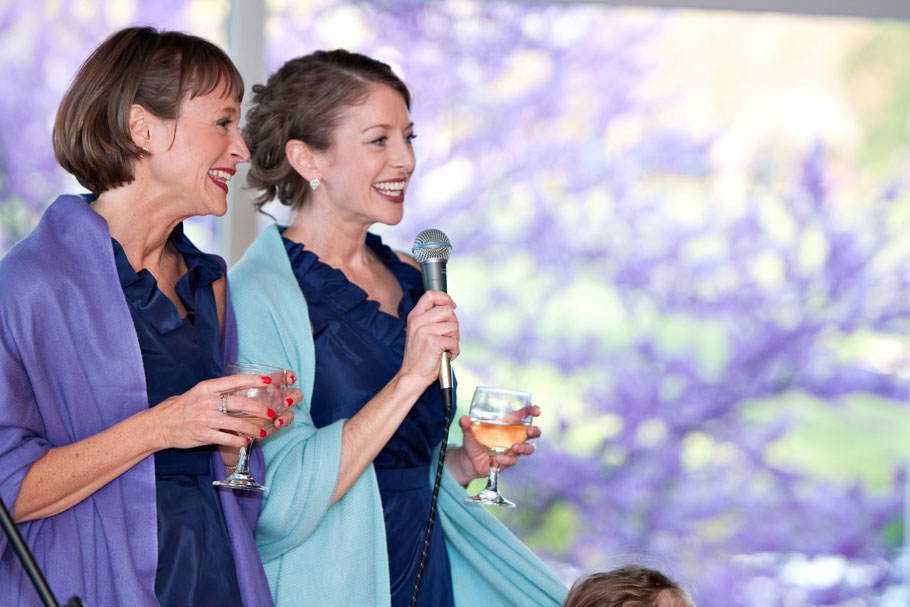 I love Emily's family!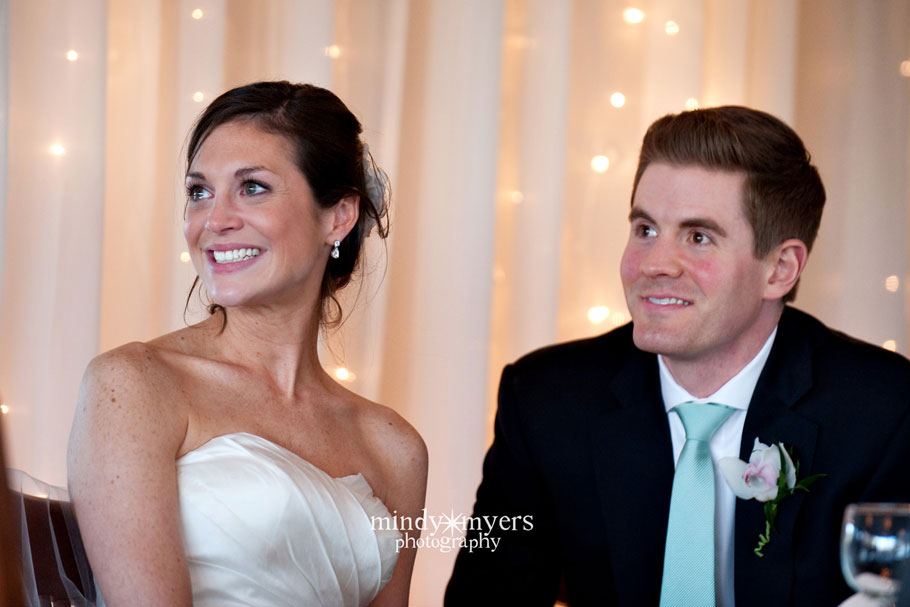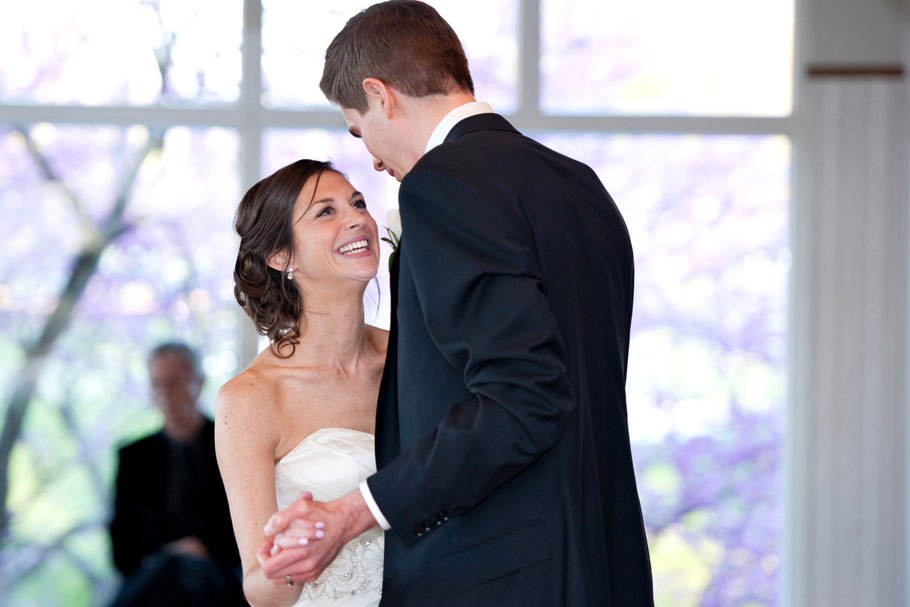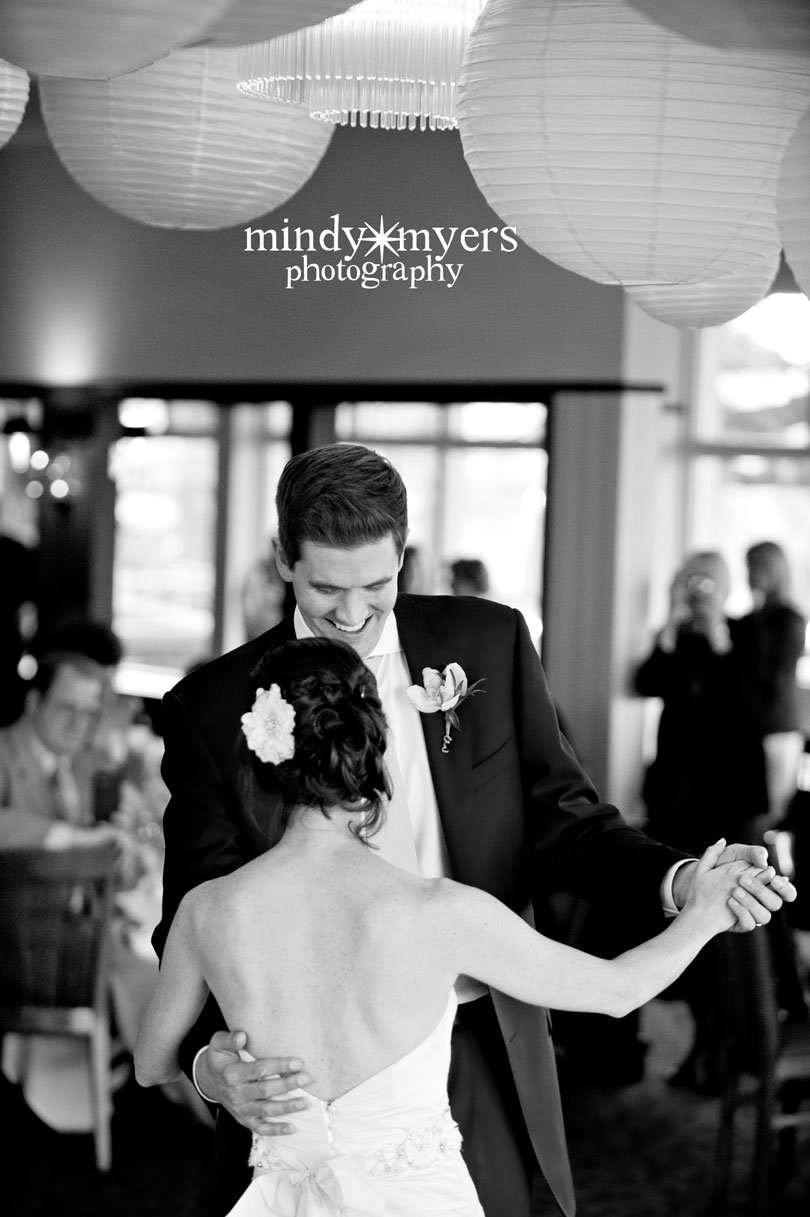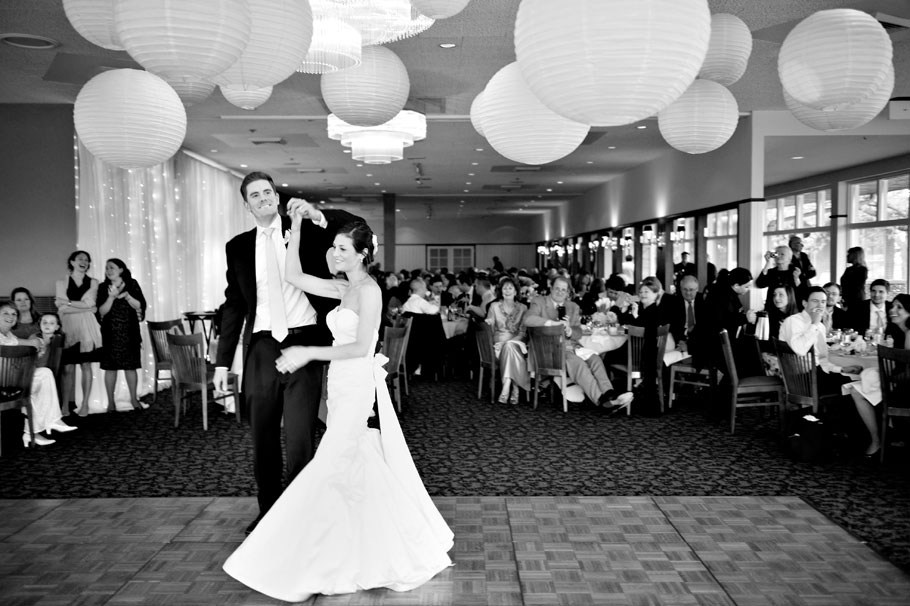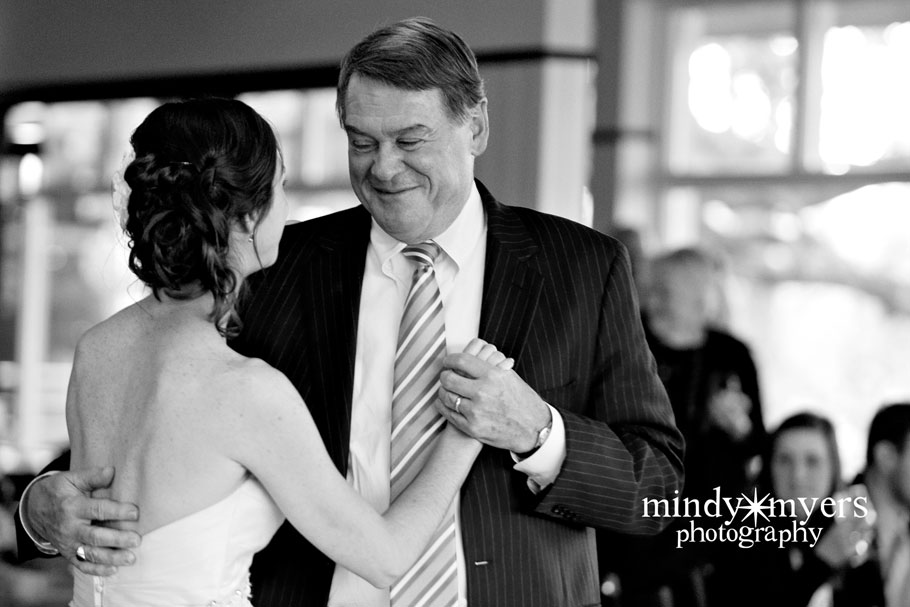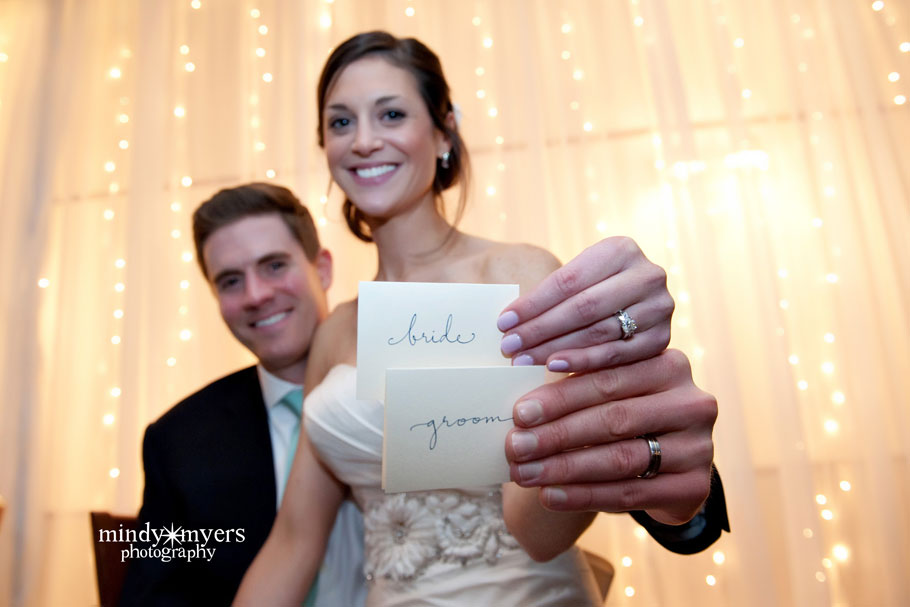 Thank you, thank you for letting us be a part of your day!