I'm starting to like these big group shoots.
They're a little challenging, because it takes a lot of time to organize and find the time for that many people to come together.
And you get about 15 minutes to pose and shoot (at least with this group's attention span.)
But it's fun to come up with a poster photograph that's really cool and not so cliché or corny.
It's much more fitting for such a talented and inspiring team.
Now, the rest is up to you guys. Get out there and take state!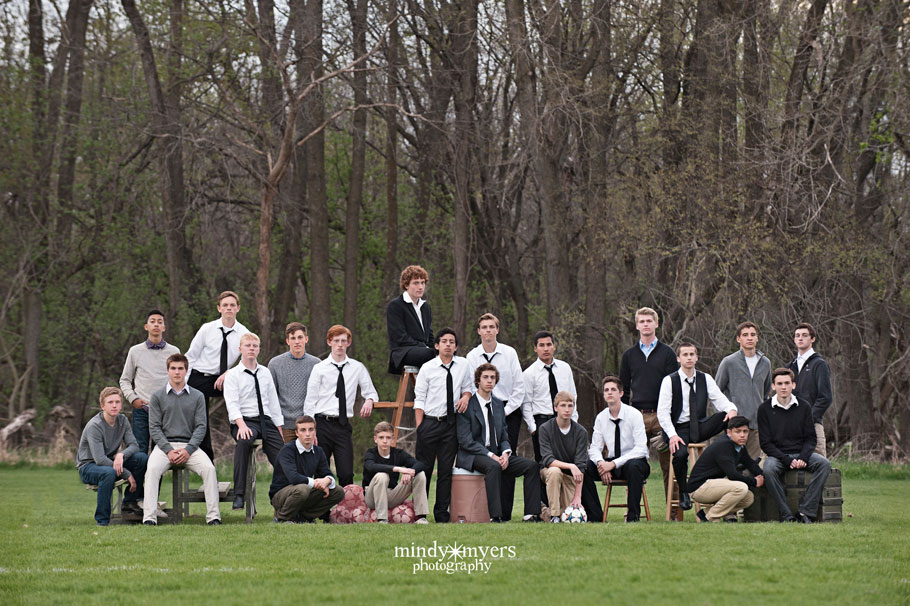 Thanks to everyone who helped organize and style!