These are some of my dearest, coolest friends.
We go way back and this baby was a long time coming, so I am totally in love with her.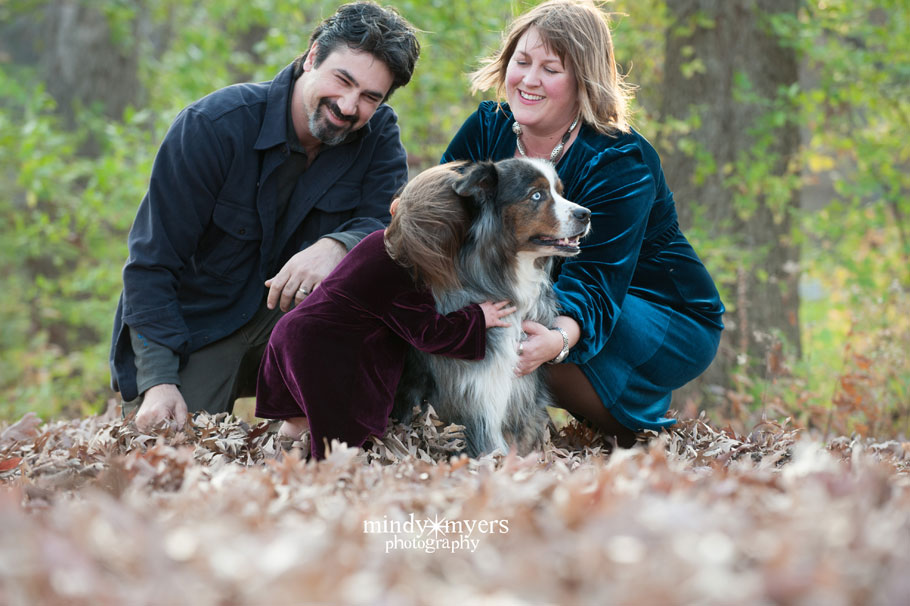 The dog . . . well I think he's adjusting, yet fairly annoyed.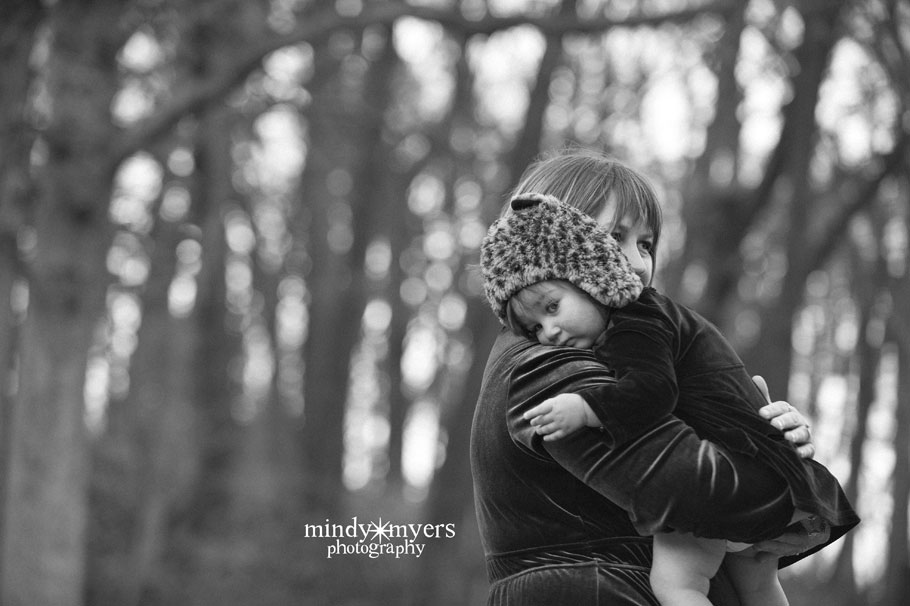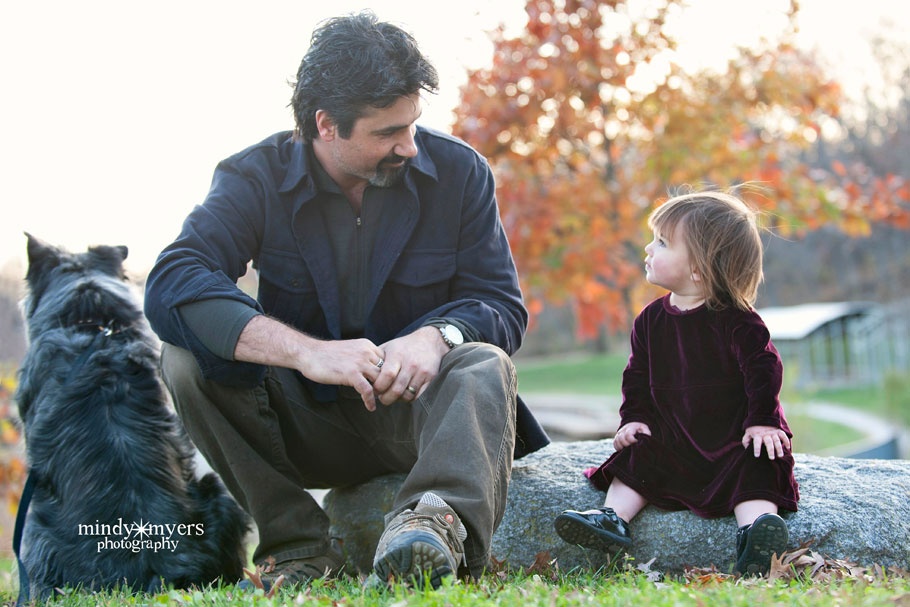 It is really cool to watch your friends become parents. You kind of forget the magic in that when you're in the thick of raising babies, yourself.
It has been especially fun to watch these two.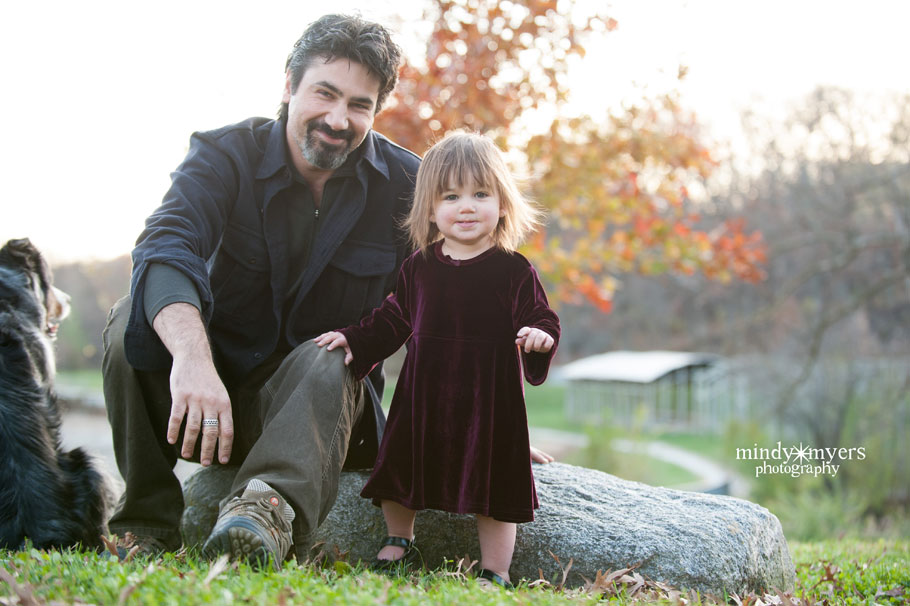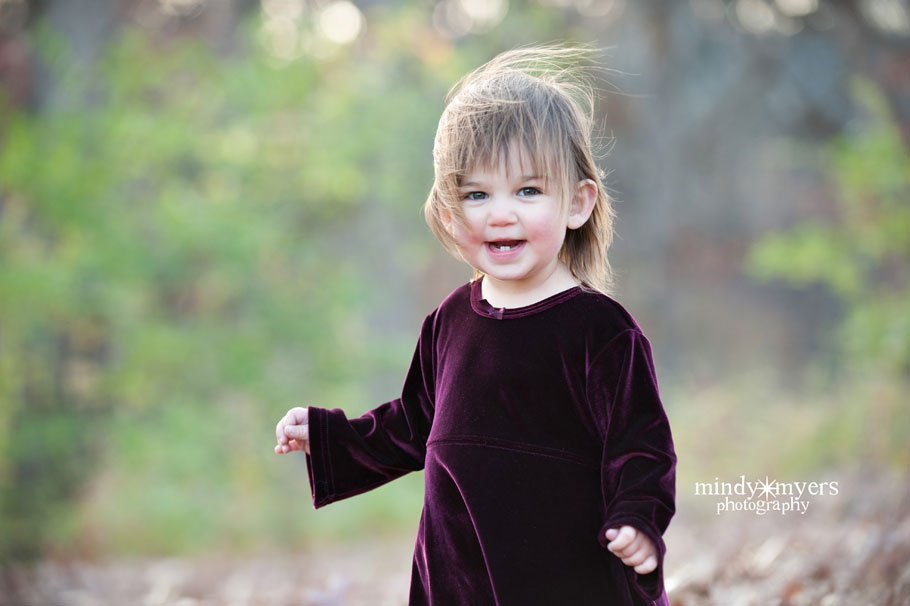 That face! The most beautiful!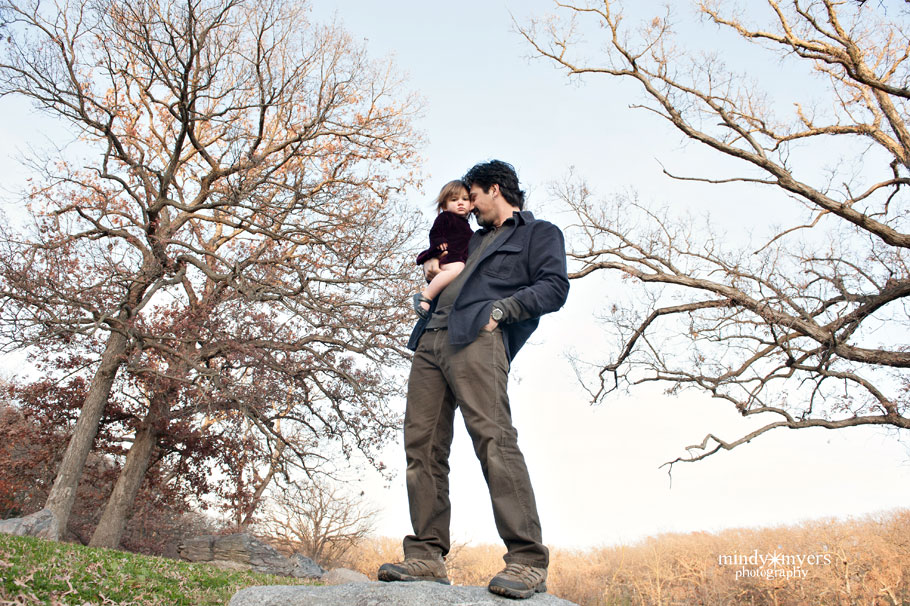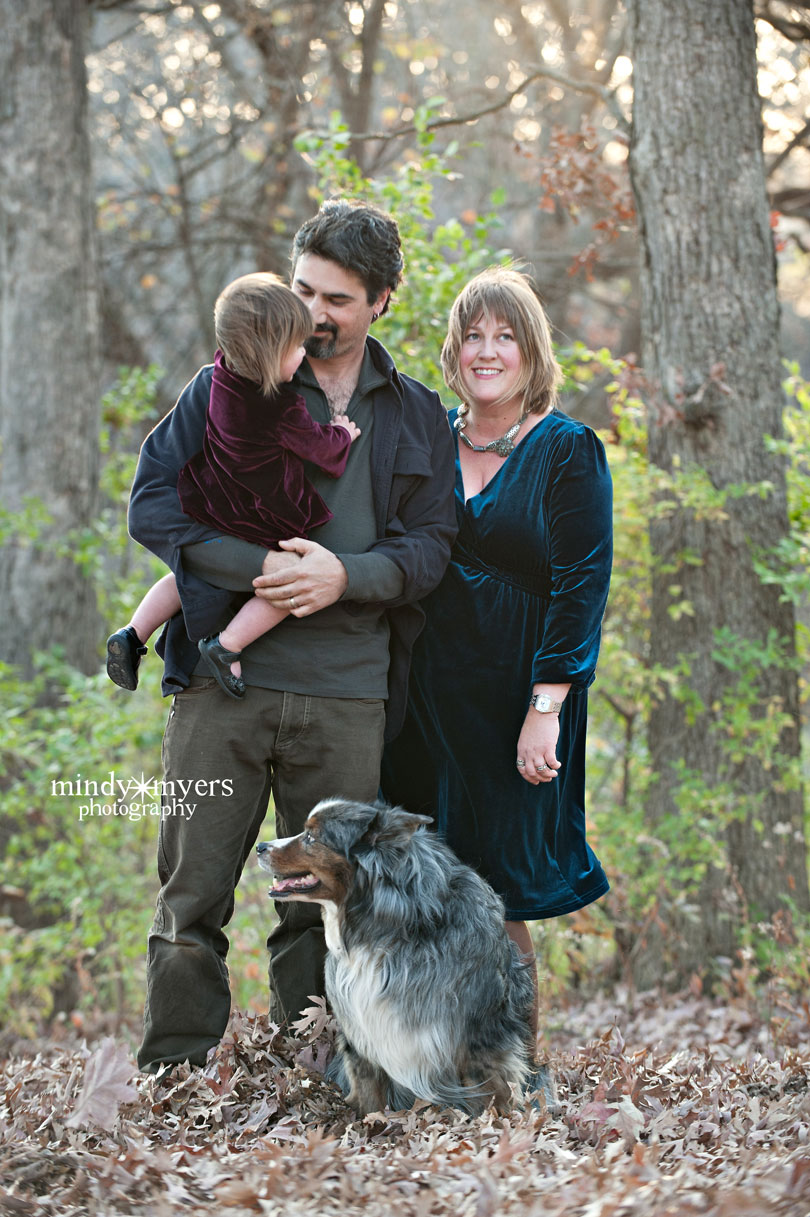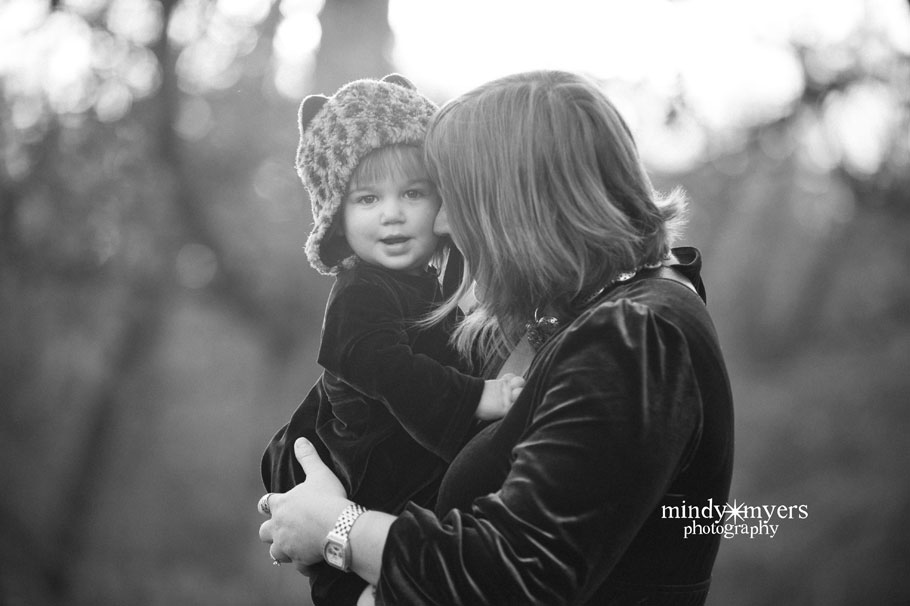 I. Love.