I was going through some old dvds today and found some of these little lovelies.
I've been photographing them every three months for the last nine years.
When I started there were only two.
This was about a year into it.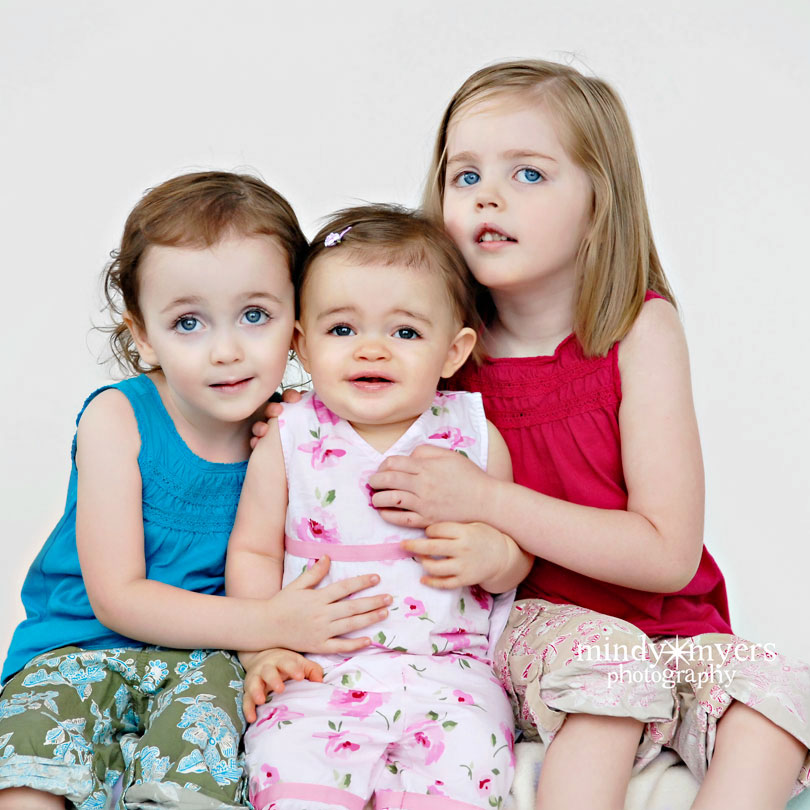 This is them today.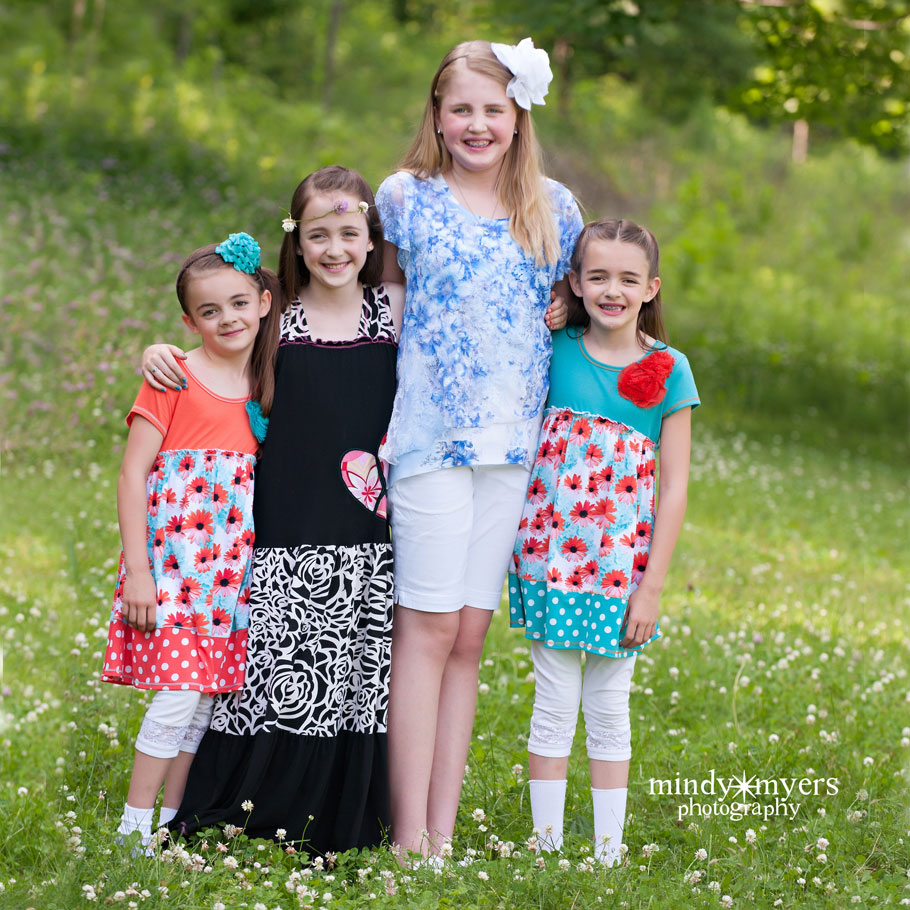 When we started Ava and Elsie weren't even born, yet. So I've been able to document their sweet little lives from birth.
This is Ava over the years.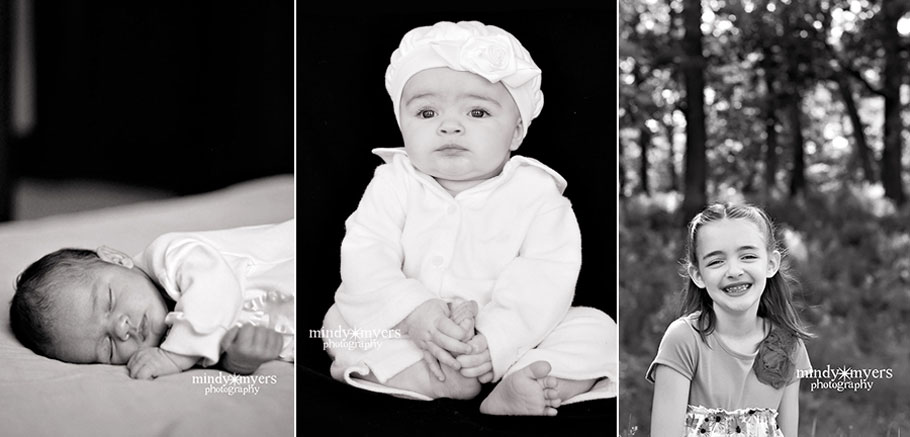 And today. Such a beauty.

Molly.

Elsie.

Sweet Mia.

What an unexpected perk, to get to know these children and love them and love their mama.
I got four little "nieces" and made a good friend. I am blessed.