SO. I am getting back to my roots and in the process getting to work with some amazing people.
We are calling this collaboration the Sweet Life, because we are really doing what we love to do.
When you get to do cool stuff with cool people, it doesn't seem a whole lot like work.
This shoot was a collaboration with Jen McDonald-Ill and Maya Boettcher, my Sweet Life crew.
I'll be posting on here periodically, but soon there will be a separate site to showcase the new adventures.
Until then, here is a sneak peek from the sweet life.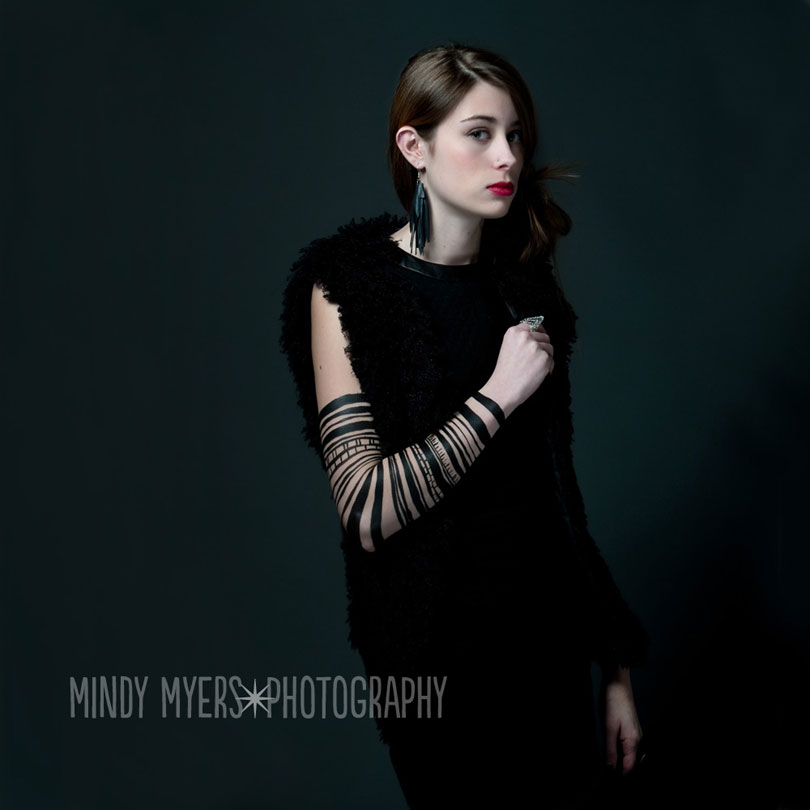 sweet.