We were able to start off the wedding season with a great friend's wedding. I can't say enough good things about Chris and I'm so happy that he found
the lovely Liz to share his life with. It was a gorgeous ceremony at the Loose Mansion in Kansas City.
The talented Mark Kegans shot this wedding with me. Any photo without my watermark belongs to this man.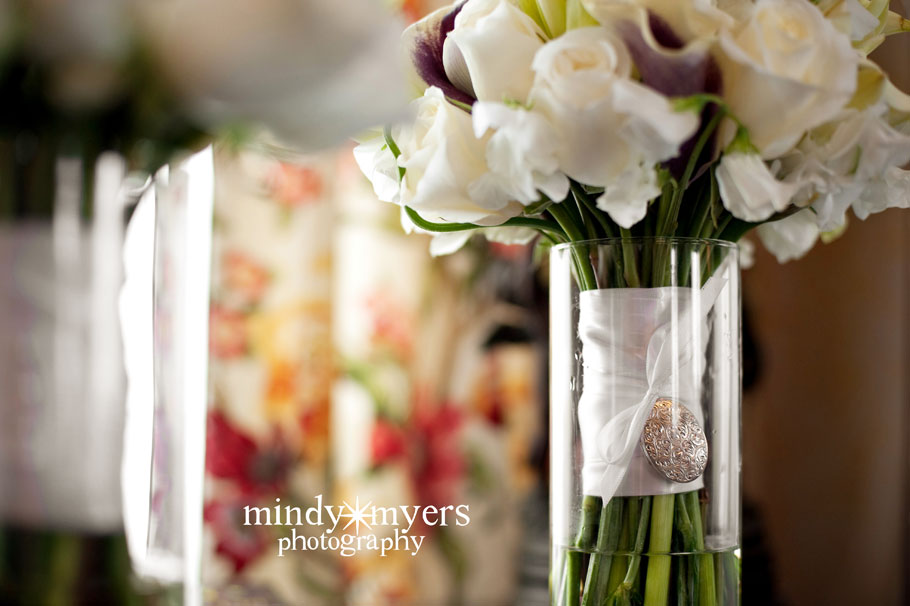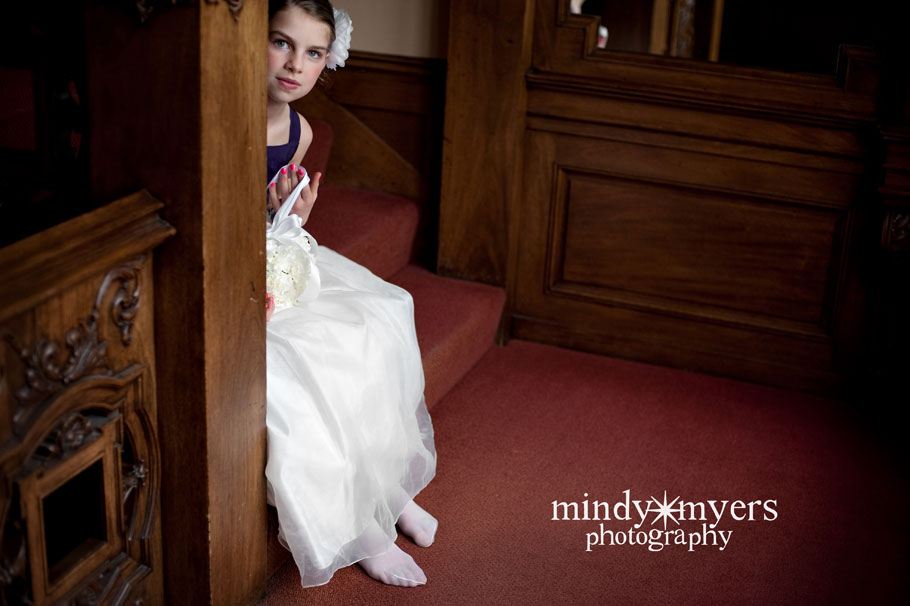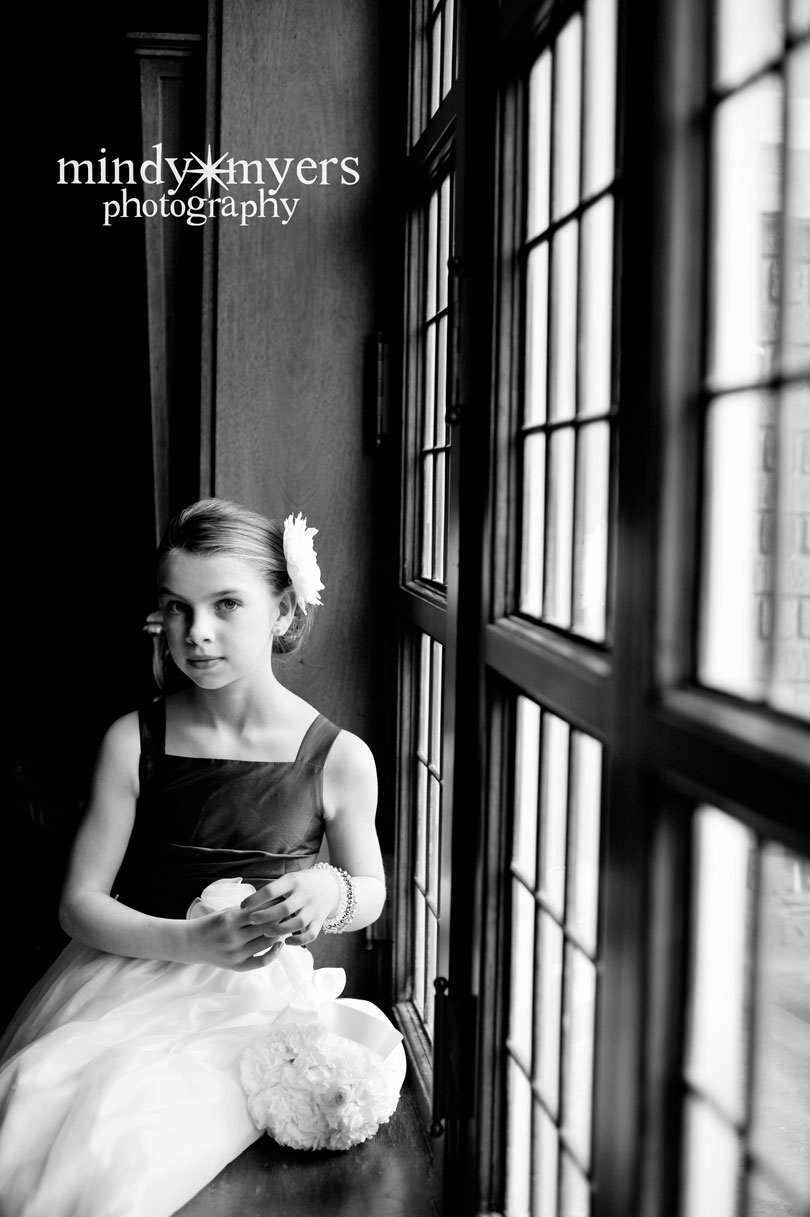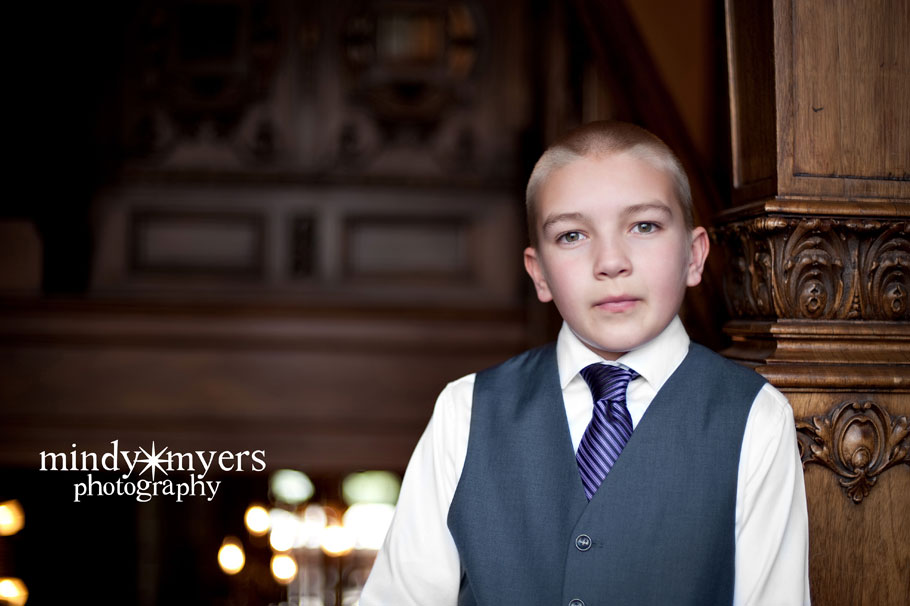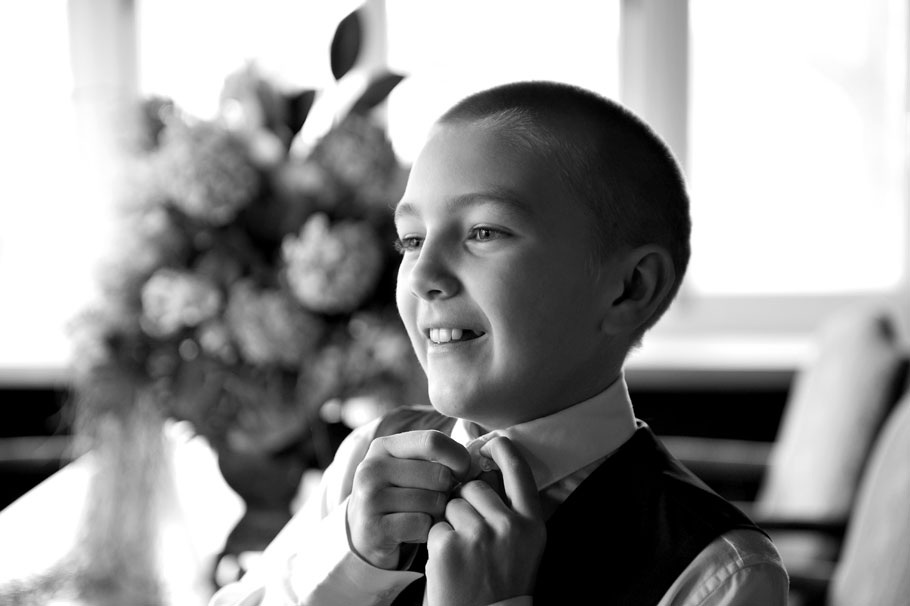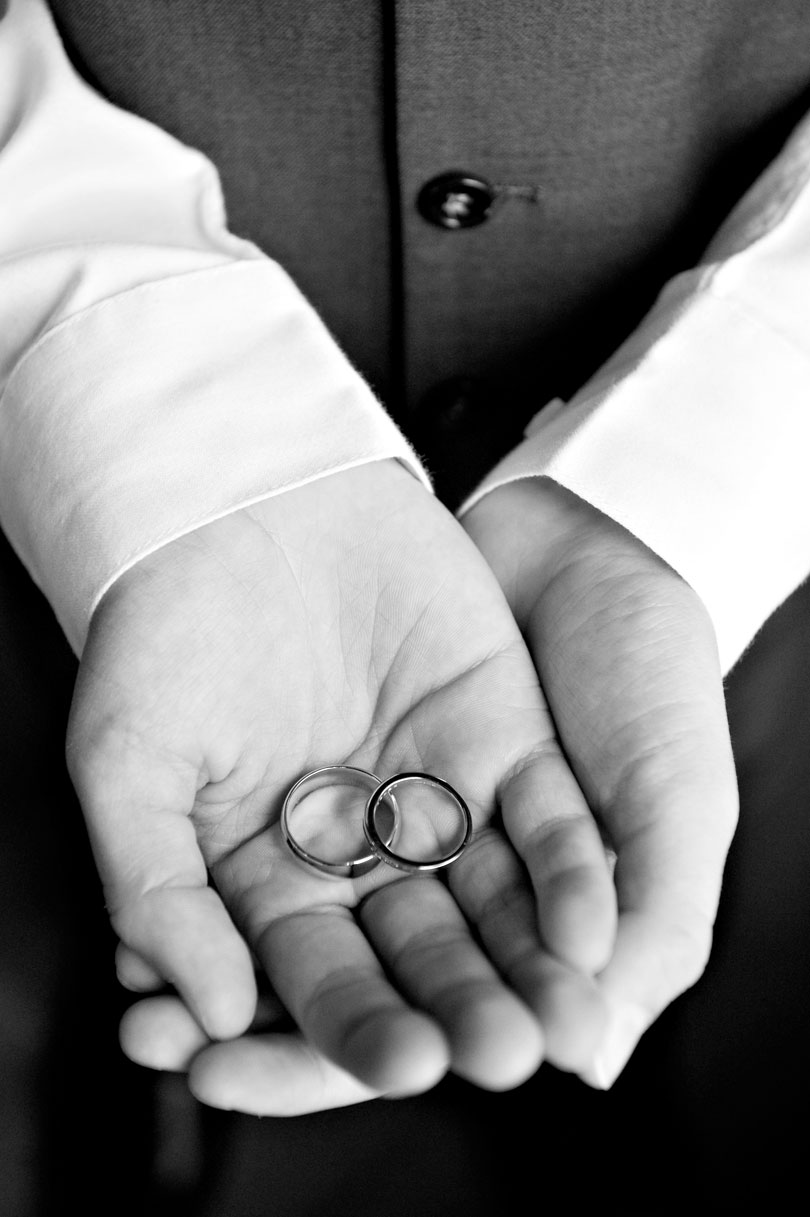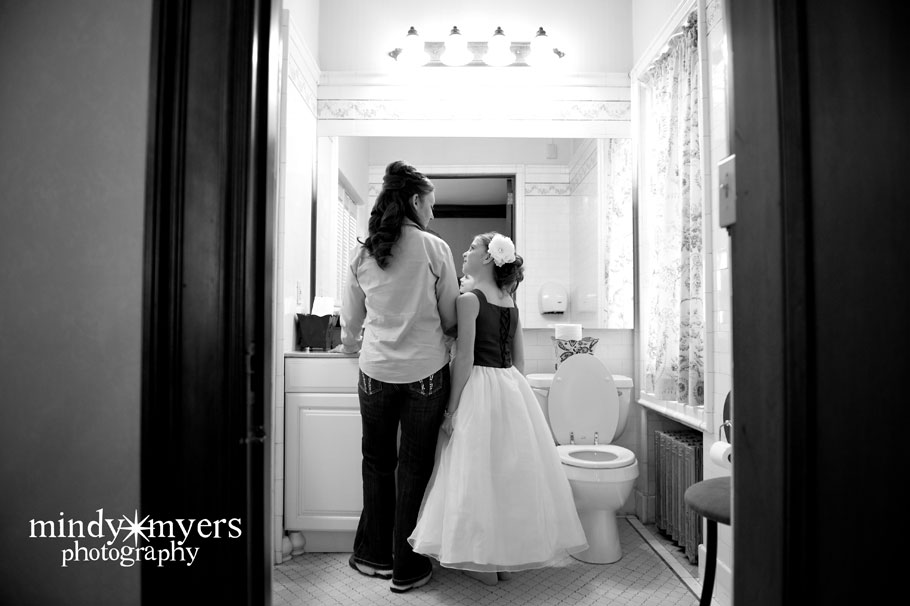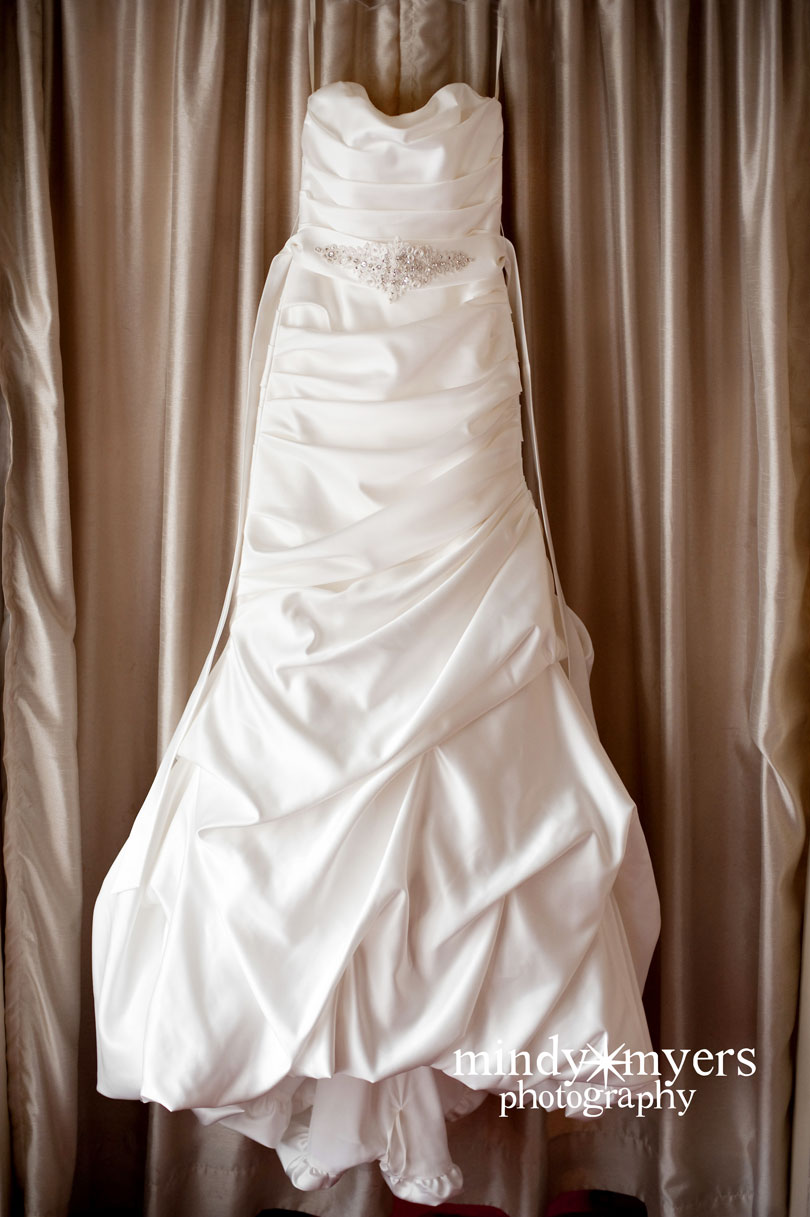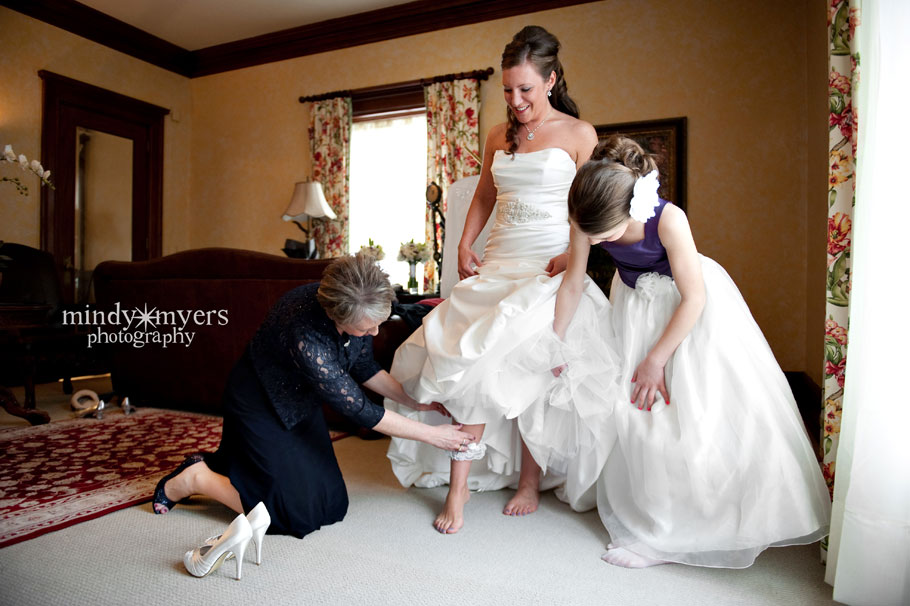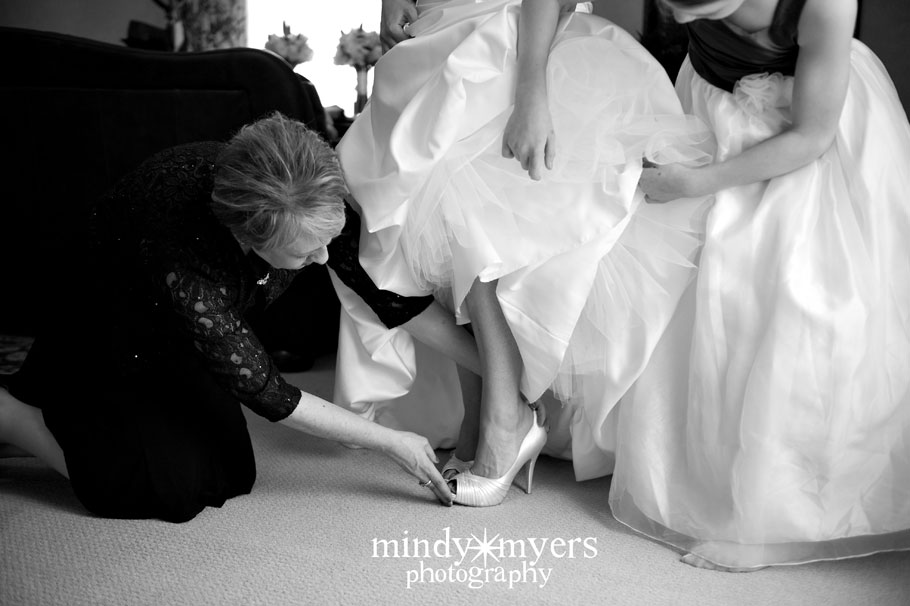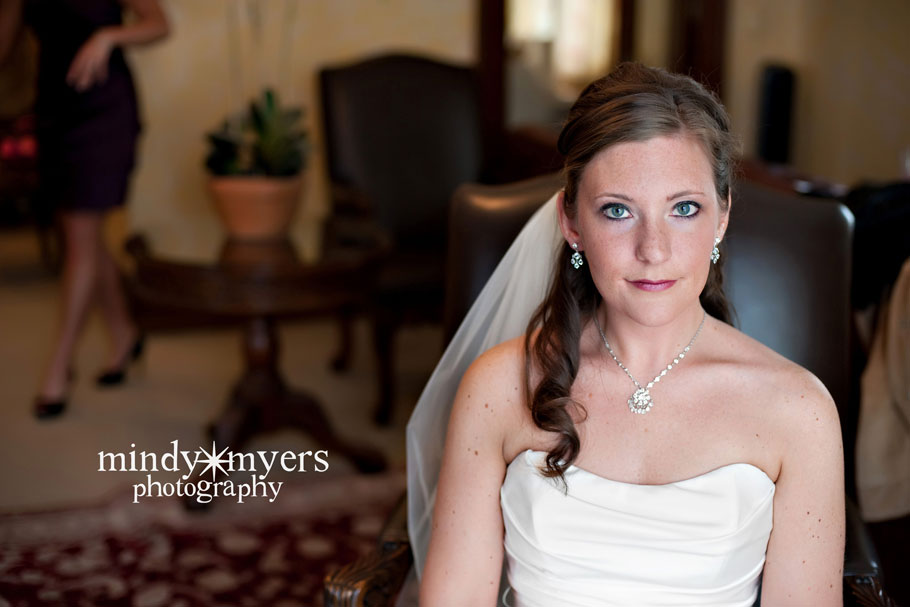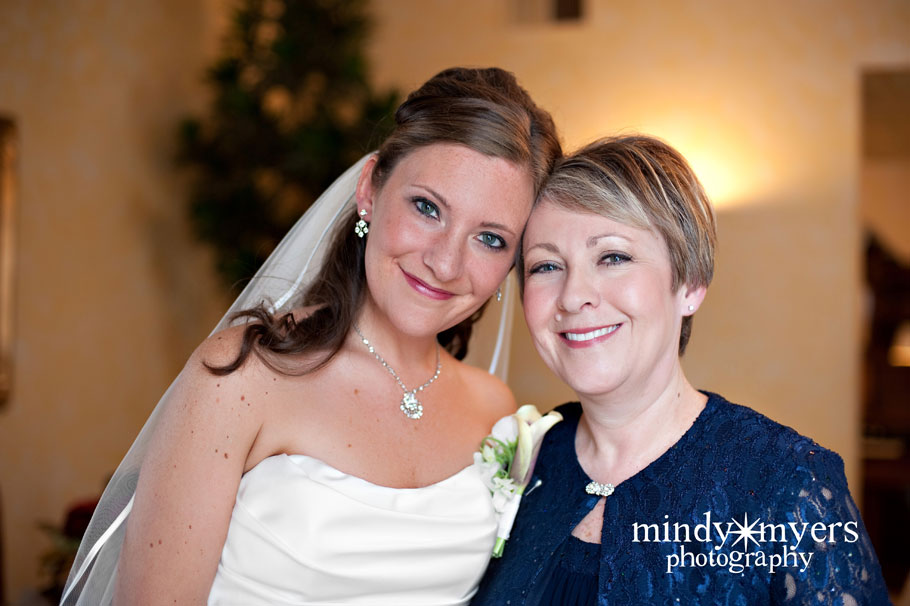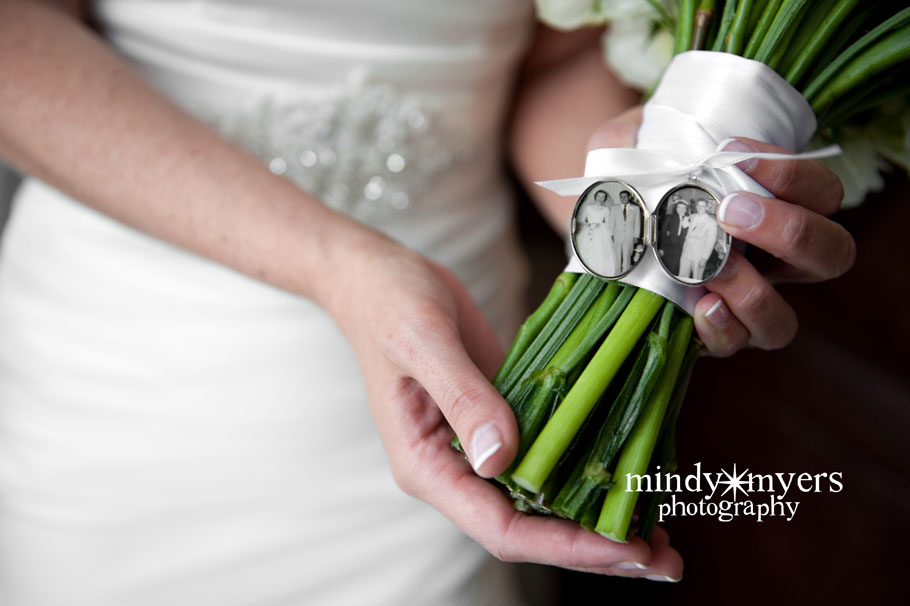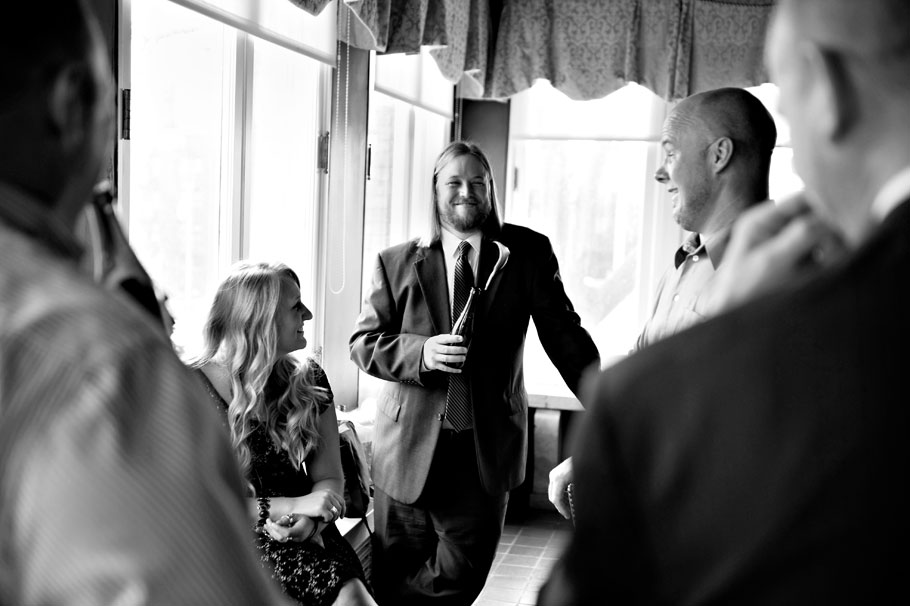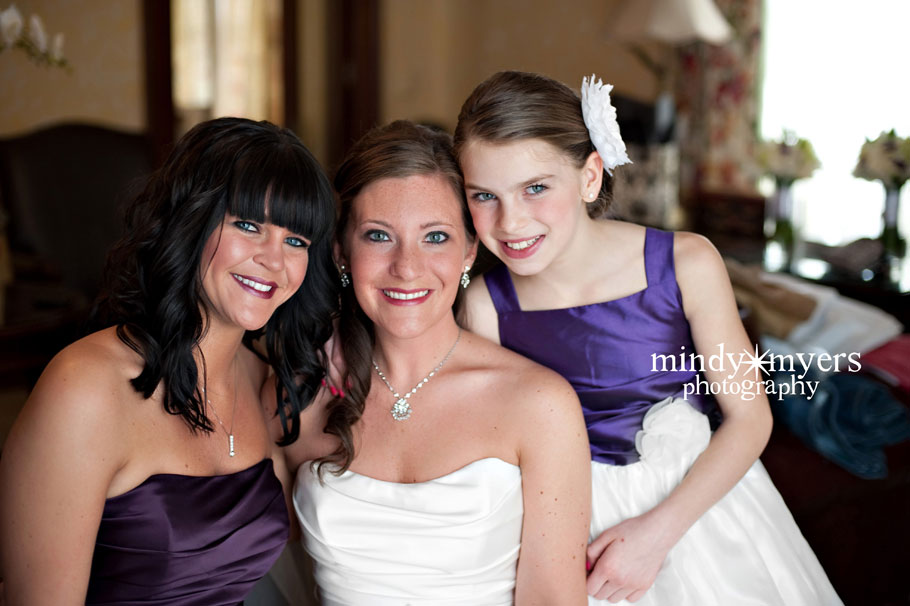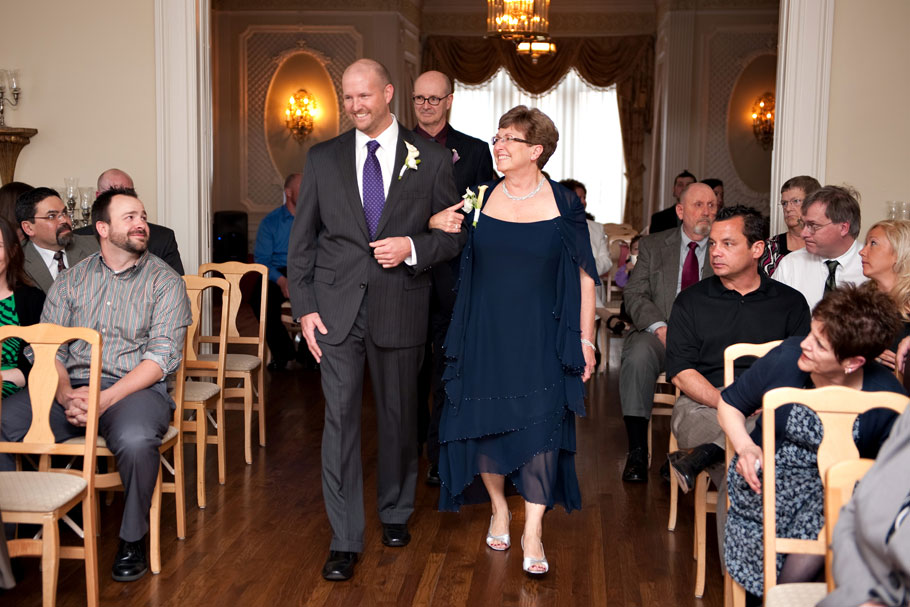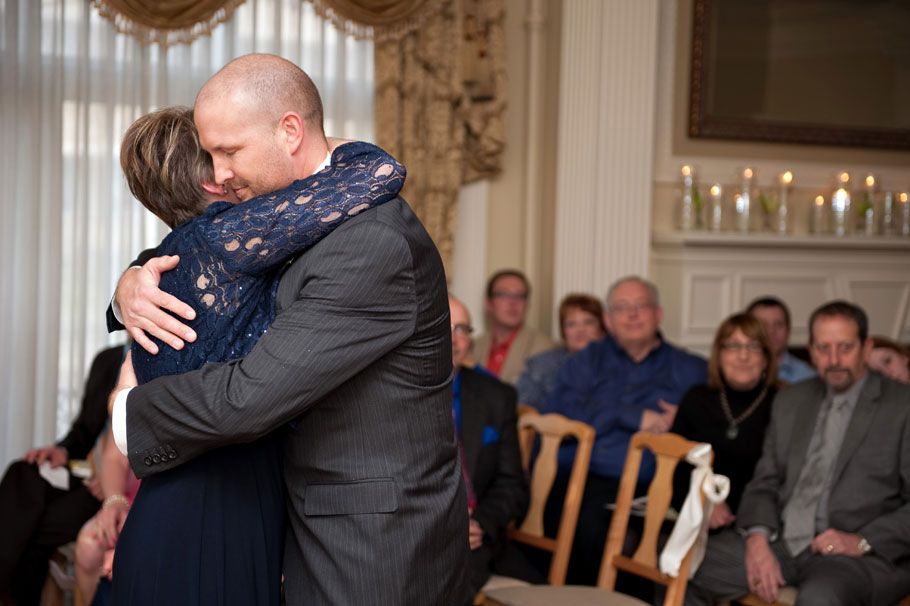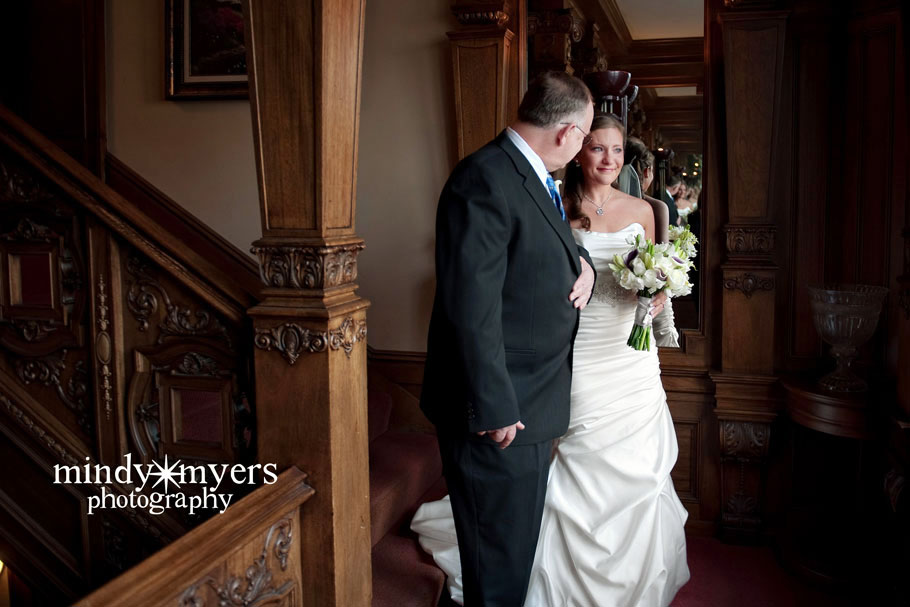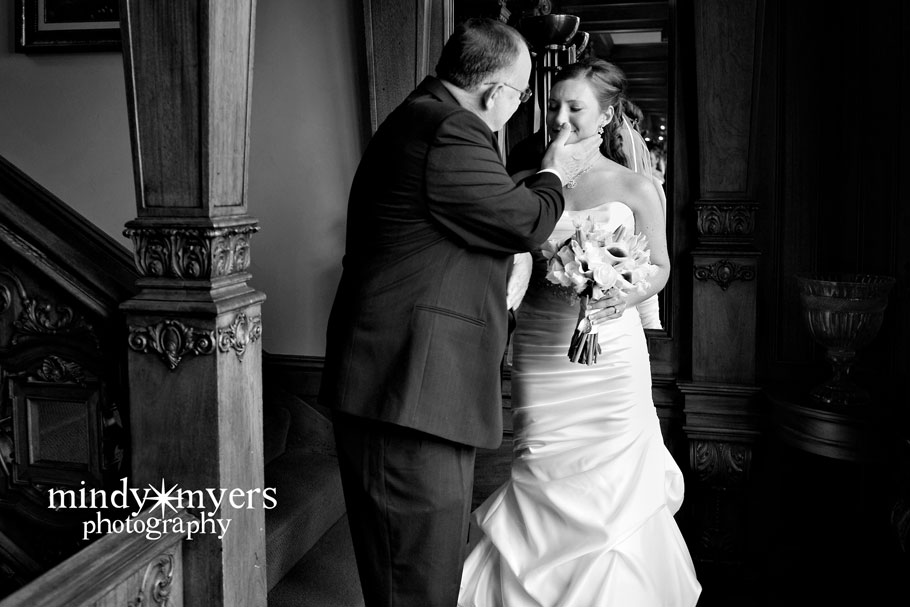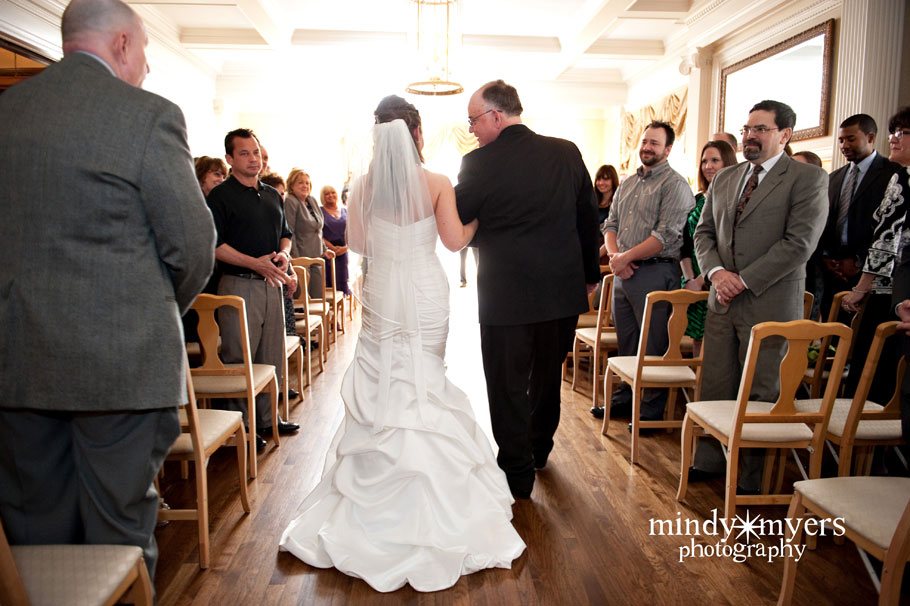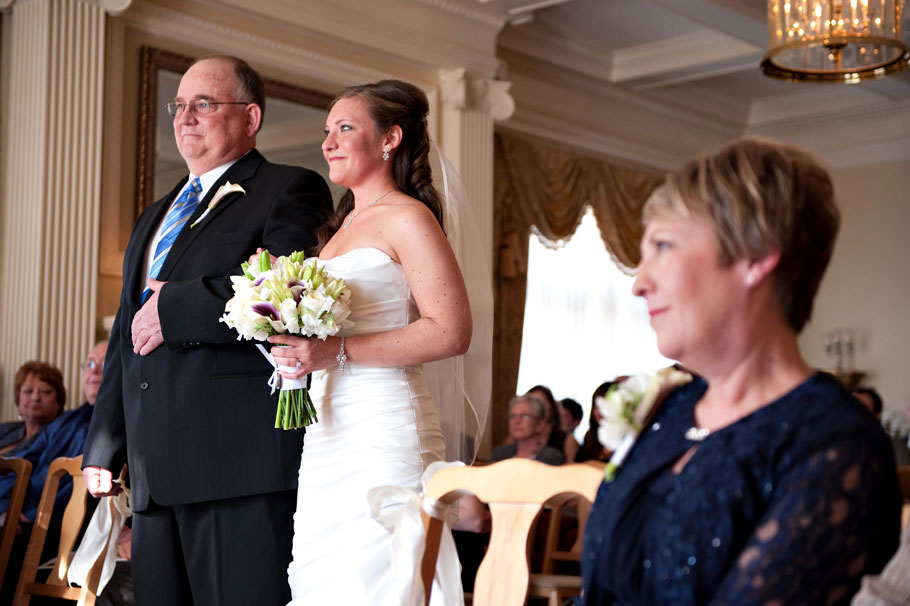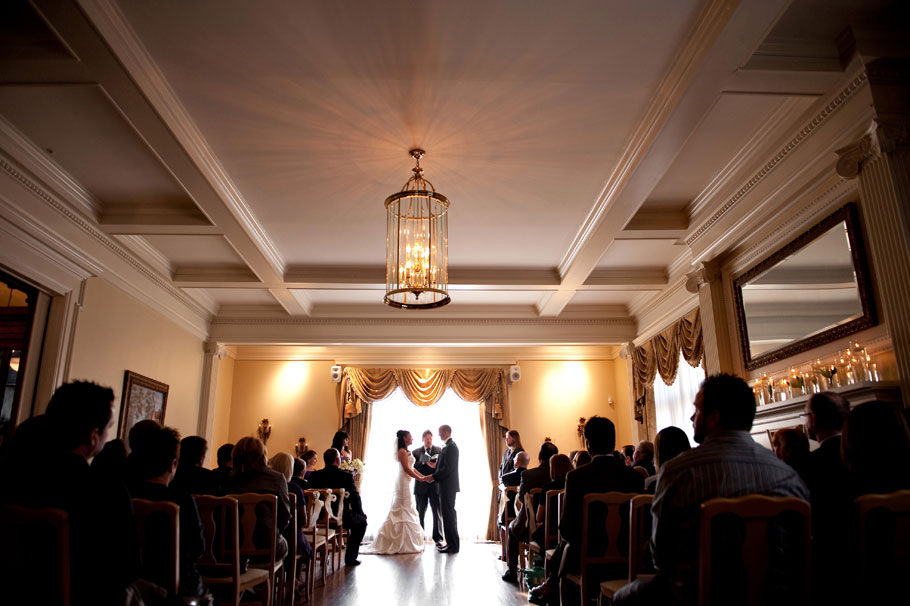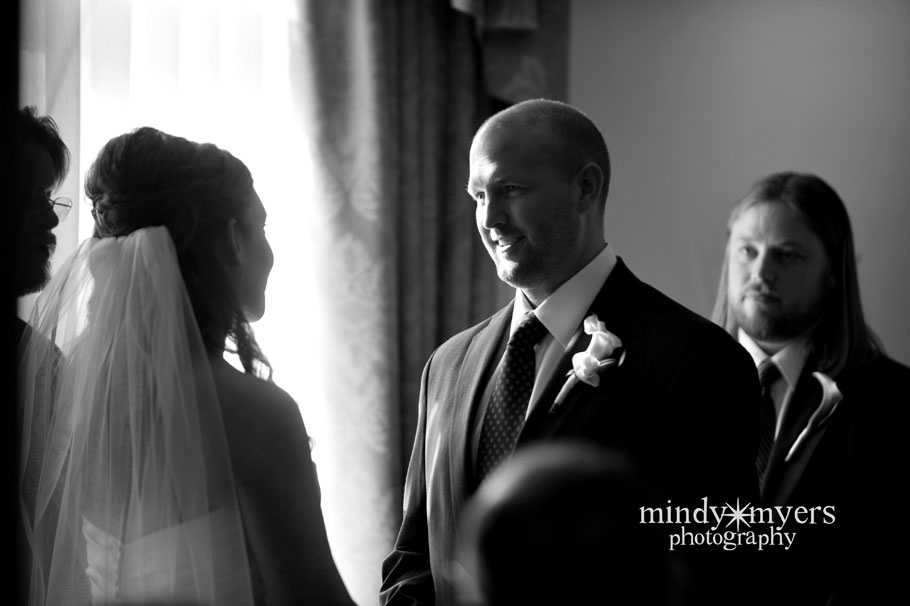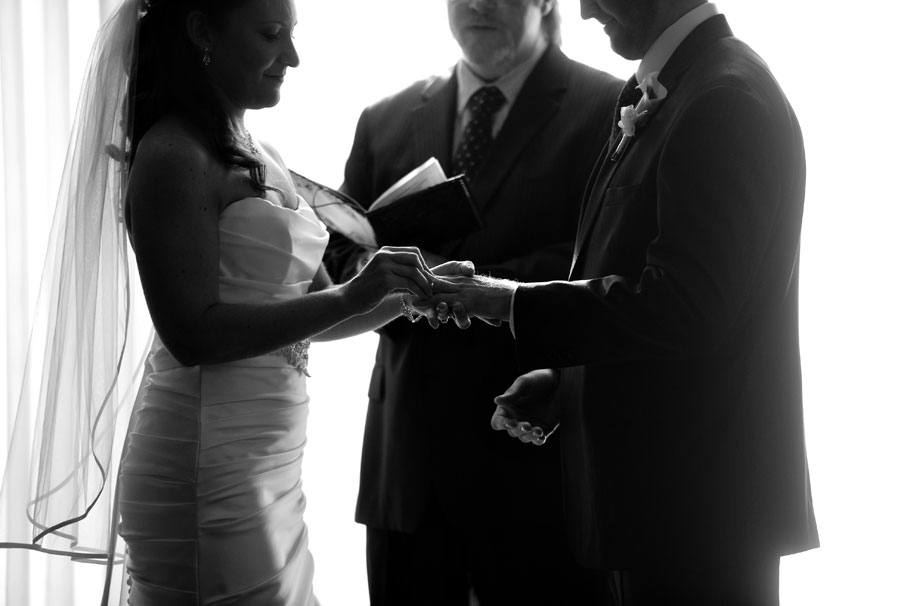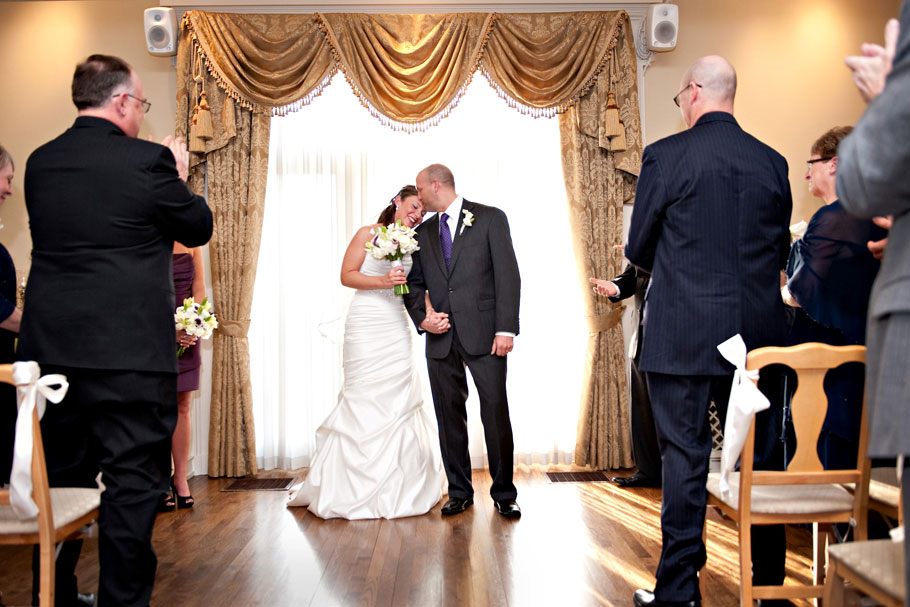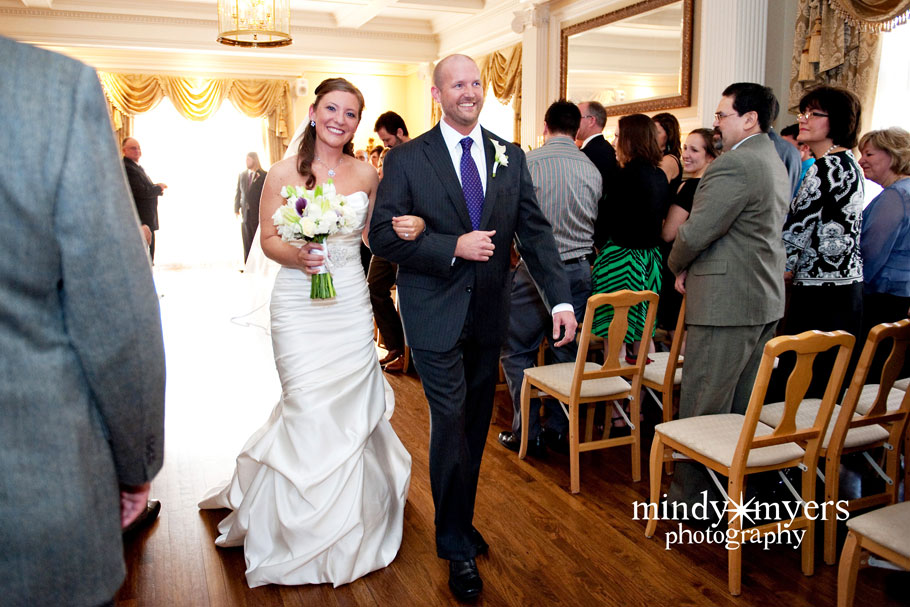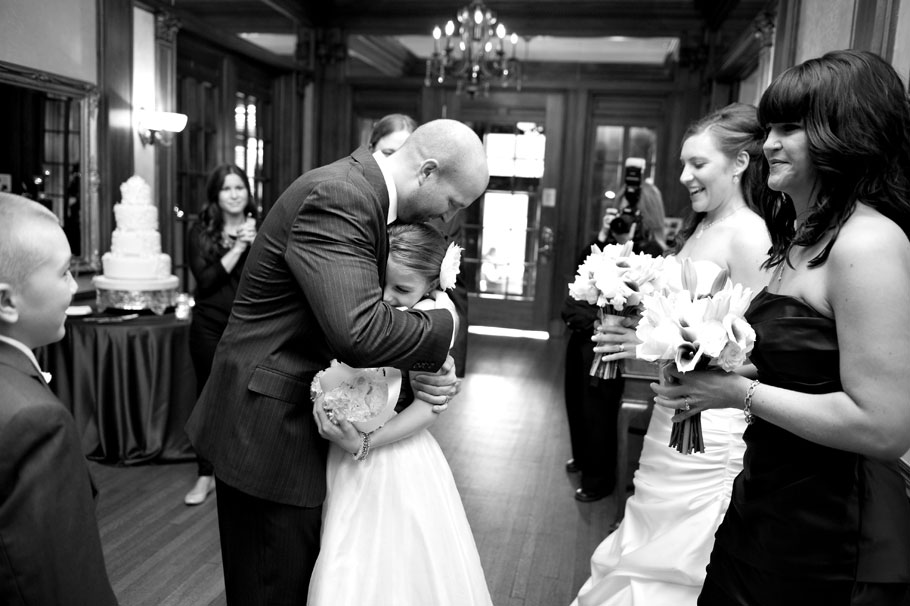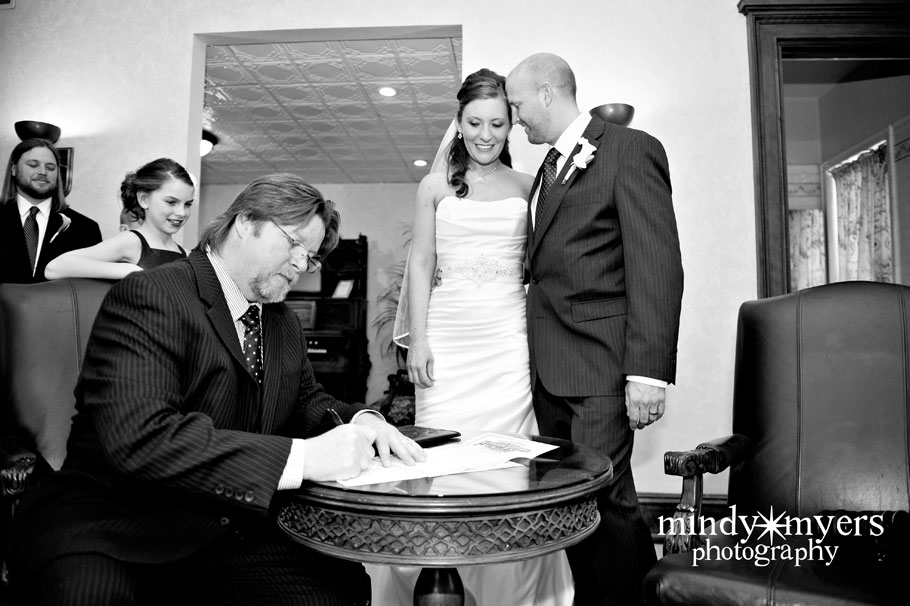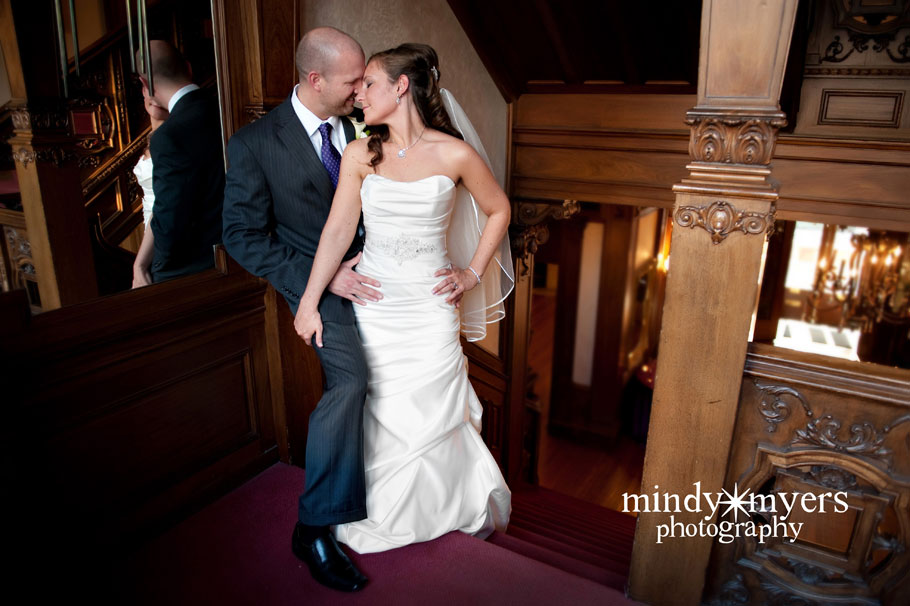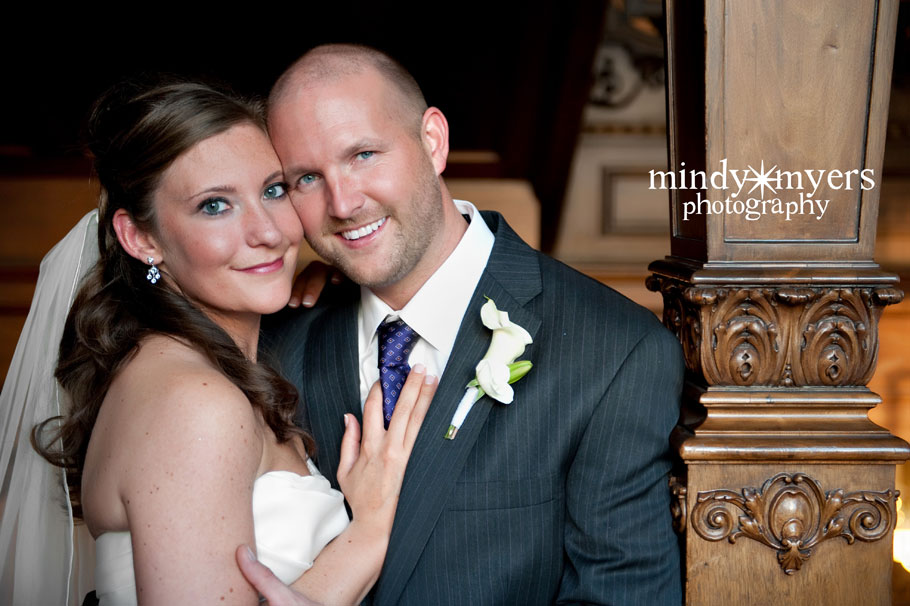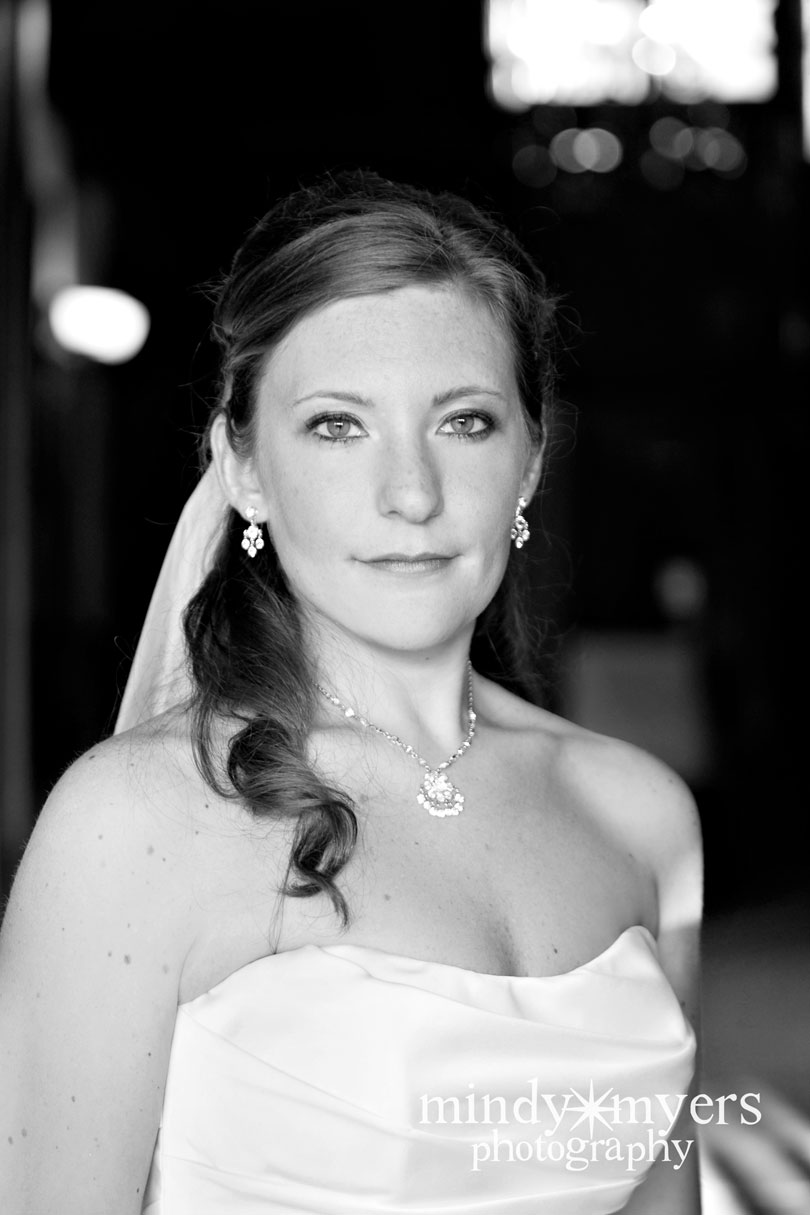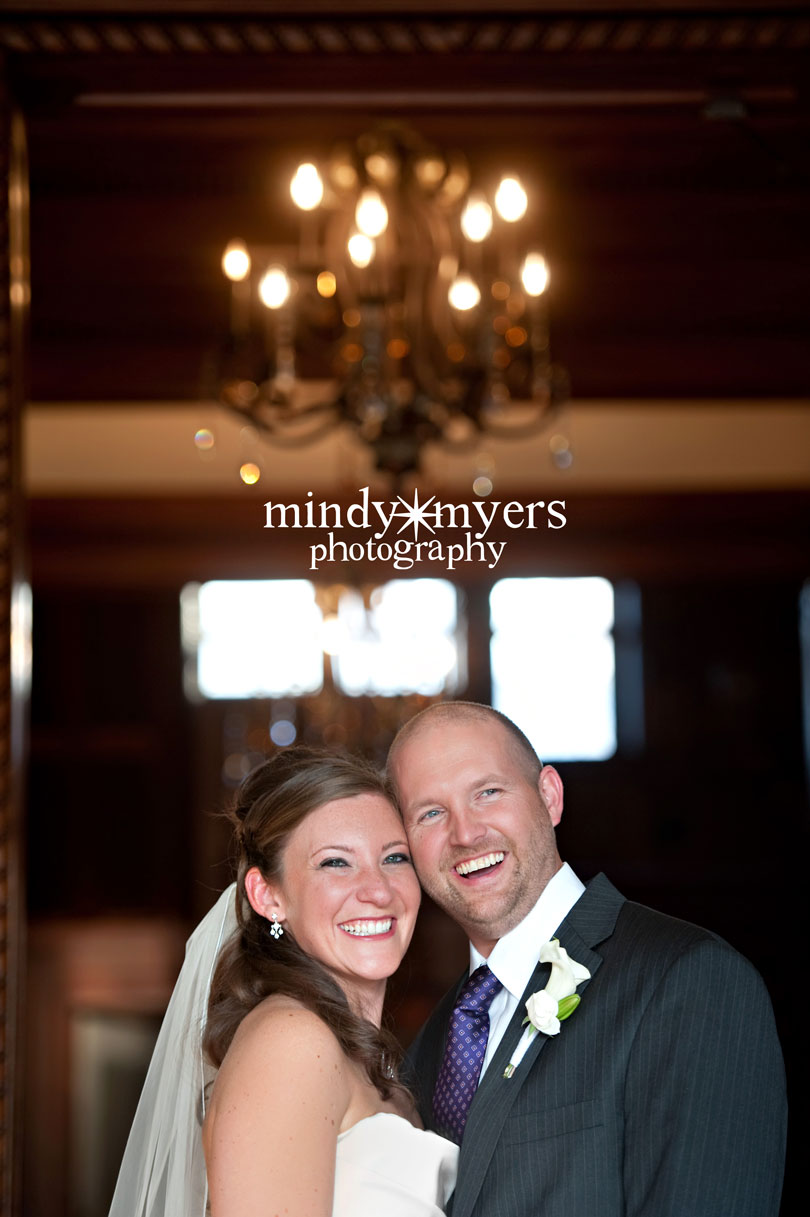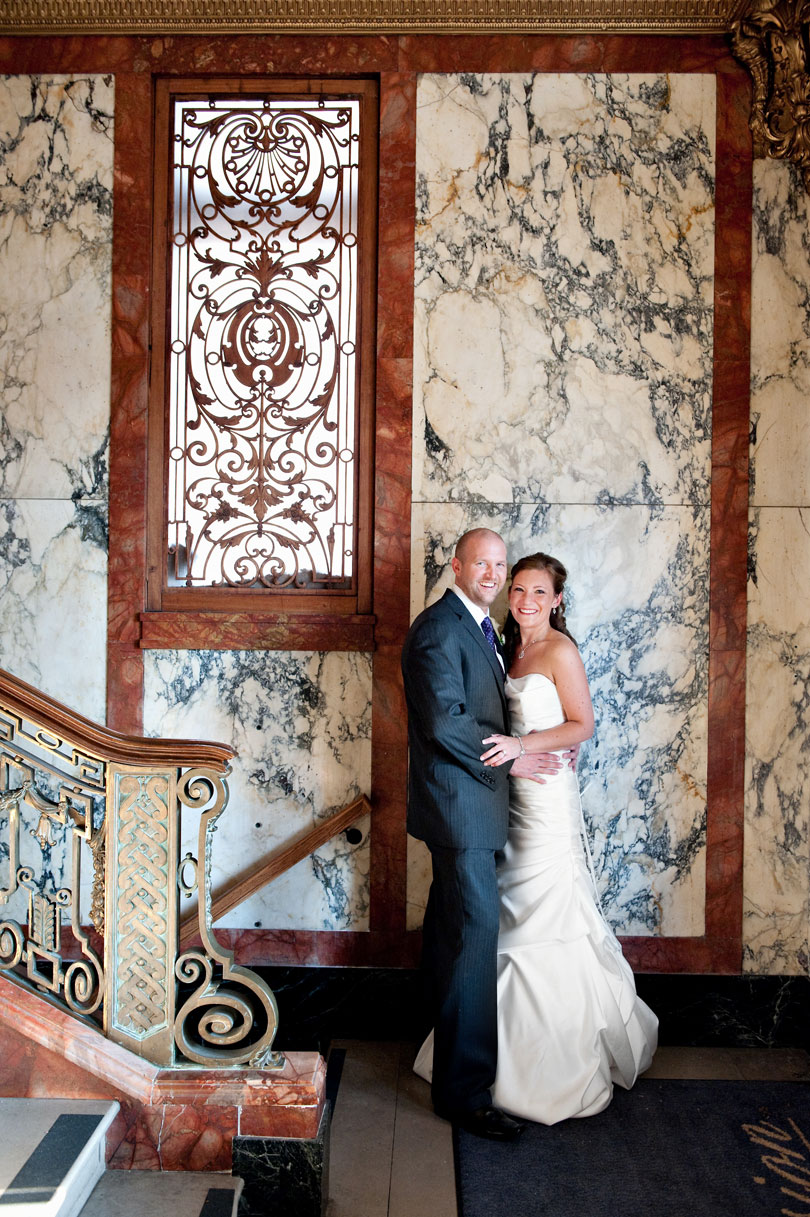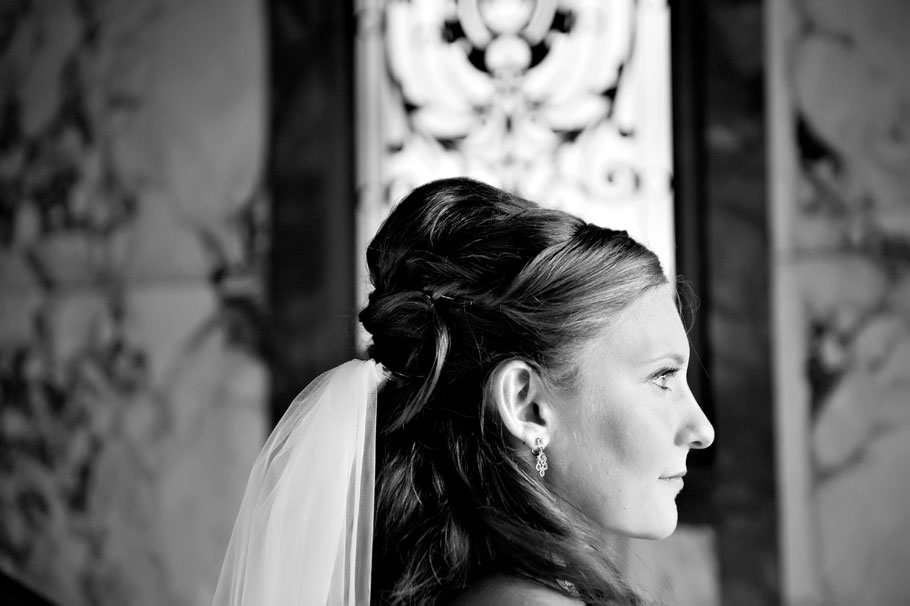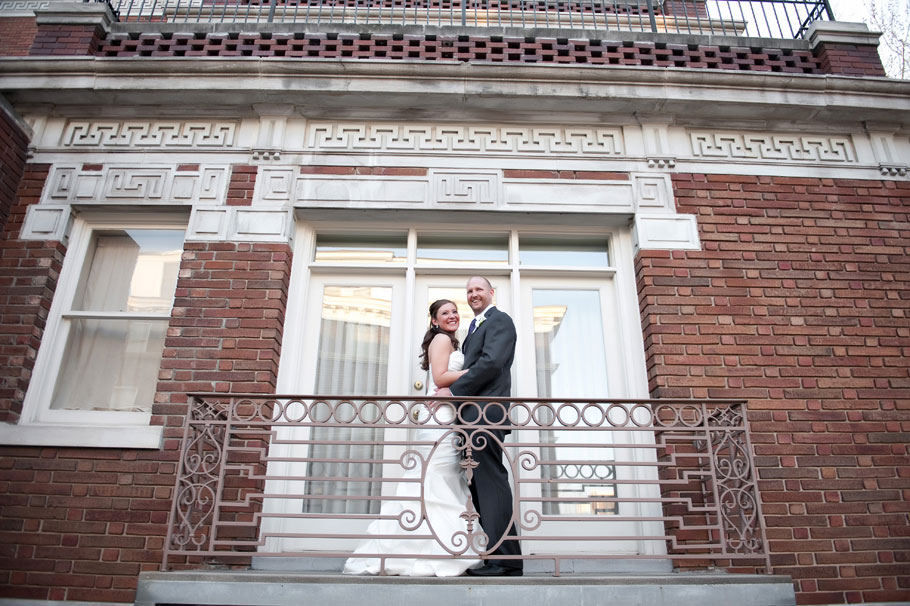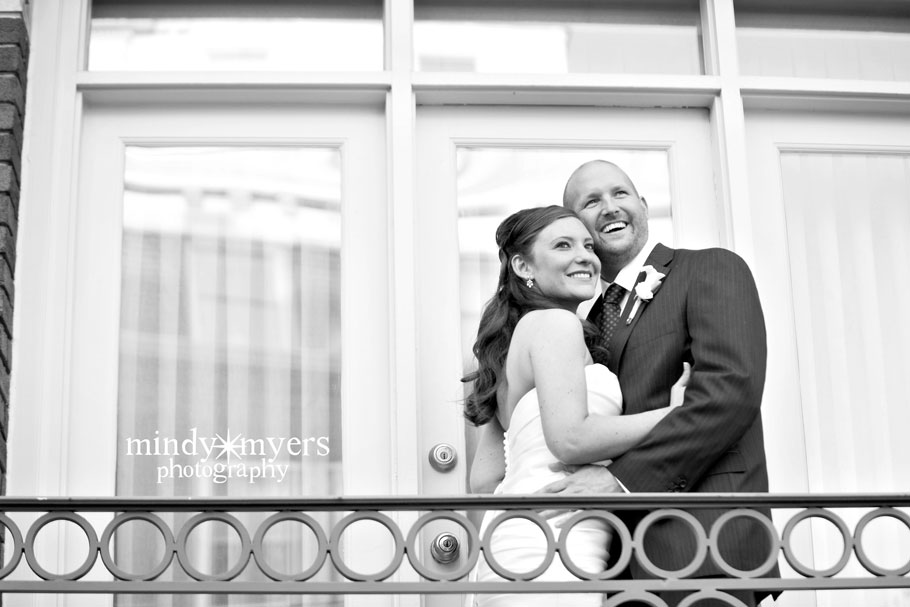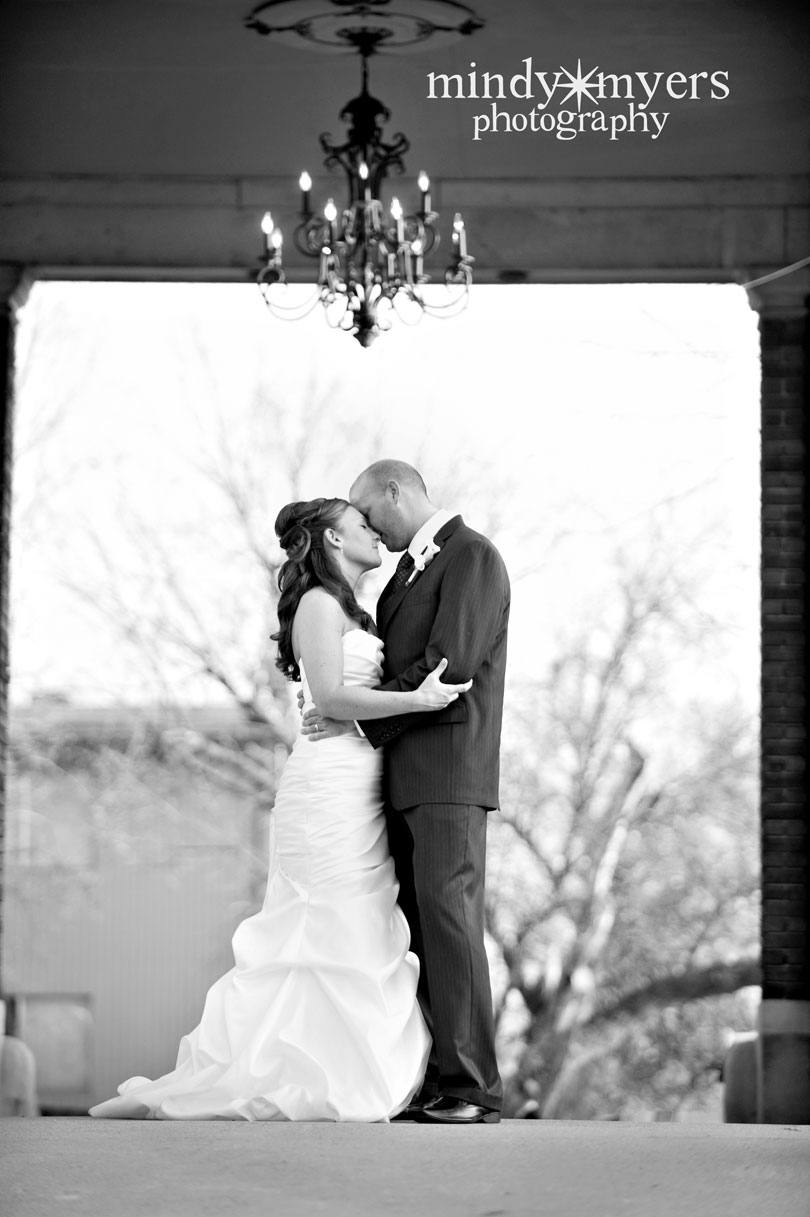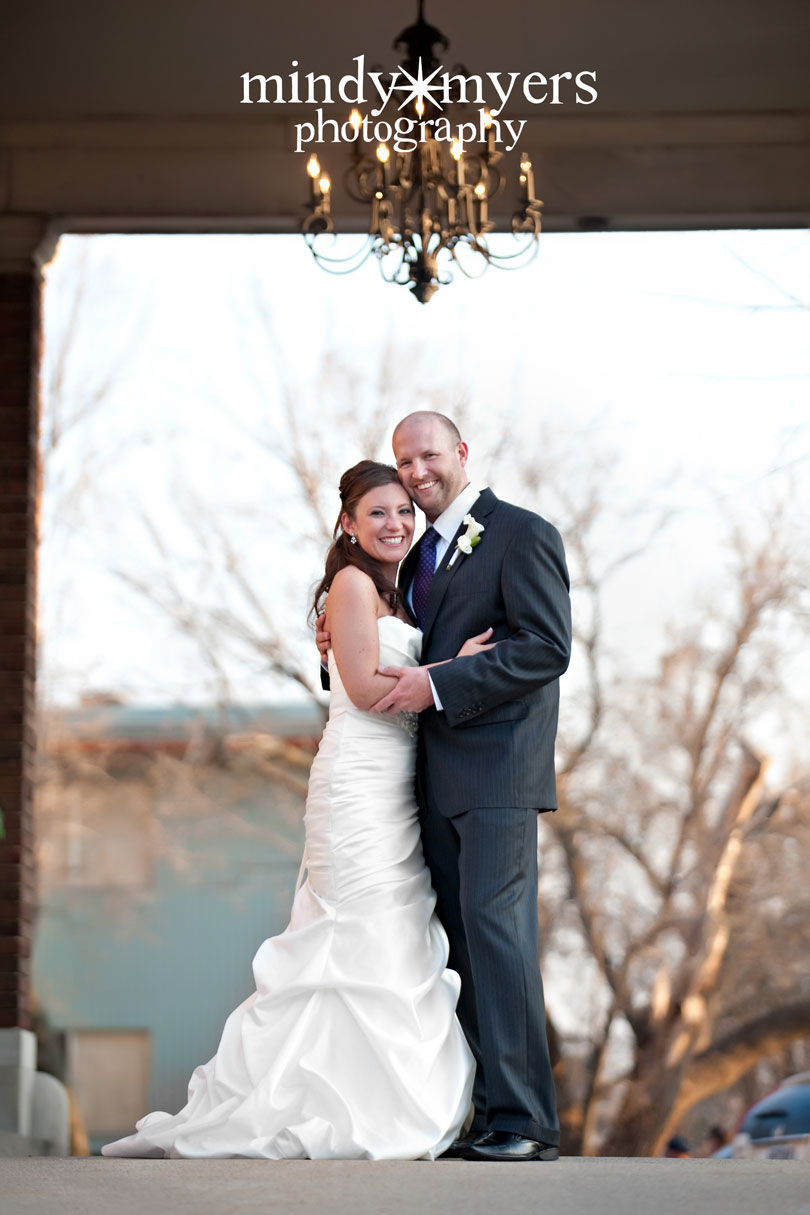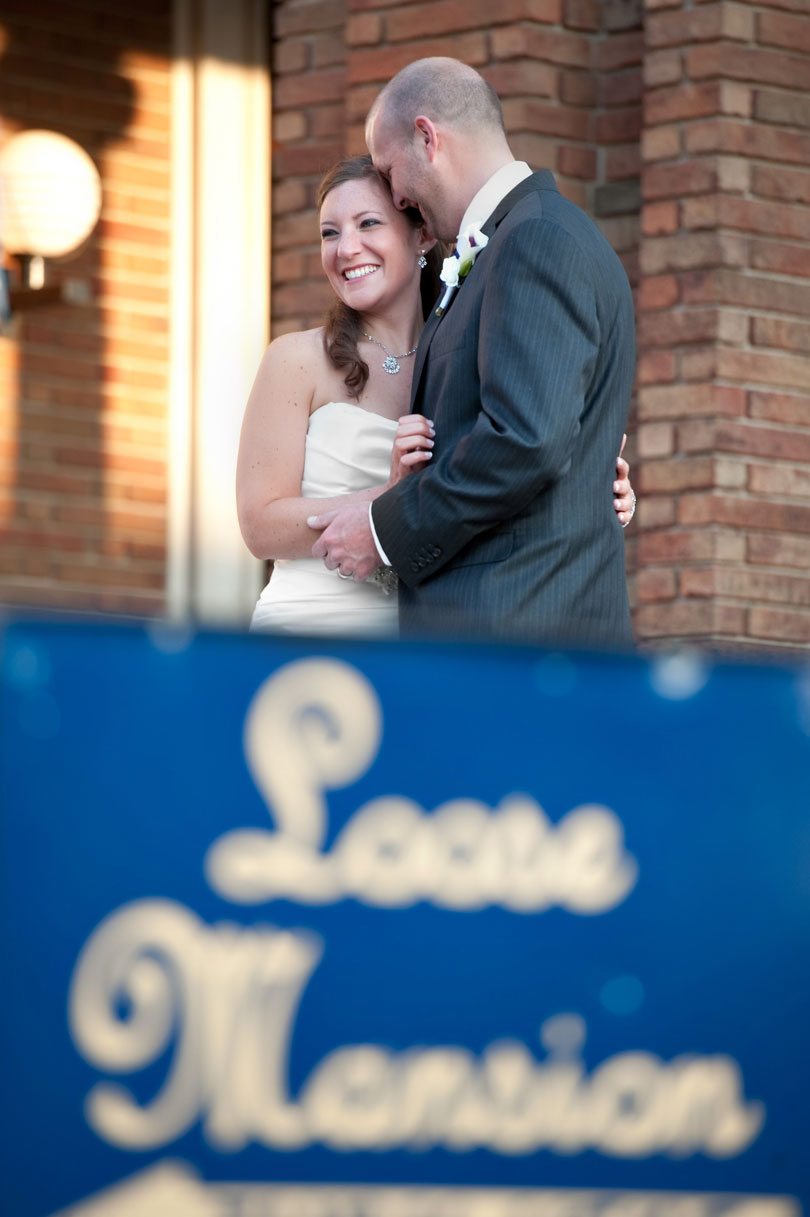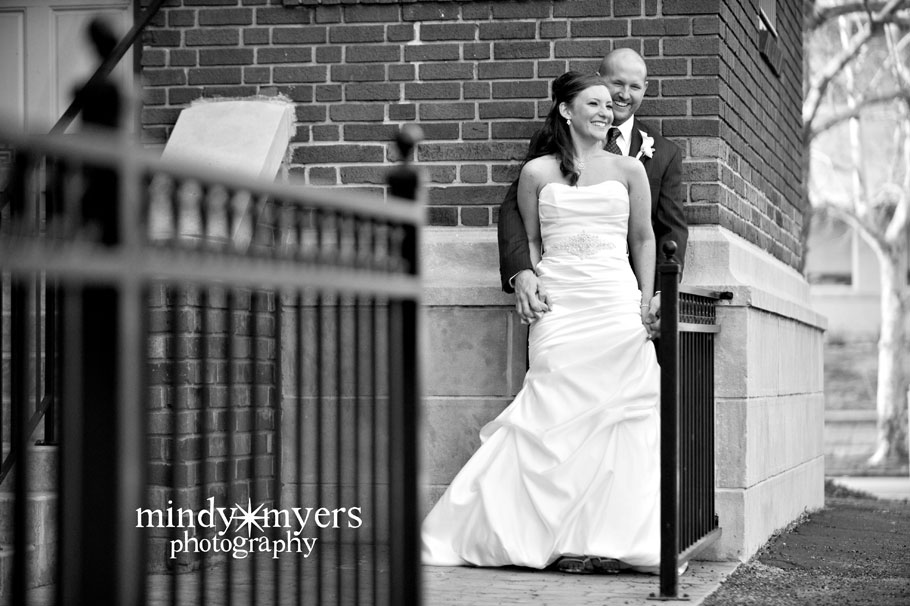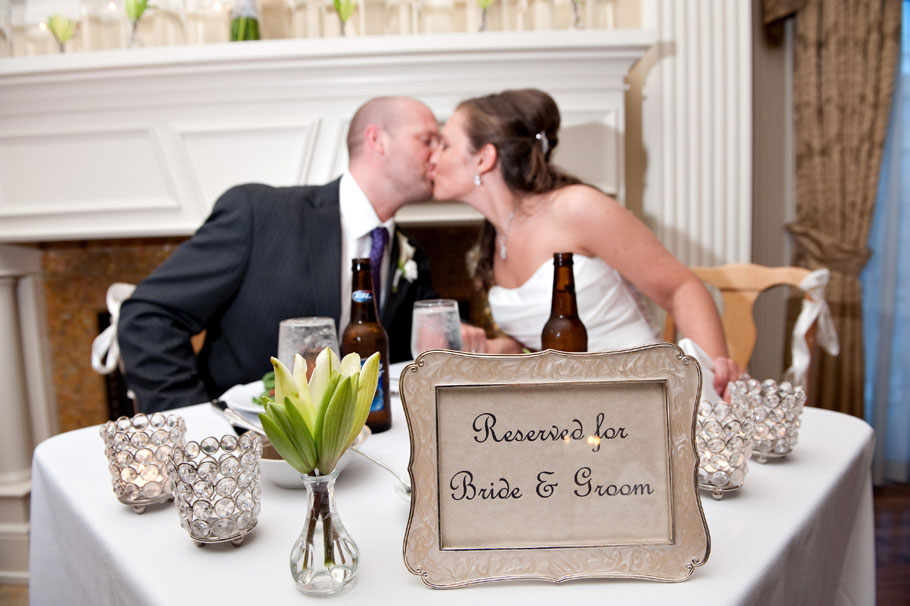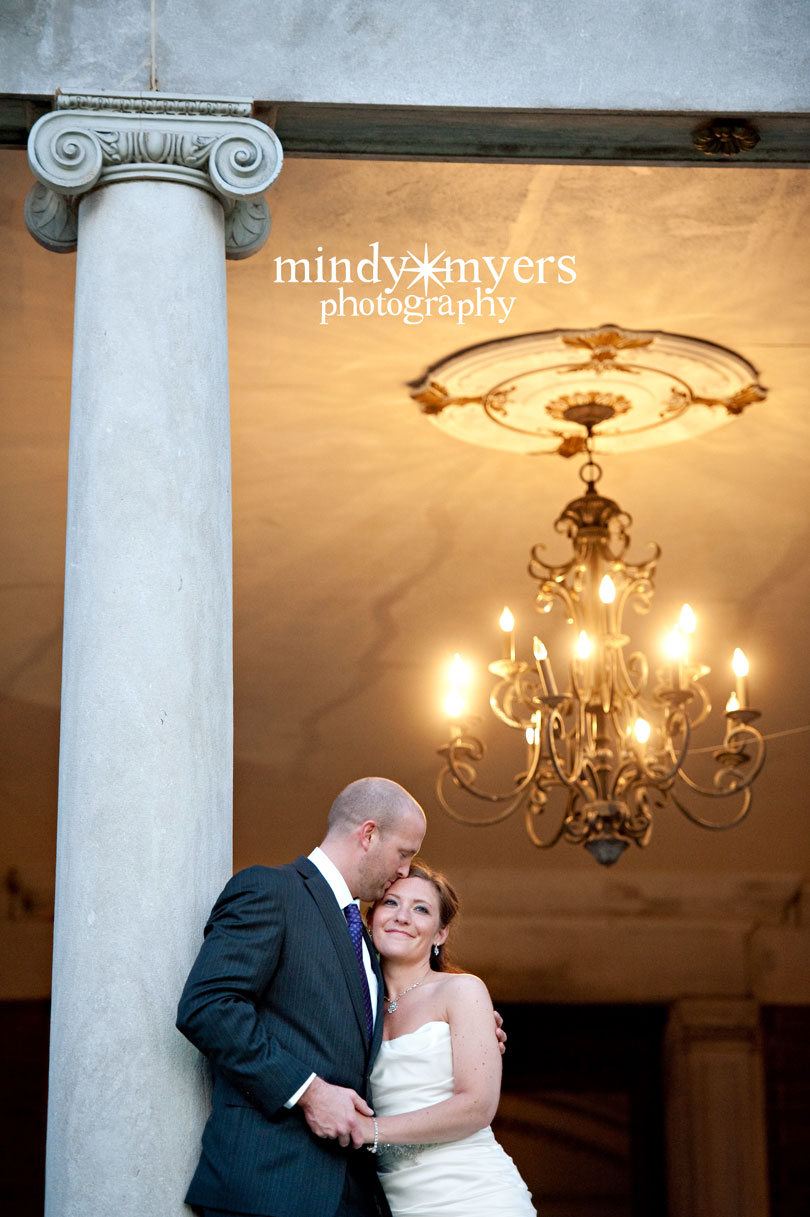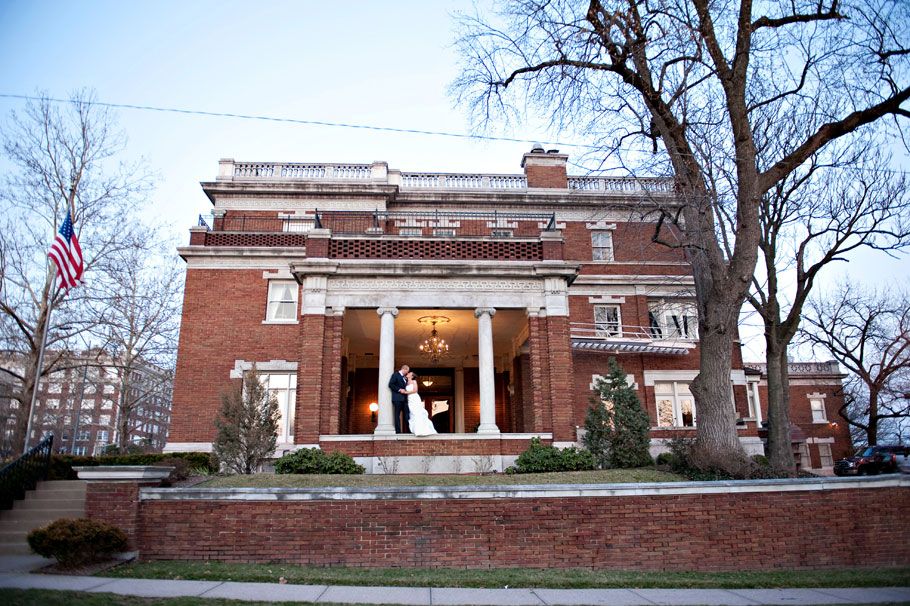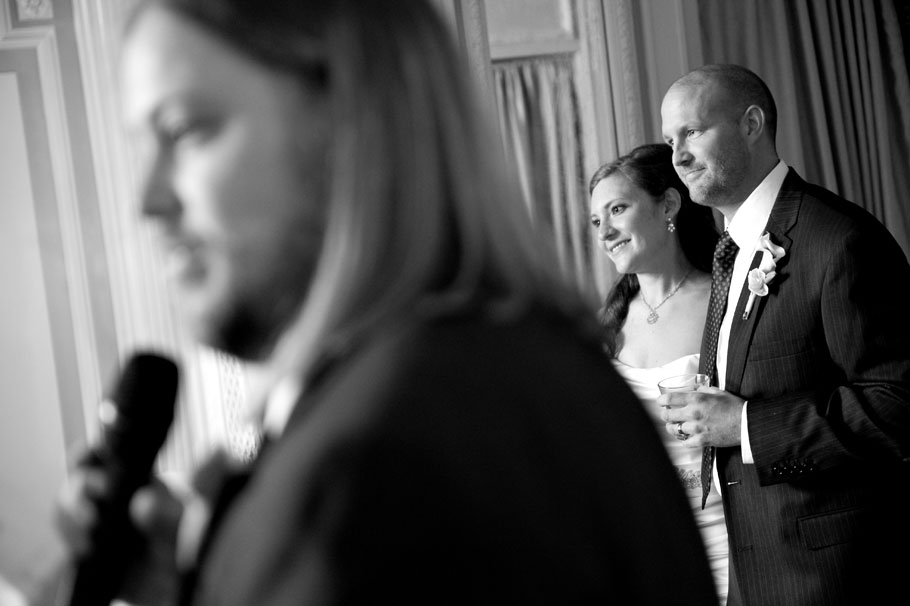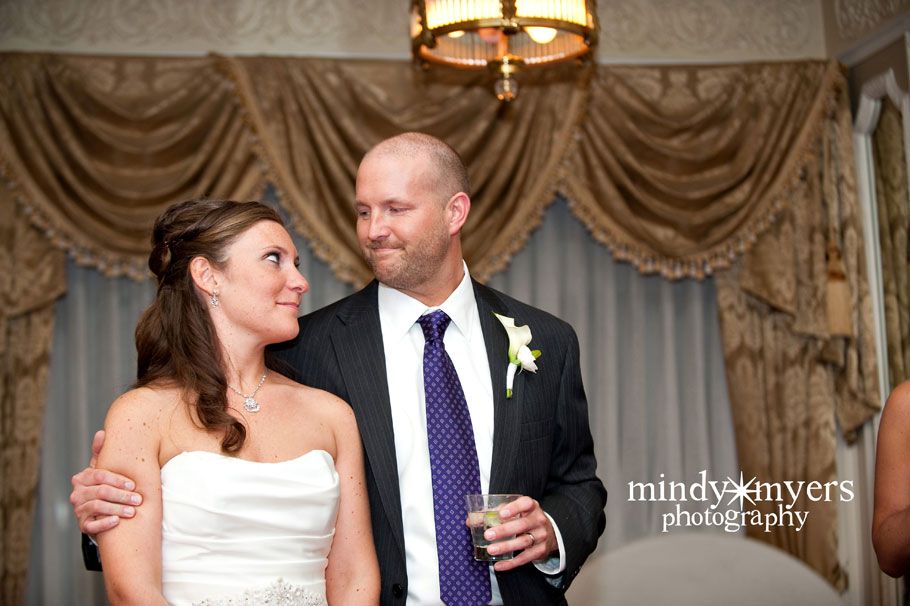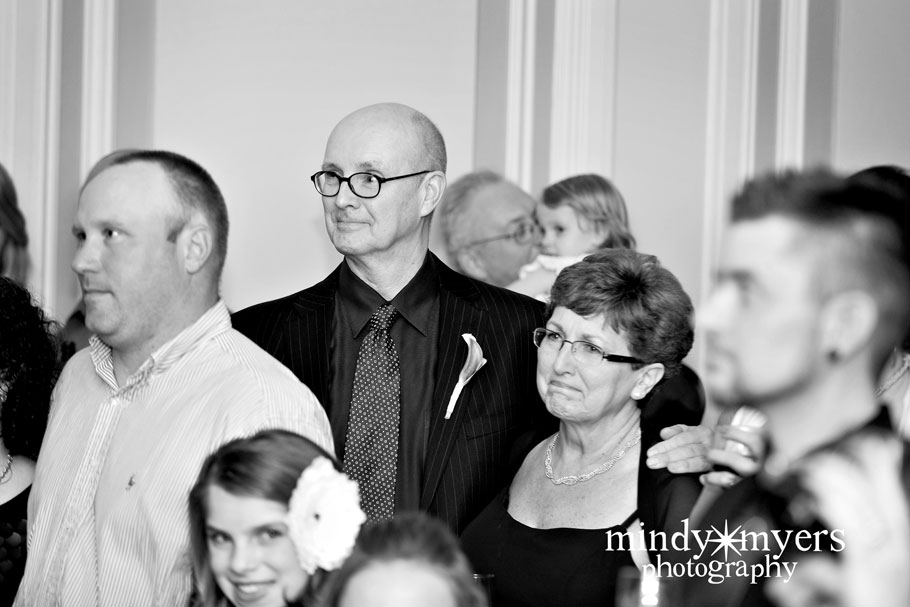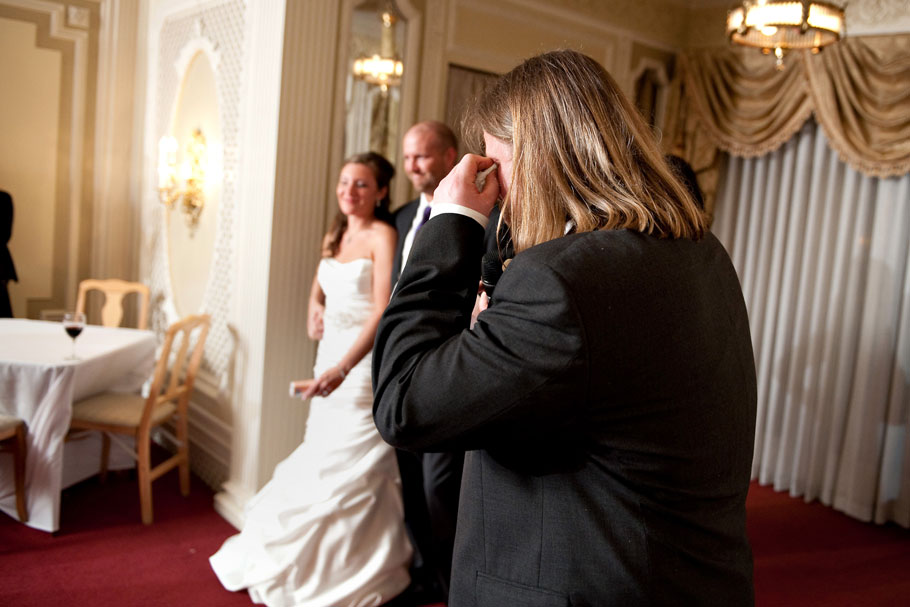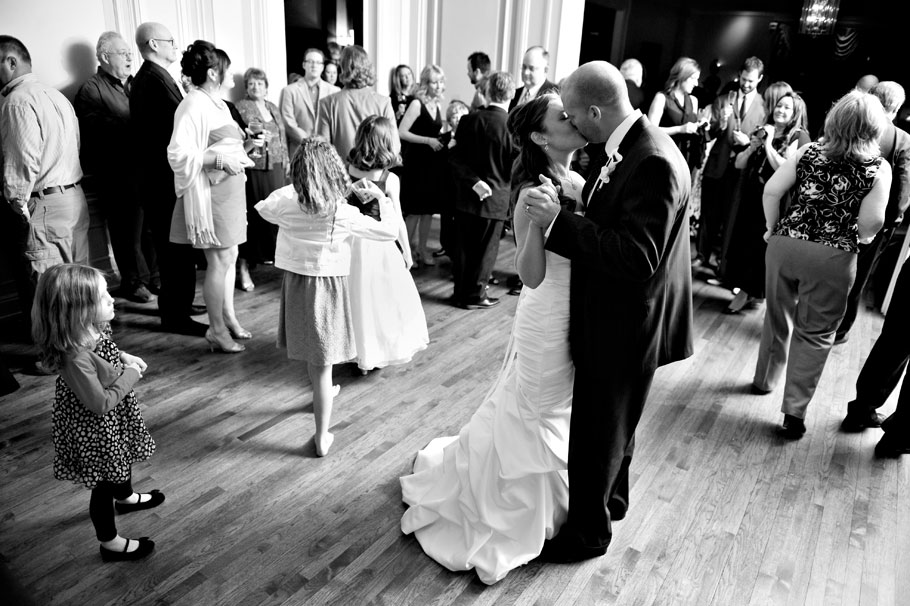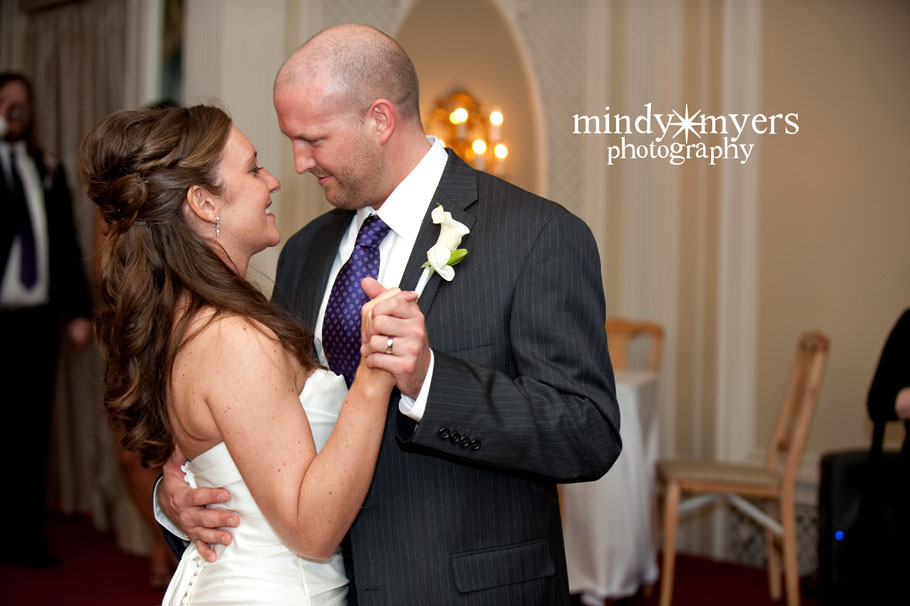 Love the following series by Mark.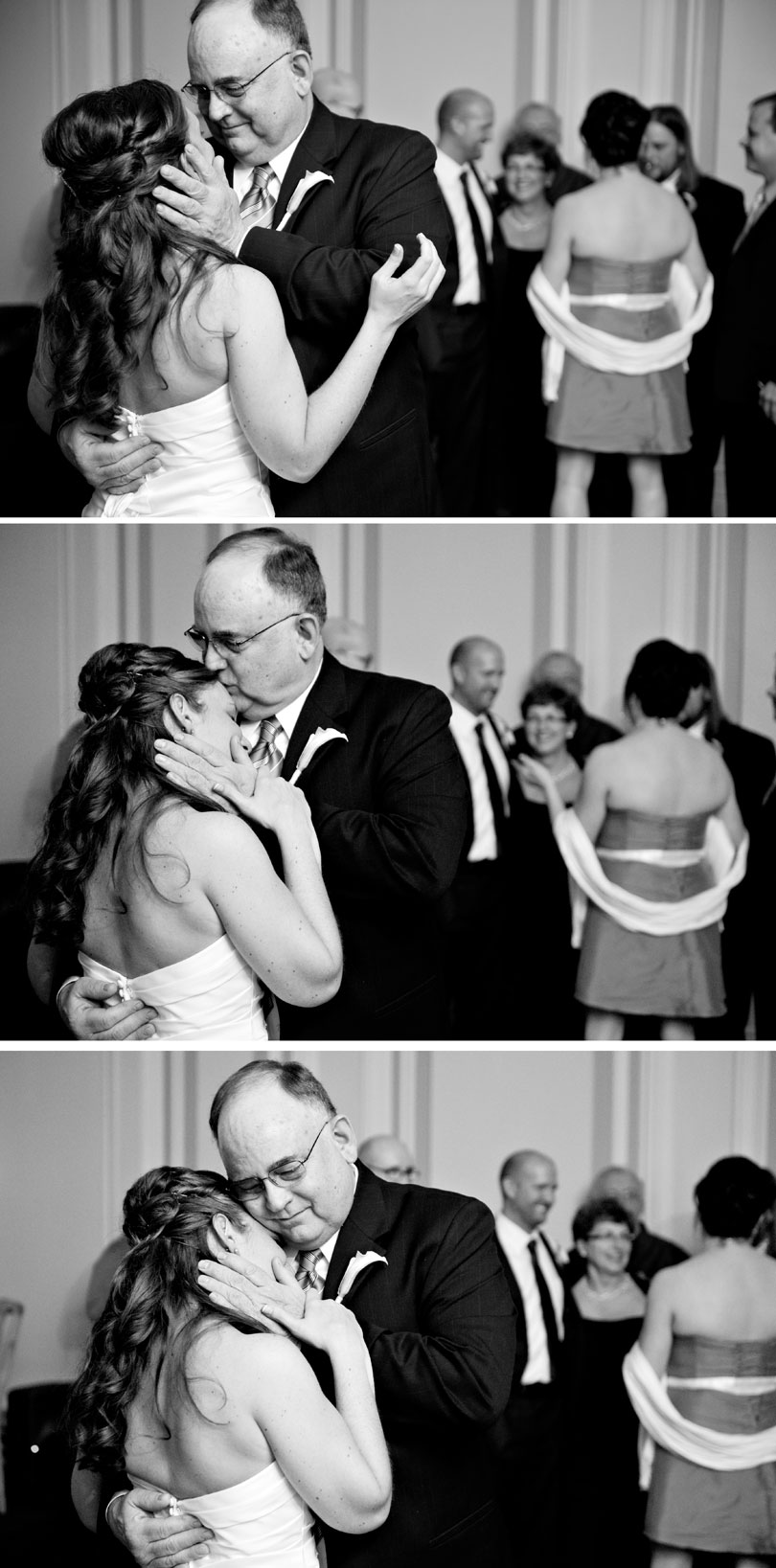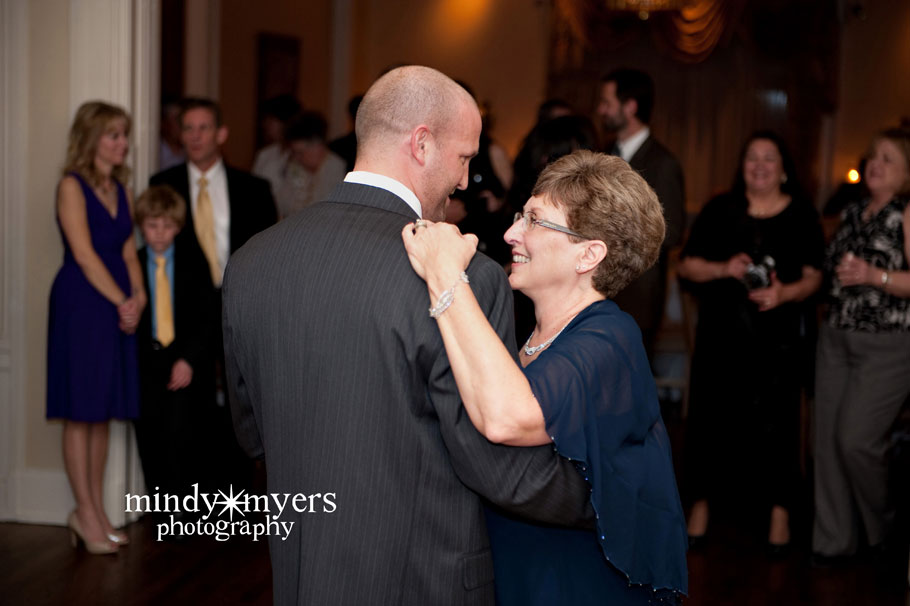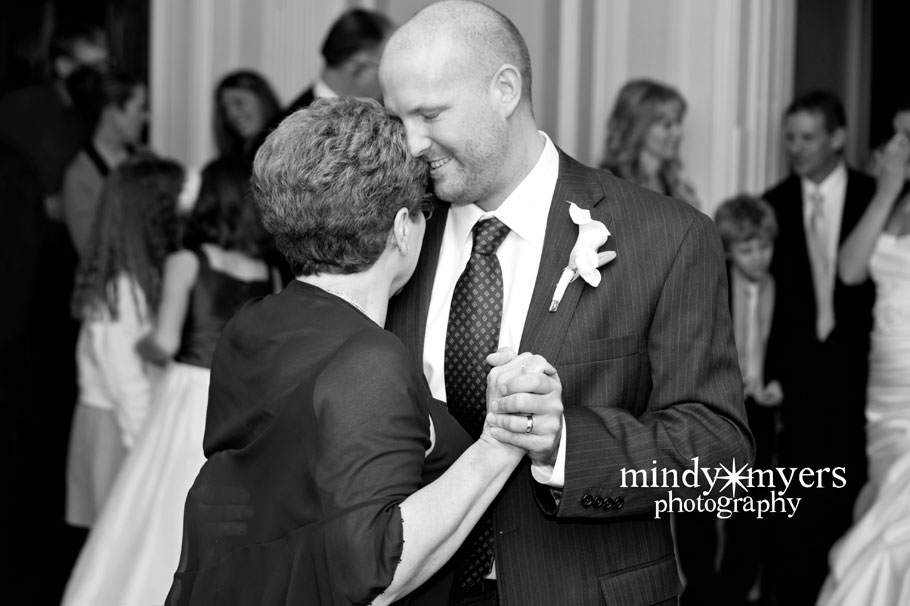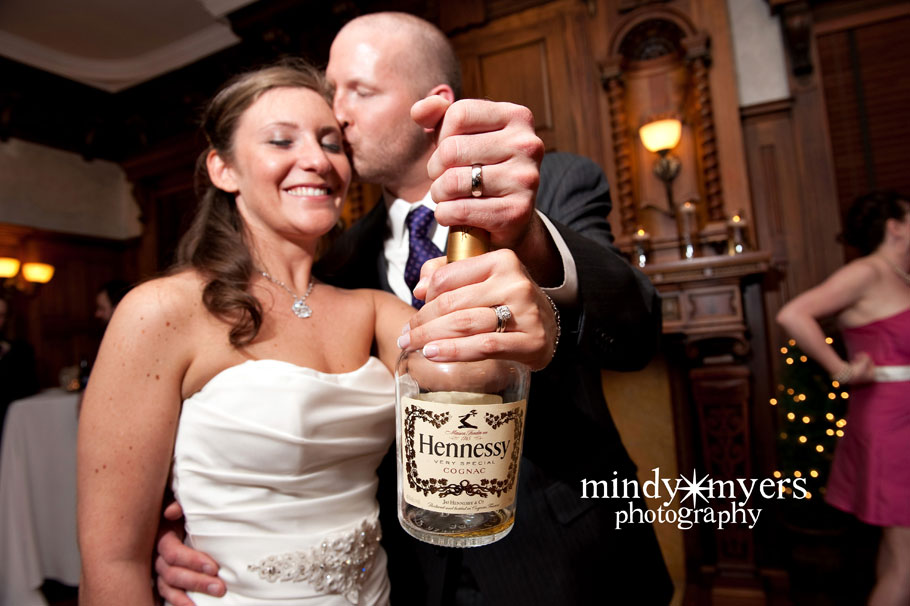 Chris & Liz, we couldn't be happier for you. Thank you so much for letting us be a part of your day.