Well, it is at mindy myers photography. And you can help me.
In April, I will be donating photography for over 150 people to raise money for various causes, foundations and educational programs.
And a couple more single sessions on top of that, just because.
Next Saturday, April 12th, I will be donating a day of photography sessions to benefit the Leukemia and Lymphoma Society.
For a $200 tax deductible donation to LLS, I will photograph your family, a child having a special birthday, moms & their children, etc.
This is a PERFECT Mother's Day gift!
You will have a choice between two different photo sets and two different pieces of finished artwork for your home.
You can choose a mini-session with either a 12×12 collage or an 11×14 wall portrait. This is valued at over $400.
Upgrades on finished pieces are available. I will show examples of both sets below.
Additionally, when you sign up  you will be entered in a drawing to win a FREE full-size, outdoor session this summer or fall,
with over $300 in credit towards holiday cards, enlargements, etc. This is a $600 value.
Lastly, I will not be taking any new clients in 2014, beyond these sessions. If I have not photographed you before, this is a great way to get in!
Please help me help the Leukemia and Lymphoma Society by signing up today.
You can sign up at the link below. If you decide to choose the 11×14 over the collage, you can let me know at the event.
https://timlowe.nationbuilder.com/photo_shoot
Below is an example of set 1 and the collage. Perfect for multiple children and families.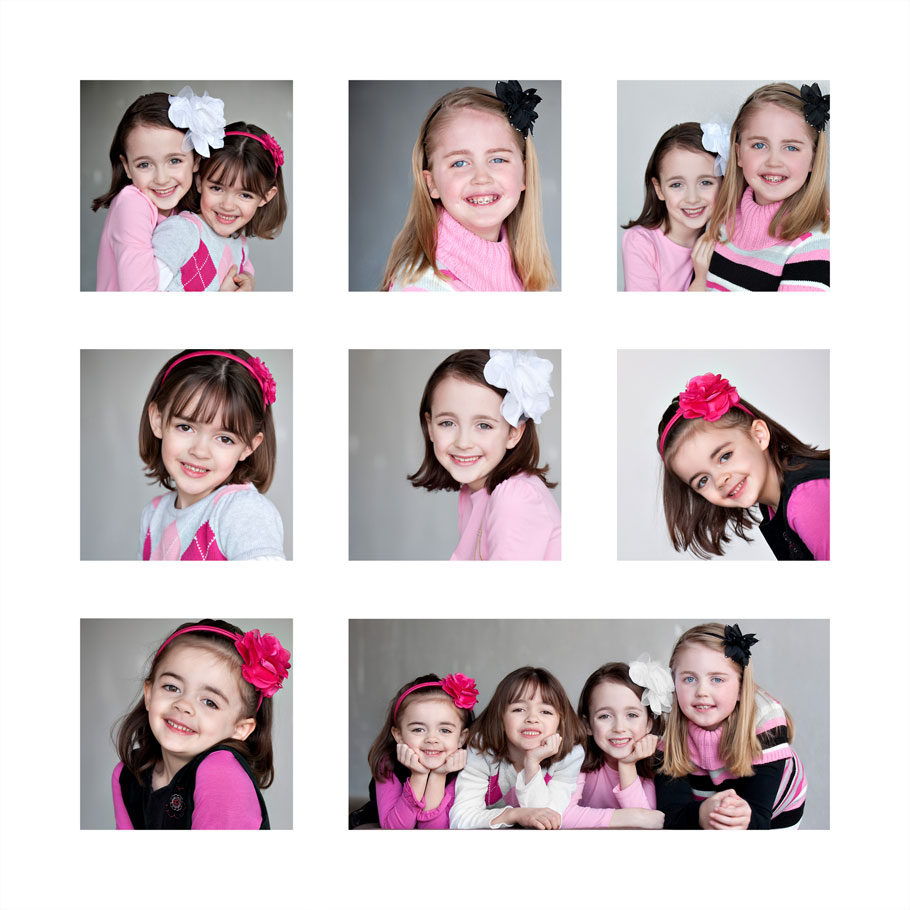 This is the example of set 2 and the wall portrait.
This is a more "serious" set and is better suited for older children and smaller groups.